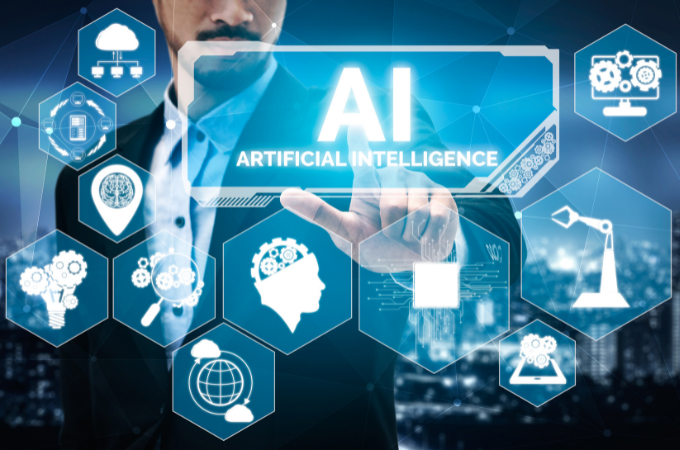 In today's fast-paced world, the development of Artificial Intelligence (AI) makes people's lives in many ways. With that, numerous AI applications are being innovated to promote life's convenience at its finest. Users can use them for various purposes such as education, work productivity, health, customer service, etc. This article will explore the ten best AI apps with their unique features. So what are you waiting for? Let's dig into these tools that we have hand-picked for you.
Best AI Tools
GitMind
First on the list of best AI apps is GitMind. With this program, users can visualize their ideas and thoughts in a systematic and organized way. One of GitMind's standout features is its AI-assisted mind-mapping capabilities. It can create mind maps based on the user's input. Furthermore, it has an AI chatbot that responds to queries in real-time. The answers can be copied and turned into a mind map straightforwardly.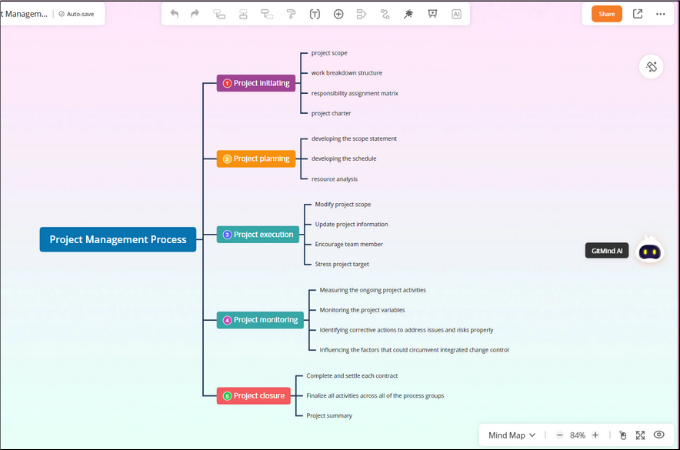 Key Features:
Brainstorm, project plan, and organize ideas quickly
Customizable mind map and flowchart templates
Respond to any prompts or queries
Collaborate with your team in real-time
Export mind maps into different formats such as JPG and PDF
Convert mind map into slide show presentation
Availability:  iOS, Android, Windows, Mac
ChatGPT
Based on the GPT-3.5 architecture, OpenAI developed the AI-based chatbot known as ChatGPT. It is made to respond to users' requests in natural language with conversational responses. It is a free ai software trained with a vast range of data from several sources, including the internet, books, and other text resources. Correspondingly, it can also make recommendations and suggestions, paraphrase texts, and translate text from different languages.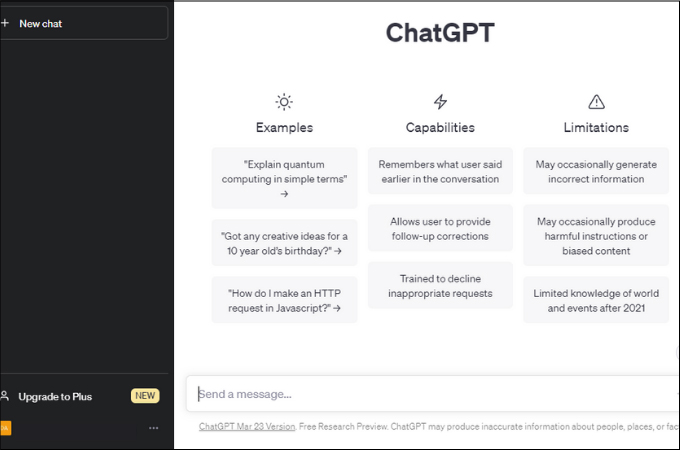 Key Features:
Responds to a wide range of prompts
Utilize advanced natural language processing (NLP) and machine learning(ML)
Accessibility with your preferred browser
Availability: iOS, Android, Windows
Amazon Alexa
Amazon developed Amazon Alexa, a virtual assistant to respond to user orders using voice recognition technology. It is compatible with other devices like Echo smart speakers and other gadgets. Further, it is a multi-function tool for playing music, setting alarms, and managing modern home appliances. It can also deliver information on the weather, news, and other matters.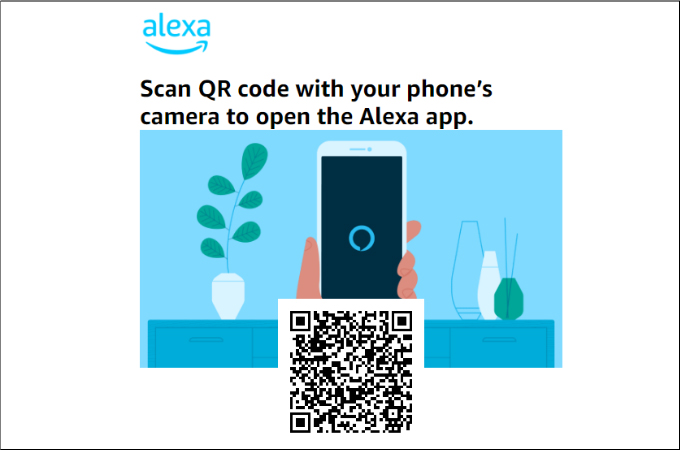 Key Features:
Synchronize and play music across Echo devices
Integration with Amazon Services
Controlled with voice commands
Availability:  iOS, Android
Google Assistant
A virtual assistant with AI at its core, Google Assistant makes managing daily tasks easier. It is accessible on some gadgets like Smart screens, Smart speakers, and smartphones. This program helps set reminders, make calls, send messages, and play music. It is also the best ai tool to give information about the weather, news, and sports. It is connected with other Google services, including Google Maps, Google Calendar, and Google Photos.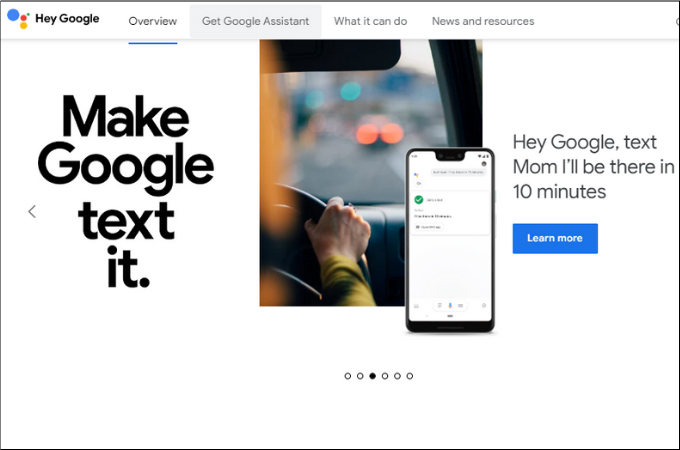 Key Features;
Use voice commands and interpret user requests and answer
Provide relevant information and suggestions
It can control compatible smart home devices
Availability:  iOS, Android
FaceApp
If you're looking for an AI-powered tool to edit and enhance facial images, you can try FaceApp. It is a mobile app designed to edit photos and add filters to make them easy on the eye. These effects include smoothing, aging, and gender-swapping. Additionally, it has options for changing facial expressions, adding cosmetics, and changing hair color. Users can share modified photographs with friends and followers on social media.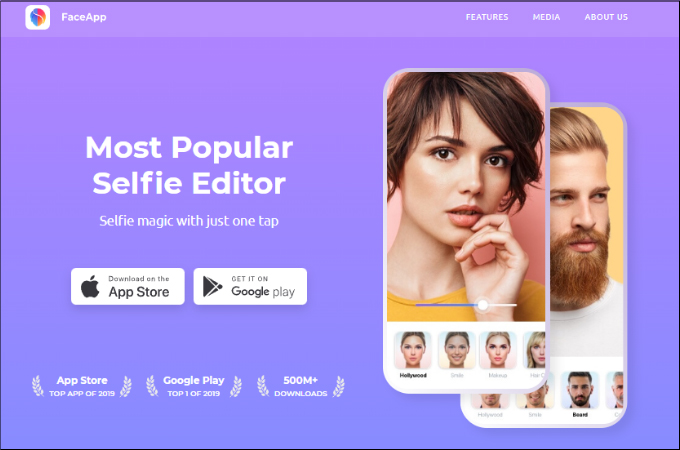 Key Features:
Age and gender-swapping filters
Offers different photo editing tools
Change the background of photos
Availability:  iOS, Android
Quillbot
QuillBot is an artificial intelligence writing tool to assist users in paraphrasing and enhancing their writing. It employs natural language processing to increase the clarity and quality of the rewritten texts. For this reason, users can rewrite complete lines and paragraphs while preserving the original meaning. It also offers Thesaurus suggestions, grammar checks, and spelling checks.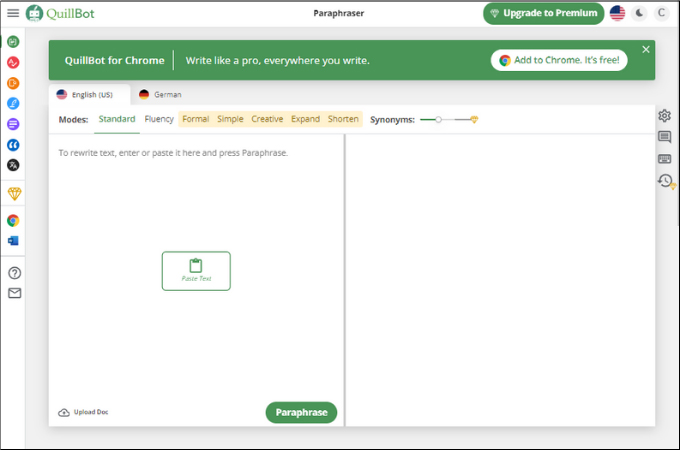 Key Features:
Sentence structure suggestions
It can check for plagiarism and grammar
Paraphrase and summarize sentences and paragraphs
Availability:  iOS, Android, Windows, Mac
Canva
One of the promising best ai apps today is Canva. It is a web-based graphic design platform to generate an extensive range of visual content. This includes social media posts, presentations, posters, flyers, and more. In addition to this, it can generate sentences, paragraphs, and outline using its Magic Write feature. Furthermore, users can add text to your design and convert it to over 100 languages.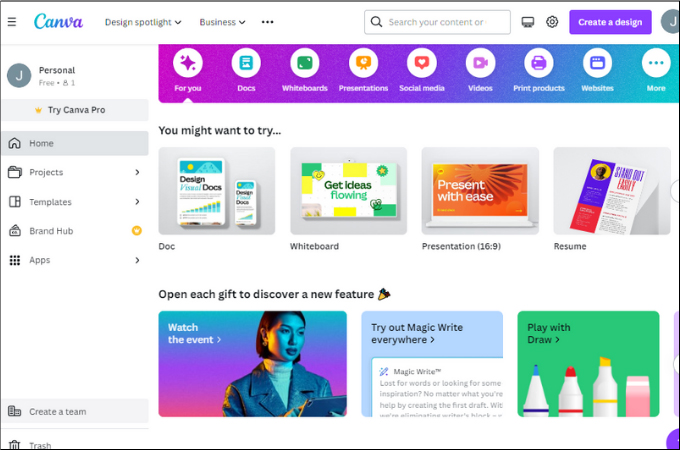 Features:
It has a free online AI image generator.
Equipped with AI-powered writing assistant
Design templates with your teams
Availability:  iOS, Android, Windows, Mac
ELSA
ELSA stands for English Language Speech Assistant. It is designed to improve their English pronunciation and speaking abilities. Moreover, it can analyze the pronunciation of the speaker and provide feedback through speech recognition technology. What's more interesting about this software is its exercises and lessons depending on the level of the user.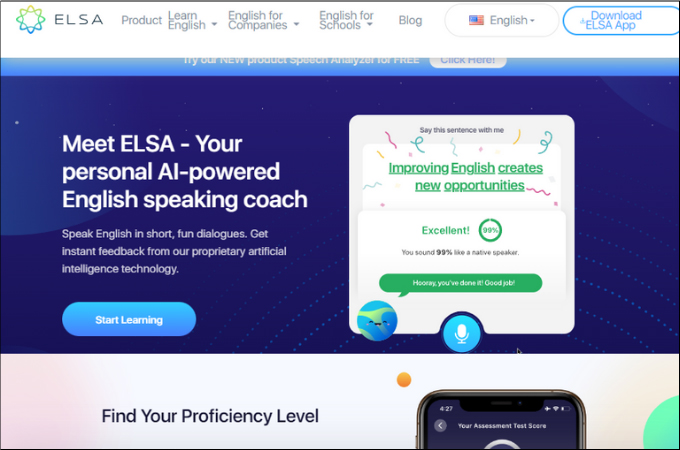 Key Features:
Improve user's English language proficiency
Provide engaging and effective mobile training resources
A Google-backed AI rating system
Availability:  iOS, Android
DataBot
Users may manage their everyday duties and get prompt responses to their questions with the aid of DataBot. It is a virtual free ai software to understand and communicate with customers easier. Further, it offers features including voice recognition, text-to-speech, and speech-to-text capabilities. It can also deliver messages, set alarms, inform users about the weather, and conduct several other activities.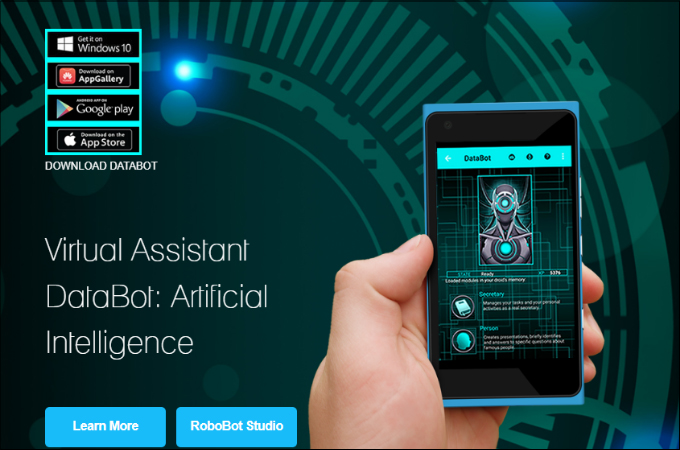 Key Features:
Capability to use voice activation
Manage emails and social media accounts
Handle notes, appointments, and contacts
Availability:  iOS, Android, Windows, Mac
Otter.ai
Real-time speech-to-text conversion is possible with Otter.ai. It is a great tool for taking notes during meetings, interviews, and other circumstances. On top of that, it can also recognize and transcribe speech with high accuracy. Users can also record directly on the platform or submit audio and video files using the software. Additionally, it offers options for collaboration, keyword highlighting, and multi-device syncing.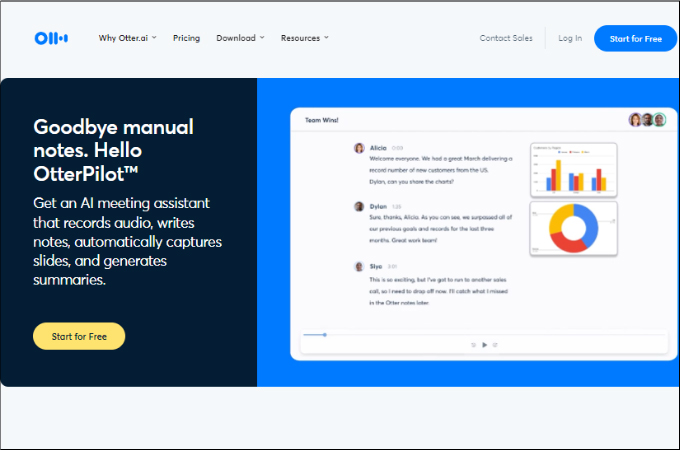 Key Features:
Integrates Google Meet, MS Teams, and Zoom
Automatic slide capture and creation of meeting summary
Real-time recording and transcription using AI meeting assistant
Availability:  iOS, Android, Windows, Mac
Conclusion
Above all, the development of artificial intelligence has resulted in the creation of numerous apps to streamline people's lives. The 10 AI applications we've featured have distinctive attributes which you can use according to your needs. Nevertheless, users can choose among these best AI apps to improve productivity, manage tasks, and boost creativity. Thus, we can anticipate a more simplified, successful, and meaningful life in 2023 and beyond.