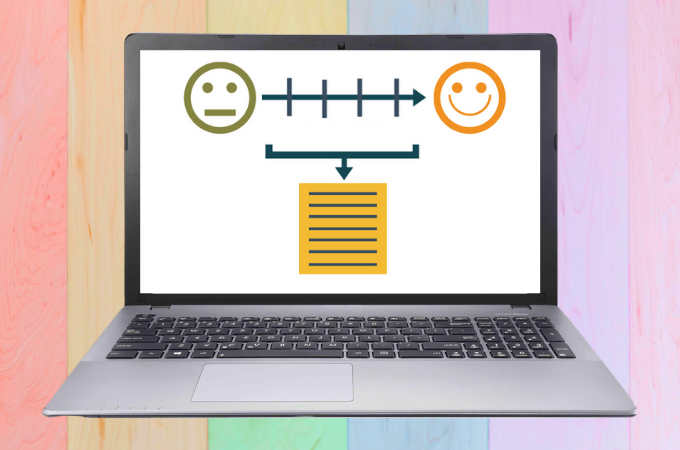 If you're an entrepreneur, consider how far you've progressed from the tasks you set out to do at the start of the year. Are your products or services that you pledged to introduce already on the market? Have you figured out what worked and what didn't? In this case, using a GAP analysis will be a great approach to evaluate the actual efficiency of the enterprise or project to the success you expected. In addition, you'll be able to see what performed and what didn't, as well as what decisions were correct and which were not.
GAP Analysis Introduction
Definition of GAP Analysis
According to the gap analysis meaning, it refers to a method of determining the discrepancies in observed and forecast performance in a company or industry. It's also the method by which businesses compare their overall performance to their intended, predicted outcomes. This analysis is used to see if an organization is achieving objectives and making good use of its assets. And in the 1980s, this type of analysis was commonly employed in conjunction with endurance assessments. Although a gap analysis is more difficult to use and execute than a duration study, it can still be used to analyze responses to a range of term changes that occur.
Gap Analysis Tools
GAP analysis example can help you evaluate the current efficiency of the enterprise or initiative to the achievement you expected. This way, You'll be able to analyze what succeeded and what didn't really work, as well as what decisions were correct and which were not. Having said that, here are the three gap analysis methods you may use to conduct a gap analysis for your business or firm:
SWOT
You can use SWOT analysis as your tool in conducting a gap analysis. It is a powerful tool for not just improving your business but also assessing an individual's capabilities. This can help you make smart decisions, give you more direction in your career and personal life, and motivate you to achieve your goals.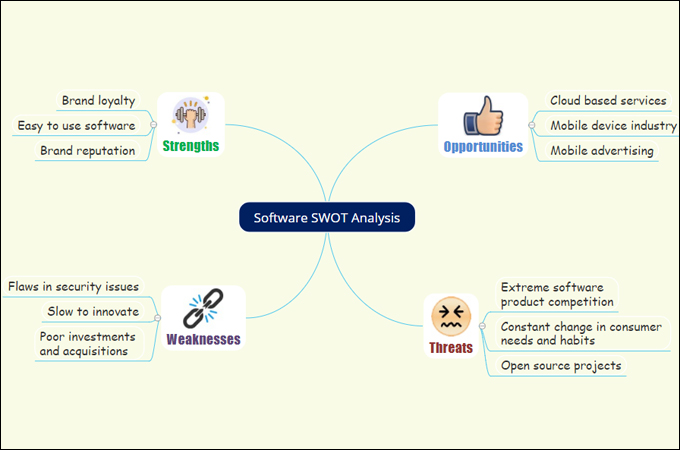 Edit this example
Fishbone
The next tool you can utilize in creating a gap analysis example is the fishbone diagram, it is first used to investigate the various root causes of the problem in the manufacturing process. The fishbone diagram is currently widely used in a variety of industries, including production, marketing, and customer support. To put it another way, no matter what industry you work in, you must create a fishbone diagram to answer a problem logically.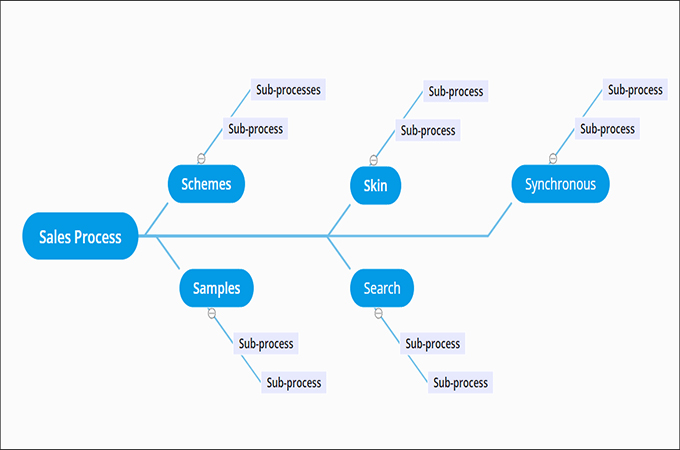 Edit this example
McKinsey 7s
The last tool you can use based on gap analysis meaning is McKinsey 7s. It is a management technique that specializes in analyzing and assessing a company's internal issues. The S stands for Strategy, Structure, System, Staff, Style, Skills, and Shared Values in the 7S model. According to this structure, these aspects must all operate well together in order for the organization to function properly.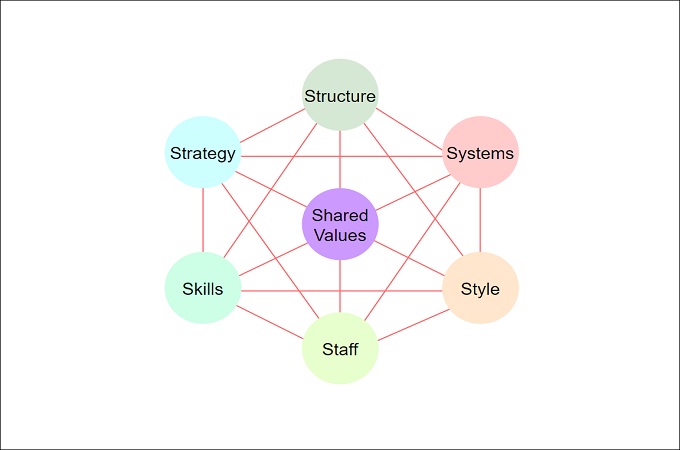 Edit this example
GAP Analysis Example by GitMind
If you truly want to develop a gap analysis example, GitMind can help. It allows you to quickly create flowcharts and mind maps. It also provides a variety of templates in case you require other GAP analysis tools. You can also start from the beginning by going to the official website. You may also utilize its drag and drop functionality to upload files directly from your computer or phone. Having said that, you can use the template provided by this tool by clicking the "Edit this Template" button below.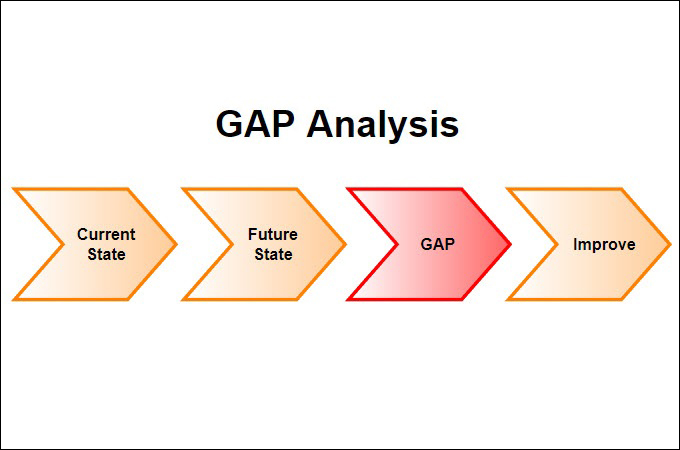 Edit this example
Importance of Using Gap Analysis
Organizations of all sizes, from major companies to microenterprises, can benefit from gap analysis. Also, when financial assets are made up of predictable free cash flow, this type of analysis works effectively. The areas that can profit from this method are endless, and they include:
Improving quality control
Revenue
Financial excellence
Human resources
Employee satisfaction
Conclusion
Gap analysis is an excellent method for determining the specifications within your program or system of ongoing projects. We've been provided three different types of gap analysis methods that you can utilize to find gaps in your business and figure out what to do next. You can choose based on your preferred preference what is the best method that suits your needs.