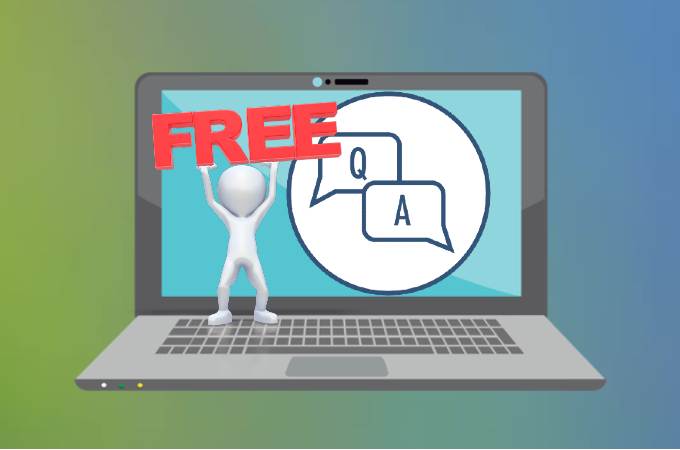 Knowledge base software uses the most complex logical and reasoning patterns. In simpler terms, it collects various information that can then be used to answer complex queries. This type of software is often used by enterprises and businesses to save time answering customer questions and queries. If you feel like you'll benefit a lot from this knowledge-based system, but hesitate about starting, then you can rest easy. The reason is that we will provide you with a review of the 10 best knowledge base software. You can check these software programs and later on decide which suits you best.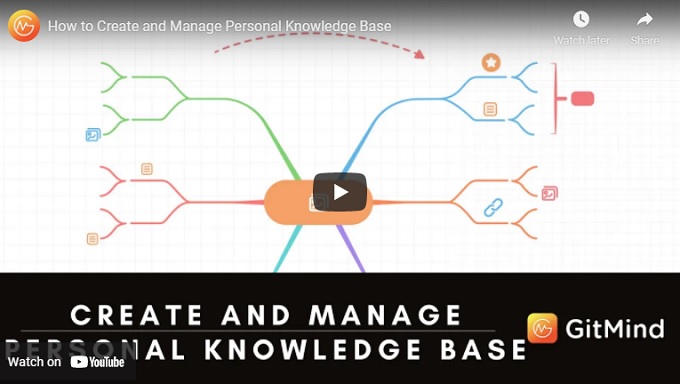 Top Free Knowledge Base Software
GitMind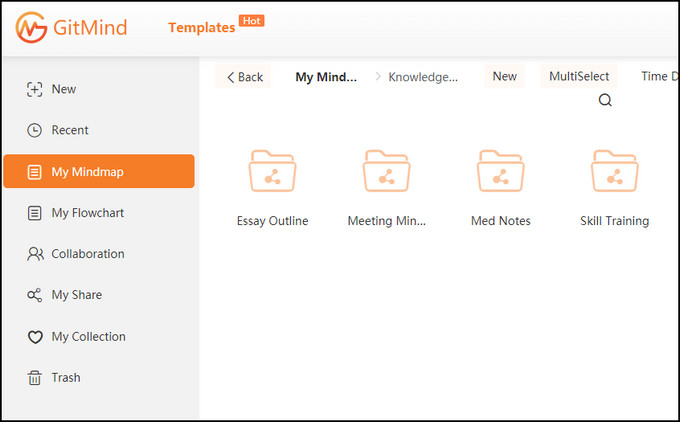 DOWNLOAD
GitMind is a free mind map and chart maker that you can use to create a detailed personal knowledge base. This is helpful in a variety of manners, such as organizing what you learned in a period of time by mind mapping. Aside from that, it also provides various free templates that you can use. It is one of the best knowledge base software that you'll find these days.
Hubspot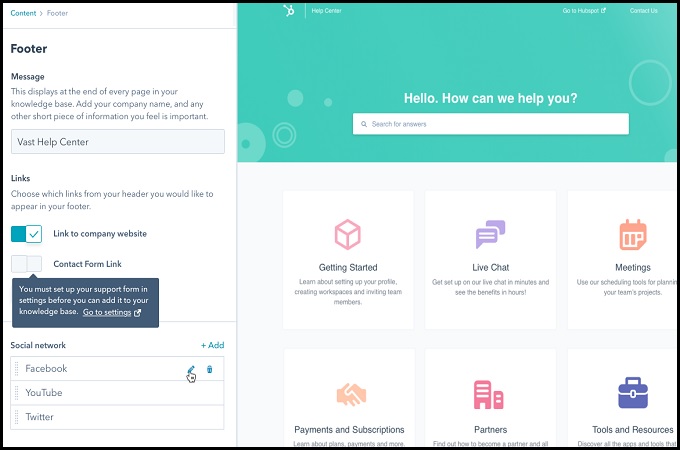 Hubspot is a customer relationship management application focused on delivering knowledge base services to its clients. The tool is compatible with G-Suite, Microsoft Office, and so on. It provides various plug-ins and templates that cater to different situations. As the primary use of Hubspot is for customer relations, one of its main usages is for creating and managing knowledge-based systems. ServiceHub is the primary service provided by the application to its clients, which can collect feedbacks and categorize queries and provide answers at the same time. If it's a knowledge base software you're after, then Hubspot is a perfect choice.
ProProfs Knowledge Base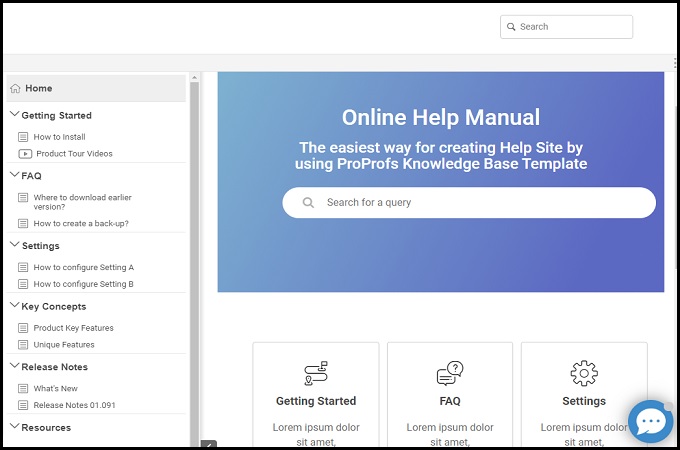 A more user-friendly option is ProProfs Knowledge Base. It provides free knowledge management solutions like FAQs, online knowledge base creation, and even creation of user manuals. Simply put, this app is like your digital secretary that records and updates your bulletin board automatically. ProProfs Knowledge Base is proud of its no HTML setup, which lets users create knowledge-based systems without using any HTML codes. For a free knowledge base software, it is safe to say that this tool is one of the best options.
Bitrix 24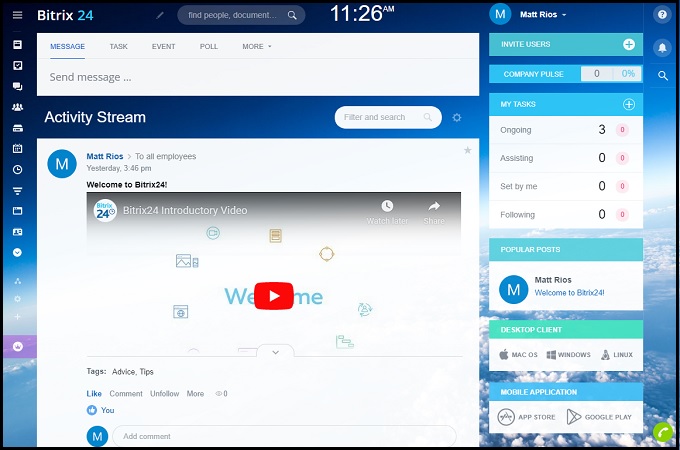 Bitrix 24 provides free knowledge management options to its users. You can use this application to collect and disseminate information to your readers. Like other programs on this list, it provides a CRM tool that can be used for free. You could even say that Bitrix 24 is an all-in-one software as it offers more than one function. As a bonus, the tool also provides a quick call center software that you can integrate into the knowledge base system on your website. So much convenience from one of the best knowledge base software, right? If you feel like this is the tool for you, then feel free to try it out.
Tettra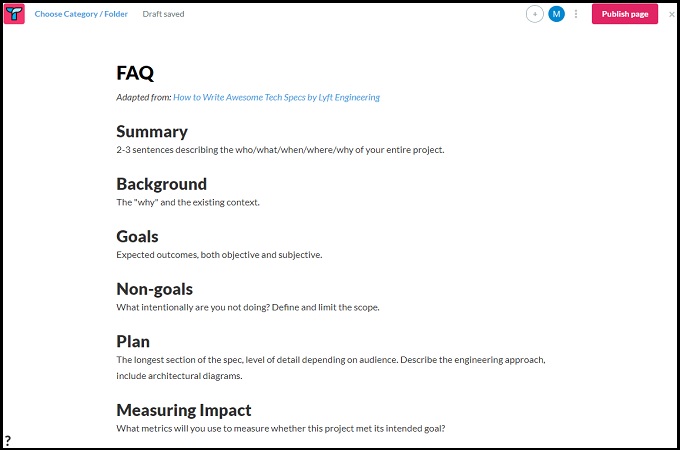 Next on the list is Tettra. This is a knowledge-based management tool that provides accessible information access to a team. Tettra is widely known as a tool that can be integrated into the application Slack. This way, Slack users can look for answers to their questions right from the app. Collect and pass on information to different users in your enterprise using this one-of-a-kind knowledge base software.
Freshdesk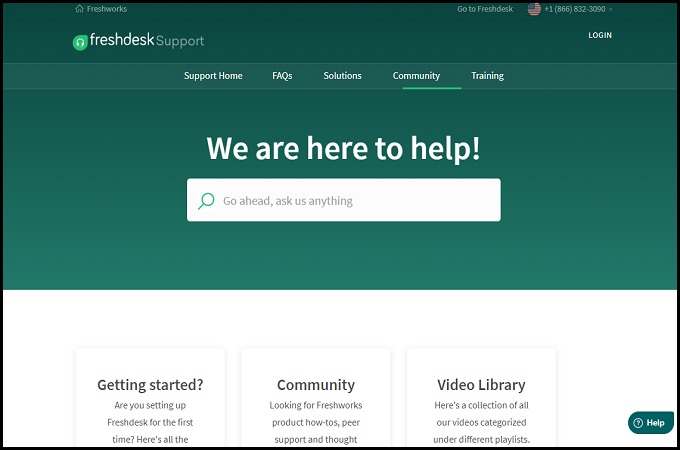 If customer support automation is one of the factors that you want from a tool, then try Freshdesk. This is a cloud-based CRM software but is one of the best. One of this tool's best features is the "Automatic Solutions Suggestion." This option provides applicable answers to customer queries by looking into past data using advanced AI technology. Another option available here is the "Chatbot" feature which instantly replies to messages. These are just some of the things that Freshdesk can do for you, making it one of the best knowledge base software out there.
IntelligenceBank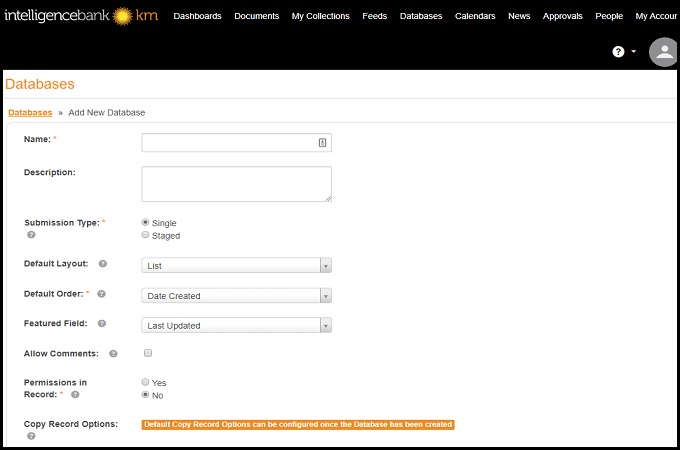 IntelligenceBank is a marketing tool that provides more than just sales features. It also has the option to gather recent data about customers. Using this data, your customer service team will be able to come up with preparatory answers to future queries. Aside from that, you can use the tool to improve the overall productivity of each department under your leadership. Truly one of the most excellent knowledge base software, IntelligenceBank will surely benefit you in many ways.
Wix Answers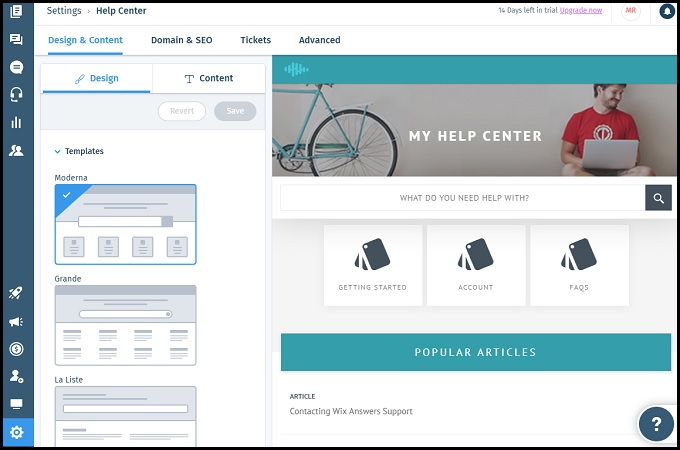 Wix Answers is the help desk software provided by Wix to their clients. Using this software, Wix users will be able to create their knowledge base support. It integrates all essential aspects of support platforms like chat, voice, and live chat. Using data gathered from each query, Wix Answers provides answers to the most common concerns, saving both the agent and users a considerable amount of time. Wix Answers is a free knowledge base software included with your Wix subscription.
Flowflu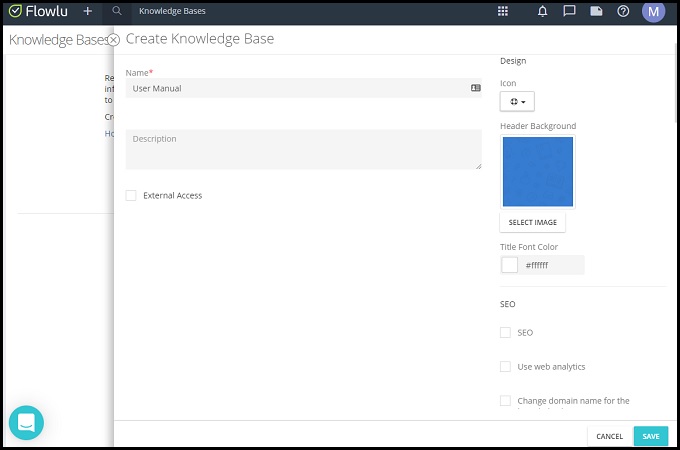 Flowflu is a data management software that provides a streamlined knowledge base to different departments in your enterprise. This means that anyone can access the information in a single place. Using this tool, you will be able to see all the necessary information that you can use to answer questions. The highly-intuitive interface of Flowflu provides a sense of familiarity, reducing the chances that someone will get confused. Aside from that, the search response speed of Flowflu is astounding, which will surely leave a good impression on its users. In general, if you're looking for the best knowledge base software, then Flowflu is for you.
Documize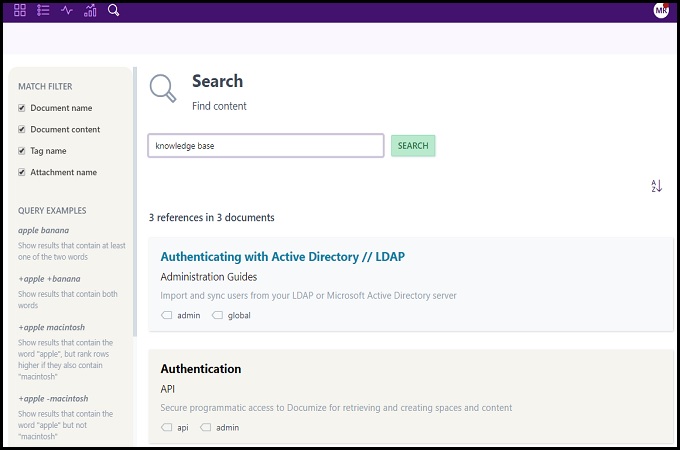 Last but not least is Documize. This data and knowledge management software is one of the easiest and cleanest looking tools that you can use. Using this software, you'll be able to process data for both technical and non-technical staff members of your group. This makes browsing easier as they will easily understand where to locate information, resulting in faster response time. Apart from that, customers will also benefit a lot since it can categorize data based on purpose. This way, users can find what they need within seconds. Overall, you will discover Documize as a reliable and excellent knowledge base software at the same time.
Conclusion
Using the tools provided above sounds complicated at first glance. This can cause hesitation for potential users because they don't really know how it works. However, there is no need to think twice about employing the help of such software since you will significantly benefit using them. All knowledge base software on this list will surely have a significantly positive impact on your business.