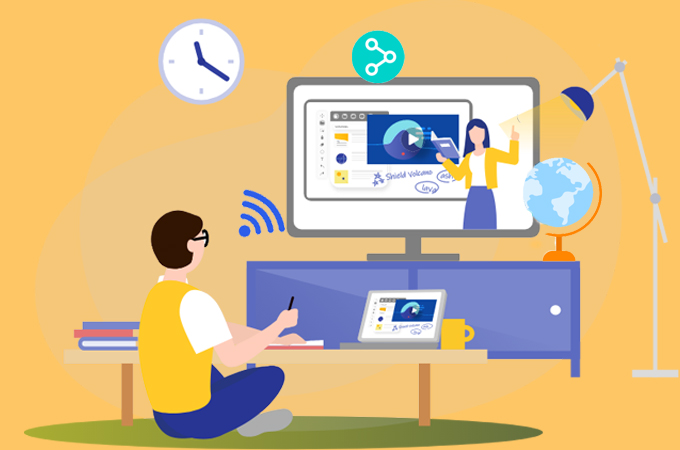 A good presentation will definitely leave a good impression on spectators. Presentation provides dynamic elements to convey information in a creative and interactive way. You can show posters, slides, animations, or data flow that the audience can look into in order to increase retention. As we know, everything these days is done online. Hence, we researched presentation websites to help you reach your listeners and deliver with confidence and persuasiveness. Below are the best 10 tools and websites for effective information delivery.
Best Websites and Tools for Presentation
PowToon (Web)
Pricing: Free with limitation; Pro- $19/ month; Pro Plus- $59/ month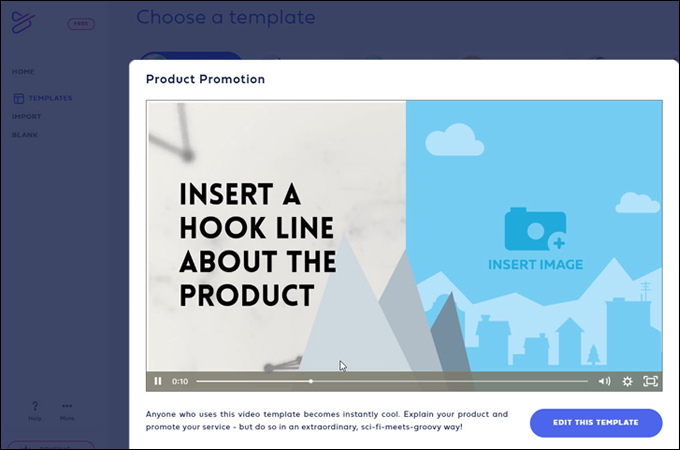 One of the best options for remote discussion and learning is PowToon. It allows you to turn your static PPT file into an interactive presentation. All you need to do is import a PowerPoint presentation to the web directly. Aside from that, this also enables you to convert Google Slides and Keynote to PowToon presentation. Plus, it comes with several presentation tools that give you the capability to choose from a variety of templates and start with a blank canvas.
GitMind (Web, Desktop)
Pricing: Free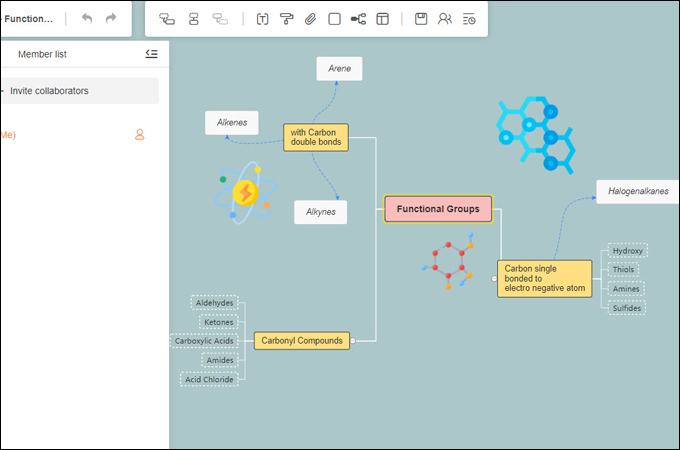 DOWNLOAD
GitMind is one of the best tools to create mind maps, flowcharts, and diagrams. This is a great tool to present ideas and complex processes. Likewise, the program possesses diverse templates that are suitable for education, engineering, and project management. There are a lot more free presentation tools GitMind has to offer. It is compatible with both mobile and desktop browsers. On top of that, teams can effectively brainstorm and deliver an appealing presentation using its collaboration feature.
LibreOffice Impress (Windows, MacOS)
Pricing: Free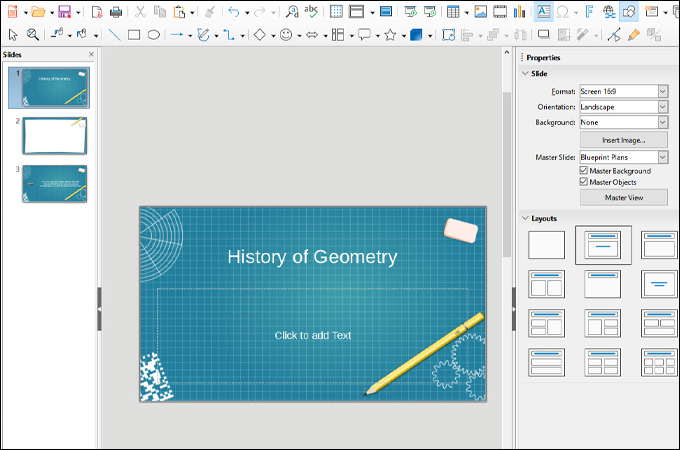 Another free alternative to create a beautiful presentation is LibreOffice Impress. It offers options both for editing and viewing modes. Its Normal mode allows users to access some basic slides editing. There's also an Outline feature which is for organizing text content and arranging. Moreover, it enables you to insert additional information to a slide using the Notes option. And what makes this a top presentation app on our list is its drawing and diagram tools. With it, you will be able to incorporate different types of objects to build and control 3D scenes.
Visme (Web)
Pricing: Free with limitation; Premium- $39/ month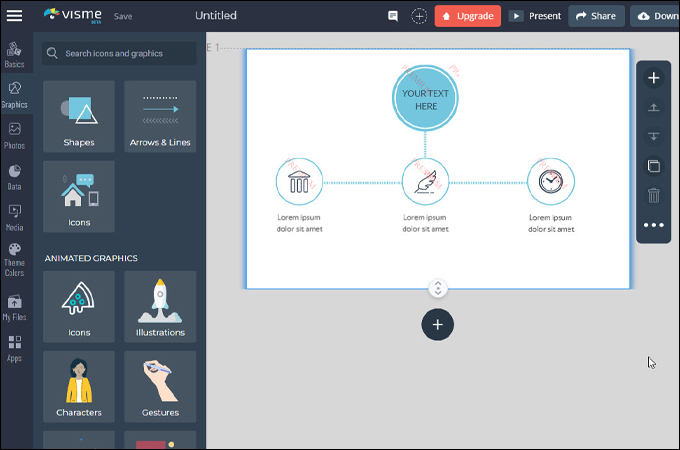 If you want a professional-looking presentation for your proposal, Visme will surely be your favorite place to visit. In just a click, you will be able to quickly edit and produce a captivating presentation using the templates available. Also, it lets you create and edit infographics, documents, web graphics all in one place. Almost all presentation tools are provided in this site to transform your static slides into an interesting presentation.
Google Slides (Web)
Pricing: Free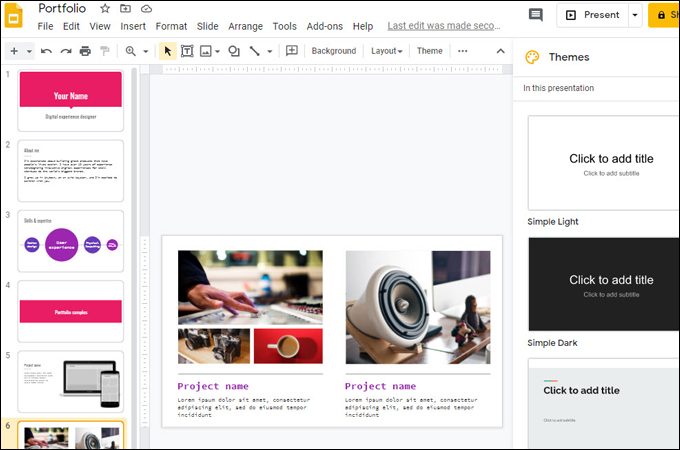 For a simple and free content editing, Google Slides is a good option. Same as PowerPoint, it features transitions to create a smooth animation between slides. In addition, you can interact with Google Slides just what you would normally do in PowerPoint. As such, this is a great addition to your online presentation tools giving you the convenience of instant editing anywhere you are.
Moovly (Web)
Pricing: Free with limitation; Pro- $49/ month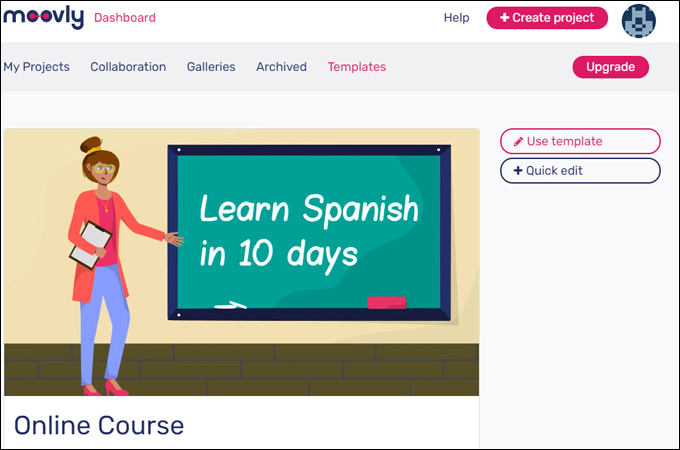 Whether you are a teacher or a student, Moovly will help you create a better presentation. But unlike a typical presentation website tool, here you will a video presenting your lessons. It includes categories such as Business, Education, and Personal leading you towards creating an appropriate video presentation. Users can also consider it as a platform to practice multimedia skills since it lets you edit videos which are not supported by other presentation websites.
Slidebean (Web)
Pricing: Free with limitation; Starter- $8/ month; Premium- $19/ month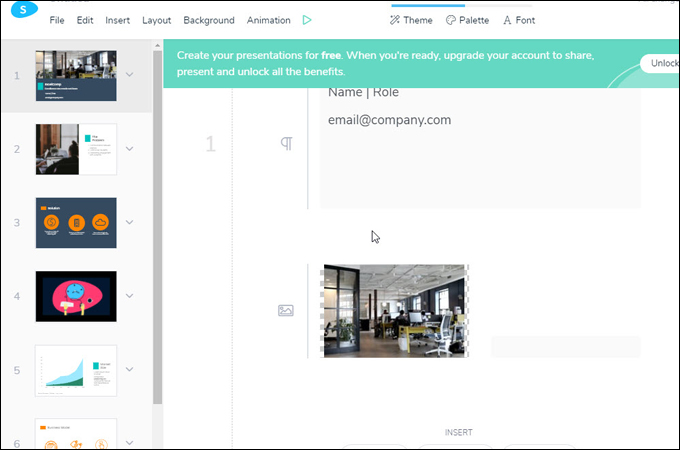 Next up on our list is Slidebean. This lets you create a free presentation with lots of options for editing. Using this tool, you can insert images and videos to your presentation. Also, this features artificial intelligence to provide assistance in arranging elements of the presentation in addition to the floating avatar who explains every function in the tool. Online presentation tools like this are definitely beneficial for users who are beginners at editing.
FlowVella (Mac, iPhone, iPad)
Pricing: Free; Premium- $10/ month; Pro- $20/ month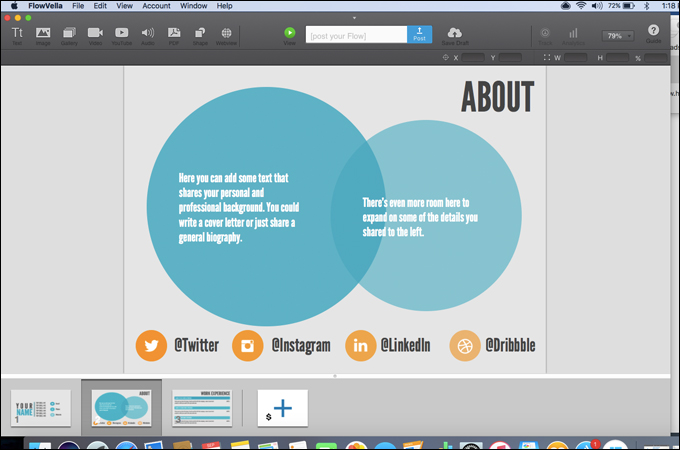 You can also design your presentation with the help of FlowVella. It supports desktop app as well as mobile versions. Thus, you can create and edit presentations not only from your computer but also on the iPad and iPhone. It has an interface that looks like Keynote coupled with predesigned templates to build an eye-catching set of slides. Using this presentation app, you will also be able to rich content like videos, images, and documents. As it supports desktop app, you can either work offline or online.
Zoho Show (Web)
Pricing: Free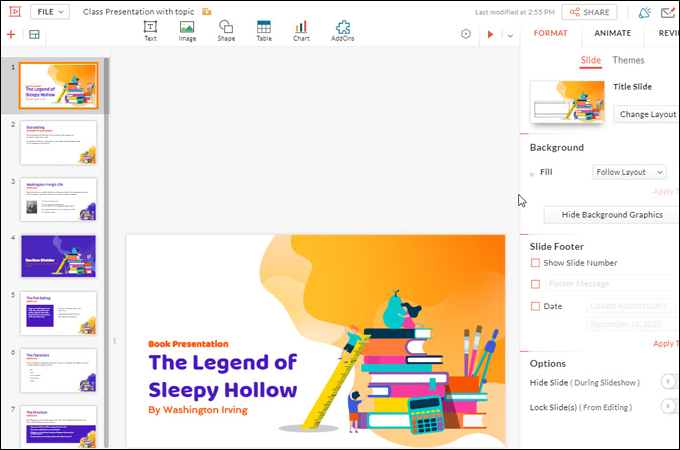 Zoho Show is another good choice when it comes to web-based presentation tool. It offers customization options like text, shape, and arrangement formatting. There are also effects to slides to modify the entrance, give emphasis on certain parts and paths to make objects move in the presentation. Just like other free presentation tools, this tool comes with templates if you are not particularly good at designing presentations.
Slides (Web)
Pricing: Free trial; Lite- $5/ month; Pro- $10/ month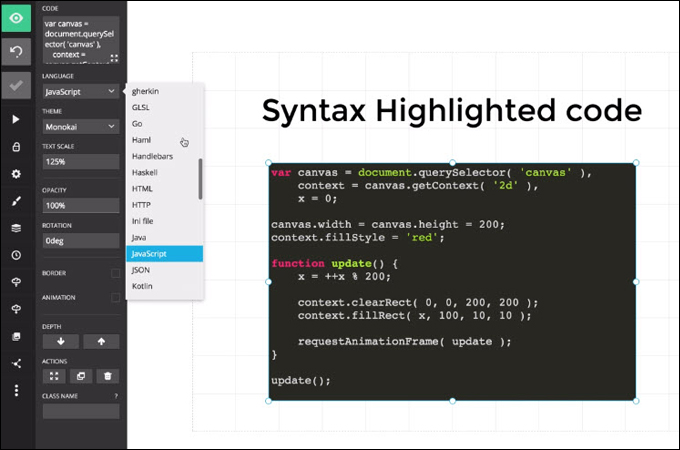 Slides is a web-based and open-source tool for developers and programmers. This lets you customize elements using CSS. On the other hand, you may adjust the structure of your presentation with HTML with support to many syntax highlighting themes like GitHub. Among the free presentation tools, this is particularly great when conducting virtual classrooms with topics like web developing or coding.
Conclusion
Now you can create engaging, professional, and stylish presentations to enhance your virtual classroom session. As most options are web-based, you can build and create presentations everywhere. Meanwhile, if you're looking for tools to create presentations offline, you may opt to presentation tools that support desktop app.