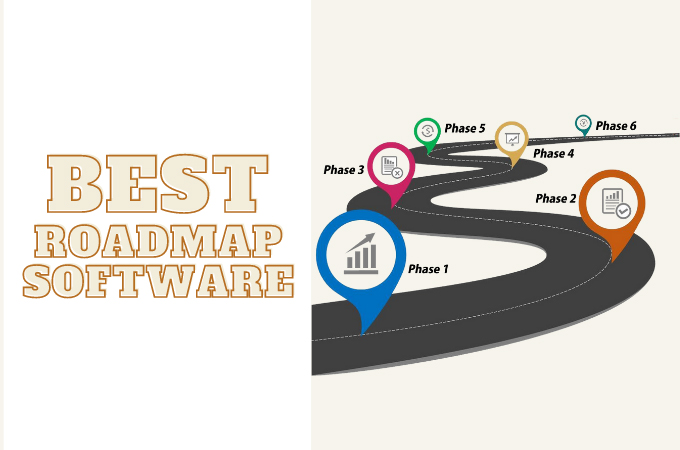 Roadmapping is the process of defining the goals and desired results within a single project. Its main characteristic is the inclusion of milestones achieved during the duration of the project. Another use for this technique is to monitor the progress of individual tasks to avoid delays and improve efficiency. If you want to adopt this technique, then you will need roadmap software. Using such a tool will simplify the process of making a roadmap since it will provide all the necessary elements to build one. To make things easier, we listed down the top 10 product roadmap software.
Best 10 Product Roadmap Software
GitMind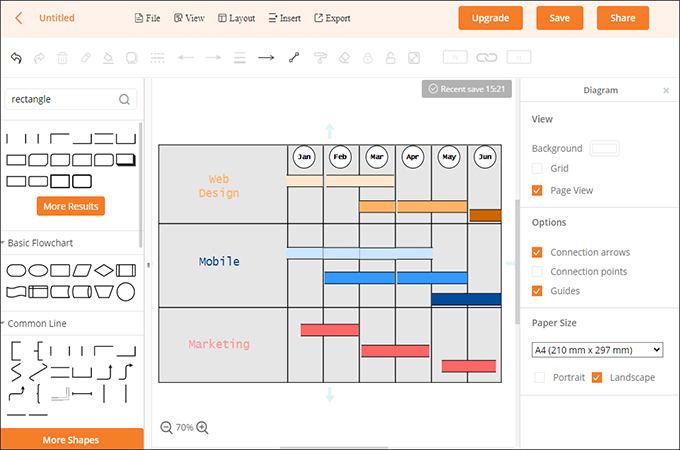 The first tool on the list is GitMind. This is an online flowchart and mindmap maker that can be used for free. There are many templates to choose from in the library of GitMind. Creating a product roadmap is also possible using this tool because it doubles as a product roadmap software. You can easily make product roadmaps because the tool uses the drag and drop method for faster navigation. This is also a great collaboration tool because to you can share your product roadmap with other colleagues.
Trello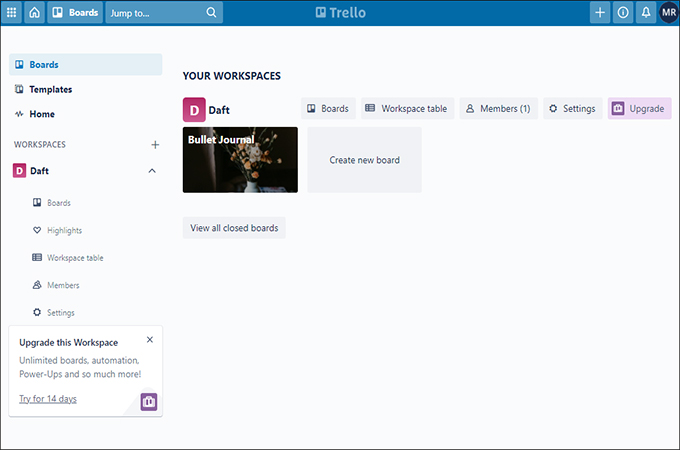 Trello is a Kanban-style whiteboard that produces product roadmaps in the form of boards. These boards are composed of team members with their respective tasks. From these boards, you will be able to track the progress of each member. Among the other product roadmap tools on the list, Trello is one of the more popular and easy-to-use choices. Trello supports hotkey shortcuts for advanced users which helps in saving a lot of time while working. It also integrates well with the Google Chrome browser because of its extension.
Roadmap Planner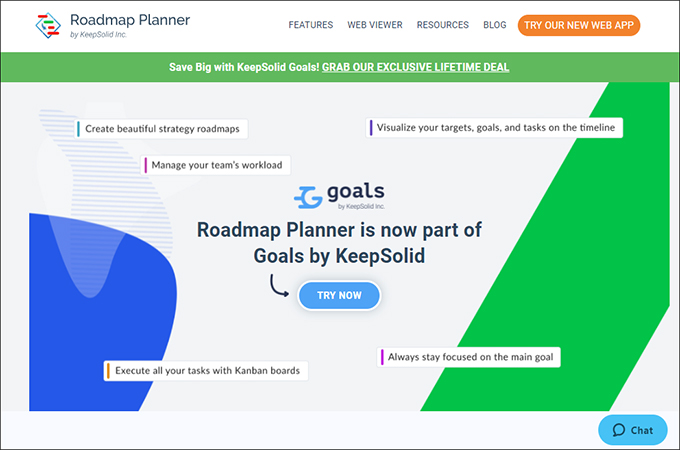 Roadmap Planner explains itself based on its name. The tool likes to make things simple, which is making roadmaps in the general sense of things. Some of its features include team management and team control. These are both helpful in forming strategies that can help the team achieve desirable output. Overall, we can agree that Roadmap Planner is indeed a great free roadmap tool.
SharpCloud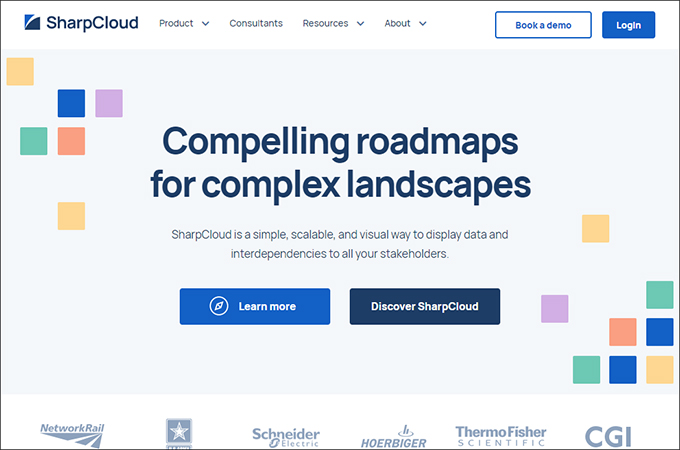 When talking about easy-to-use tools, when can think of SharpCloud as one of the top choices. Creating roadmaps, and other business-related charts are simple because of the highly-intuitive interface and options. There are a lot of options that you can utilize from this tool, however, that makes it also one of its downsides since it can confuse new users. However, as a roadmap software, one can't deny the fact that it is a decent application.
Miro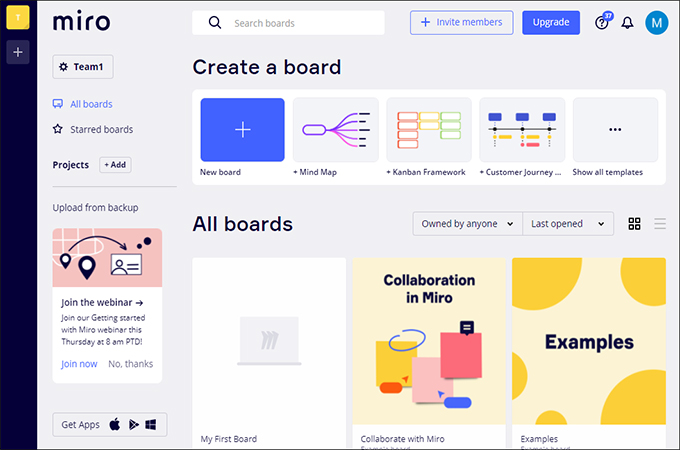 Miro is another tool that deserves a spot on our list. This is because it has proven itself useful to millions of users over the years. Miro is another Kanban-style organizer that works wonders when it comes to task management. Some of the features of this product roadmap software include agile methodologies, backlog management, and action item tracking. These are all available from the get-go and can be used by anyone from the team to make product roadmaps more useful.
ProductPlan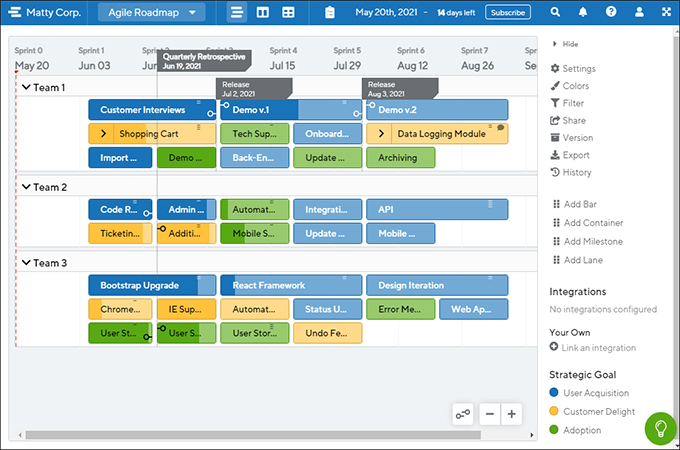 ProductPlan is a great way to make product roadmaps. It's because it provides templates that you can simply fill out with details and information. Users can make unlimited boards for various departments within a single roadmap. The drag and drop method is also utilized here which is the easiest way to make a roadmap. Visualization is also commendable because it allows viewers to quickly grasp the current state of the project at first glance. Overall, ProductPlan is indeed an excellent choice among product roadmap tools.
ProjectManager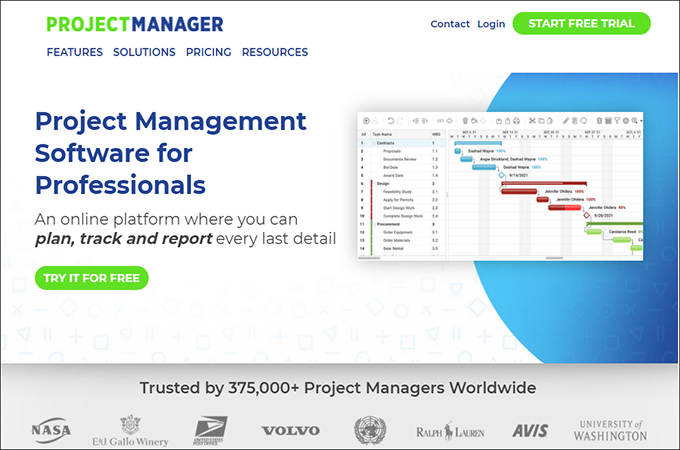 ProjectManager is a cross-platform project management app where you can create roadmaps for various projects. This is one of the most preferred applications of different companies and organizations across the globe, simply because of its functionality. Managers can easily track the progress of each individual and monitor any delays. At the same time, members can give updates about their work from anywhere, using their smartphones. Although not entirely a free roadmap tool, ProjectManager still deserves a spot on this list.
StoriesOnBoard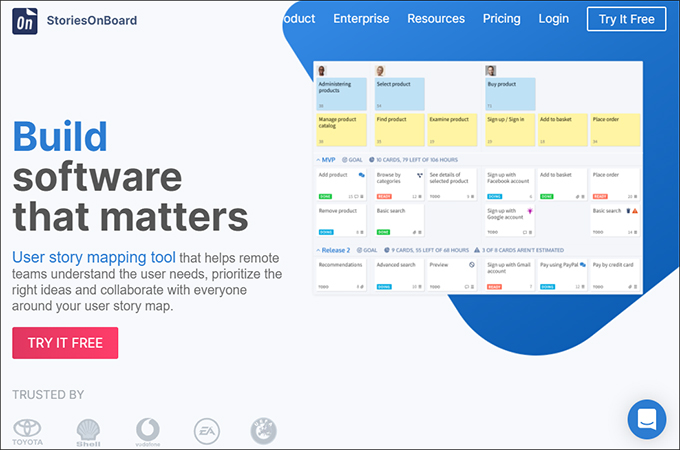 StoriesOnBoard is another visual product roadmap maker for PC. The tool is a great way for teams and external stakeholders of the project to communicate. Navigating through roadmaps is also easy here compared to other tools because it has been redesigned for user convenience. Milestones can be also recorded on your roadmaps and the others can view them. To sum it up, StoriesOnBoard is one of the product roadmap software that you can use without hesitating.
GanttPRO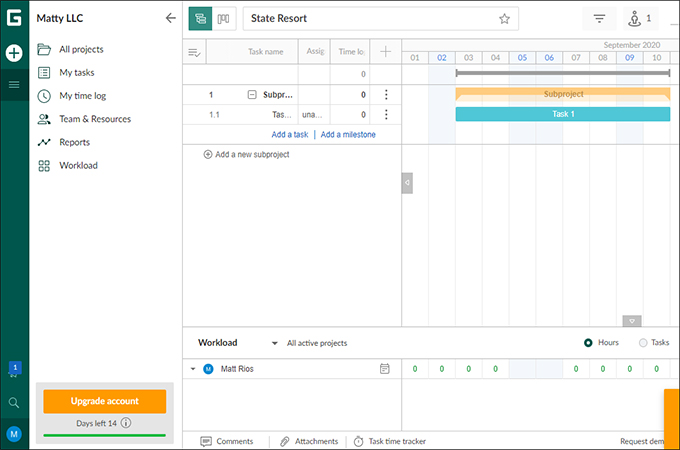 GanttPRO is a well-known Gantt chart and product roadmap maker. This Kanban-style organizer features a wide range of beneficial features like budget management collaboration tools. Additionally, it has the option to export and import data from external sources which is really convenient and efficient. If you are looking for great roadmap software, then you can GanttPRO.
Aha!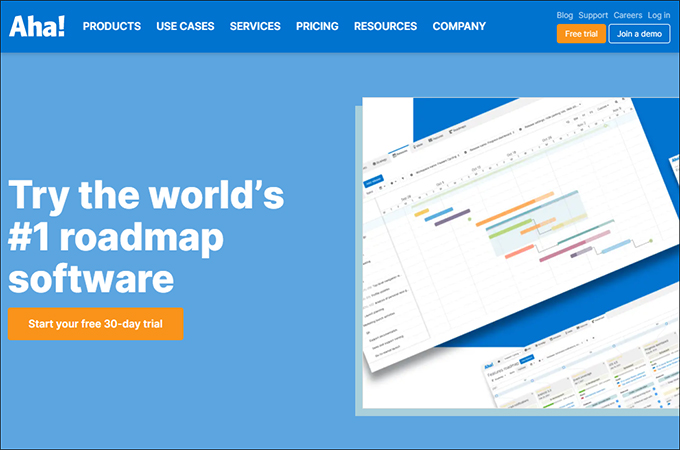 Lastly, we have Aha!. This is labeled as a "Complete product management suite" because of the extensive features it provides. From ideas management solutions to centralize feedback, there are many things that you can do to improve your roadmap using Aha!. On the other hand, it is not a free roadmap tool but offers a 30-day trial duration for new users.
Conclusion
Product roadmaps are very useful if you want to achieve optimum results. They are also one way of ensuring that all requirements are being followed to make the deadline if there is one. That is why you will need to apply this method whenever you plan a project. On that note, there are many roadmap software that you can use, just like the ones above. These are all worthy and provide a great user experience.