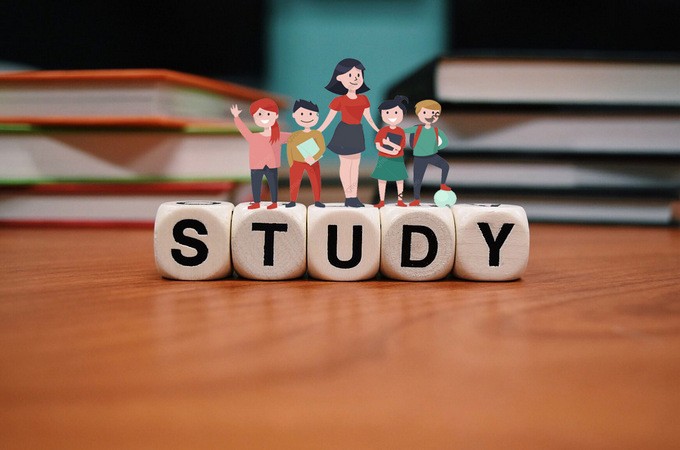 Students of the current generation are deeply engaged in many aspects of technology. It seems like their lives revolve around their gadgets. Moreover, instead of reading books you will see them holding their phones. They prefer reading e-books than real books. Furthermore, when they have examinations they tend to review by using their gadgets. Good thing we now have tools for planning, note-taking, presenting and more. Just like the following tools that I will show you.
Top 9 Study Tools Students Should Know
Planning is indeed one of the most important things that we can do when we study. If we know how to plan or if we have a plan, we can improve our time management. Here are the tools that you can use to help plan your studies.
GitMind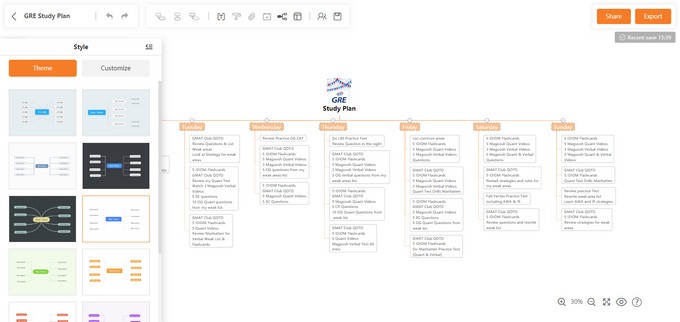 GitMind has a task prioritization feature that you can use to sort the things that you need to learn first and which ones can be saved for later.
Using this tool, you can design a study flow that you can follow through its diagram-making interface.
It is free and runs on Mac, Windows, Linux, iOS, and Android devices, which allows you to check your study progress.
Text2Mindmap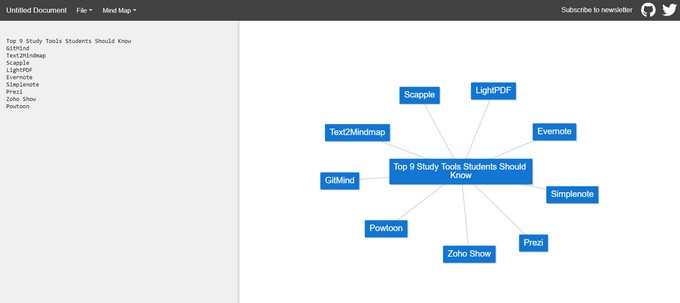 You can design a list of activities for studying or for when you review your lessons.
You can devise a creative reviewer for your upcoming exams because it can automatically convert text to mind maps.
It clearly shows the distinction between the main theme from supporting details, and it will help you recognize what information to focus on more.
Scapple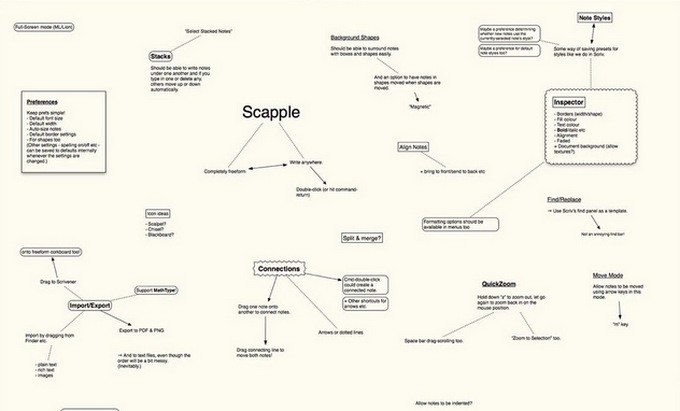 It can make highly customized mind maps with the use of its extensive editing and insert features.
This tool is like a digital sketch board and you can use that in any collaborative planning activity related to your studies.
Its scrivener feature is great because you can layer a note over another note, which allows you to fit more content on one page.
Note-taking is an integral part of studying. If you know how to take down efficient notes, you can make reviewing easier and faster. Moreover, having notes as your references will help us easily recall information that we learned before. Here are the tools that we can use as online study tools for effective note-taking.
LightPDF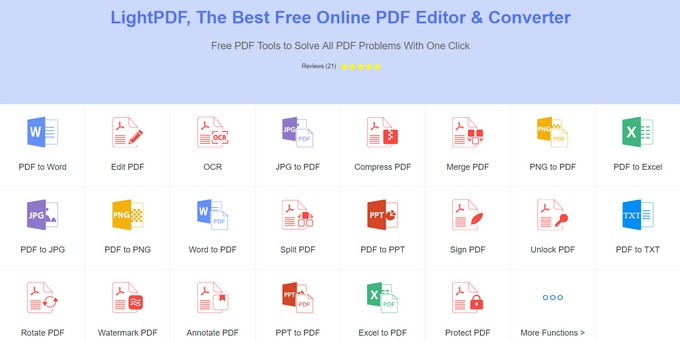 You can use this web-based tool to edit the PDF's contents and apply annotations directly on the PDF.
This tool has an OCR function that allows you to extract words from images and it has options to lock and unlock PDF files for security purposes.
It can help you convert your PDF to other file formats like Word, PNG, JPG, PPT, Excel, and TXT or vice versa.
Evernote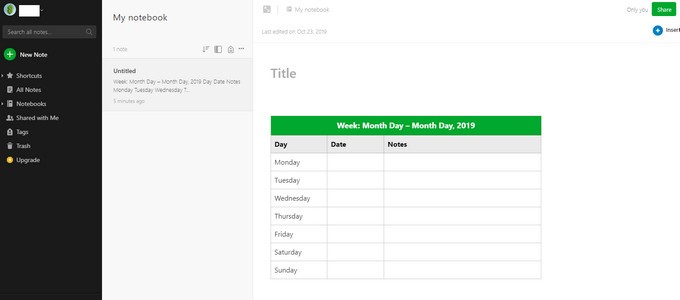 This tool can sync data, which means you can access it on any of your devices as long as you have Evernote and you are logged in to your account.
It has a web-clipper feature that allows you to save information or images you found on the Internet and save them directly to Evernote.
Its document-scanning feature allows you to go paperless with the important files that you always need like certificates, notes, and more.
Simplenote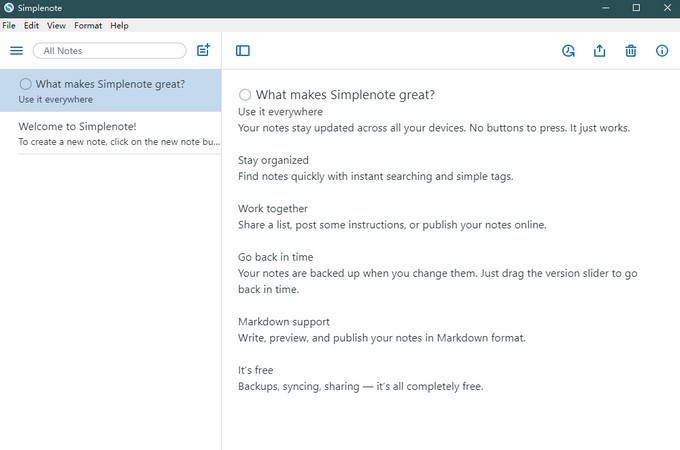 This tool has an auto-backup feature that allows you to go retrieve your previous file.
It has options for putting tags on the notes that help you to stay organized with your files and to easily search through your notes.
It has a markdown feature that allows you to edit a note in HTML format and view it as an accomplished note.
Presenting has always been part of learning in school. Especially in this generation, where learning is more student-centered. Moreover, students do most of the sharing now. Good thing there are different software programs for making a presentation. Here are the best free online study tools that can be used for making presentations.
Prezi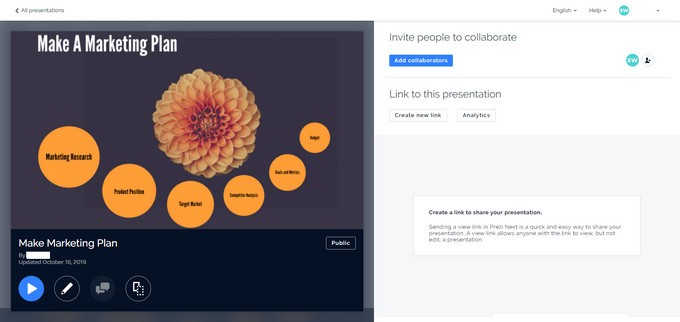 It has wide options for importing a media file, from images, videos and sounds and can even embed PDF and PPT files.
This breaks the limits of the usual slide presentation because the transitions in this tool are unpredictable.
This tool has its own built-in spellchecker that reminds you if you misspelled a word while making your presentation.
Zoho Show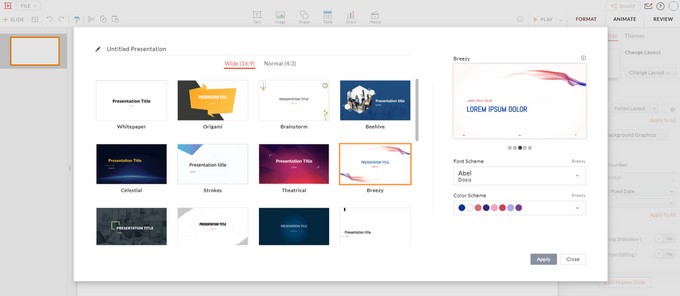 It has an array of customization tools that include text formatting, background setting, transitions and animations, image editing, data embedding, and more.
This tool supports both import and export options that help increase the accessibility of the files in the cloud storage.
These presentations can be shared through a URL that can expire after setting a time duration.
Powtoon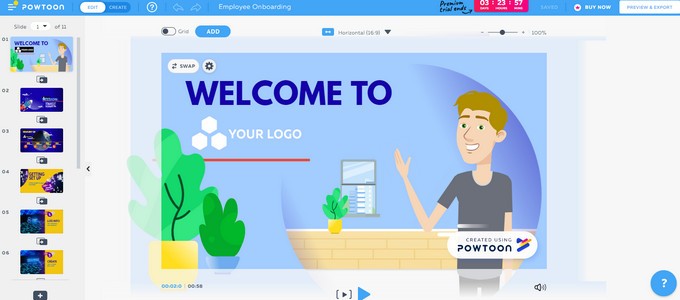 It can create a video presentation that is interactive with the use of its extensive animation options.
This tool is flexible in terms of its presentation modes, for it supports both online and offline accessibility.
It has ready-made and generic graphical scenes that may be applied to any kind of presentation.
Conclusion
Studying is great and exciting if you can incorporate it with the things that you always do or love to do. Moreover, learning can be fun if you try to be creative with your study methods. With the help of the tools mentioned above, we can make learning more effective and fun.