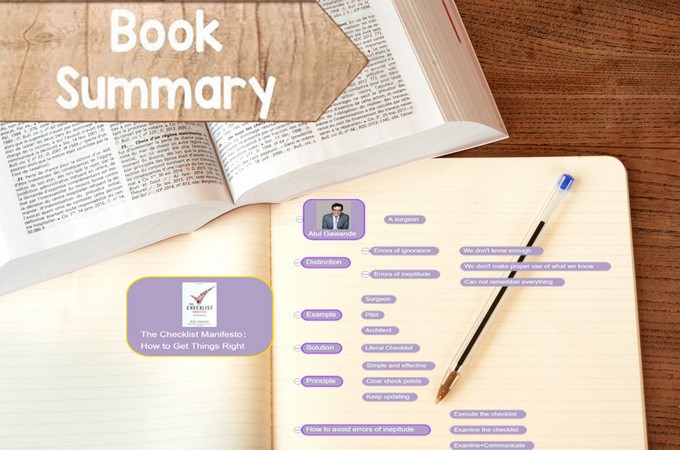 A book summary or review must be the only tool to remind you of what you read. Every literature student or bibliophile read a lot and the secret of remembering everything is to write a book summary. Besides summarizing, noting down your interpretations and ideas on the book is what a book review includes.
Writing a book review is a must-have skill for all students. Have you ever been perplexed about how to write a book summary? The following paragraph may help you. Let's dive in.
A Book Summary Sample by GitMind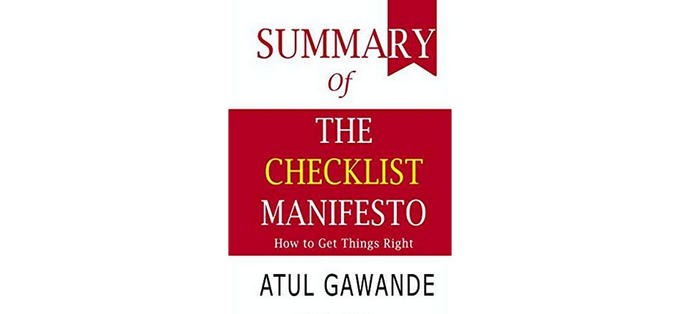 The Checklist Manifesto: How to Get Things Right is a non-fiction book by Atul Gawande, released in 2009. It begins with his experience as a surgeon, which is familiar ground in his books. He distinguished the errors of ignorance and errors of ineptitude and focused on a series of examples from medical profession and daily life showing how checklists will improve greater efficiency, safety, and consistency. External critical reception for this book stays positive with one voice. New York Times and Seattle Times called it "thoughtfully written".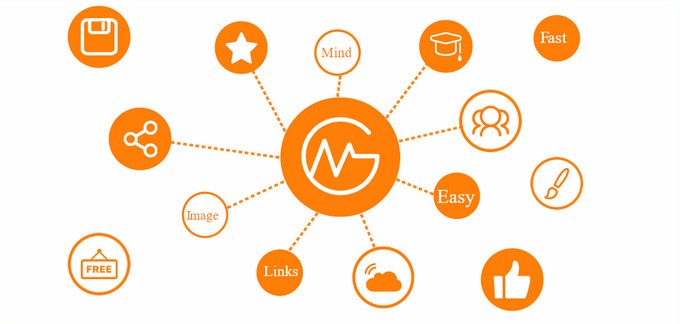 GitMind, a free online mind mapping application, is one of the best tools to write a book summary or book review for school. By GitMind, it would be extremely easy for you to accomplish the making process in a few minutes. This tool provides multiple layout styles and designed templates to save your time on designing. And also you are given the capability to customize the design by changing the font, border, line, shape, and color. Convenient keyboard shortcuts, one-click layout reset, and practical tools will simplify book summary writing. For storing and sharing your assignments, GitMind saves all modifications to the cloud automatically and allows you to invite collaborators and export to multiple formats.
Procedures to Write A Book Summary
Read through the book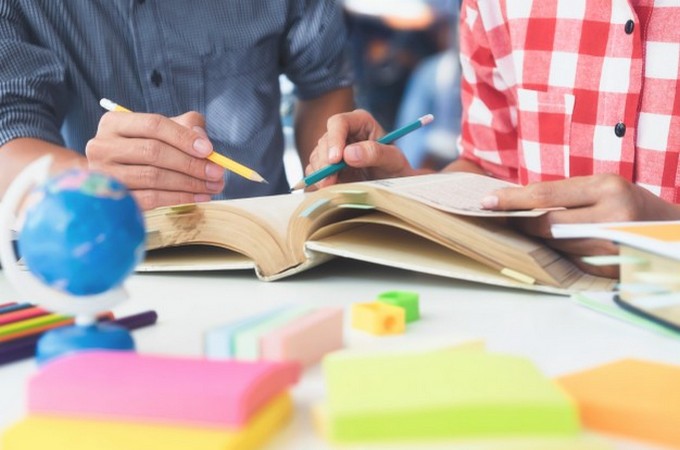 A thorough reading is a must for a detailed and comprehensive mind map. Take yourself a pen while reading in order to take notes timely. To put it simply, reading notes comes together with specific symbols. For example: put a question mark on a sentence that puzzle you, circle the key vocabulary useful for your mind map, and underline the thesis statement and sentences that demonstrate the story structure. Colored highlighters and sticky notes are also useful note-taking methods. Note strategy helps to write a book summary after reading, which will solidify your comprehension and help review your ideas in the future.
Summarize every chapter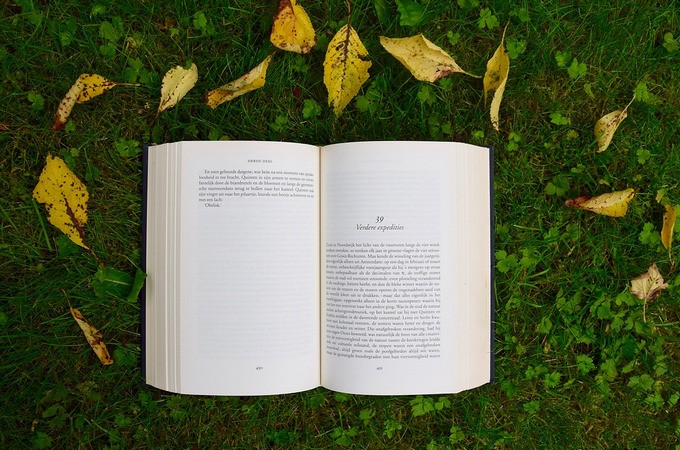 Since the structure of the book is also the structure of your mind map, summarizing every chapter will help you know how the book is divided. The catalog of the book, the title of each chapter, and subheadings hint the book structure. In most of the situations, the author has already divided the book into several parts logically.
Analyze the interrelationship
The last thing before making a mind map is to understand the internal relations between chapters and decide the layout style. Balanced map is suitable for parallel chapters, which means there's no causal relationship and they happened separately. Logic chart and fishbone chart can be used when there's a time sequence or progressive order between the branches. If you're listing the principles and rules in the book, a tree chart should be the best choice. The deeper you analyze, the clearer your mind map would be. It's suggested to have a clear layout in your mind first and take action to write a book summary, or rather the arrows and lines would make your mind map look chaotic.
Organize with a mind map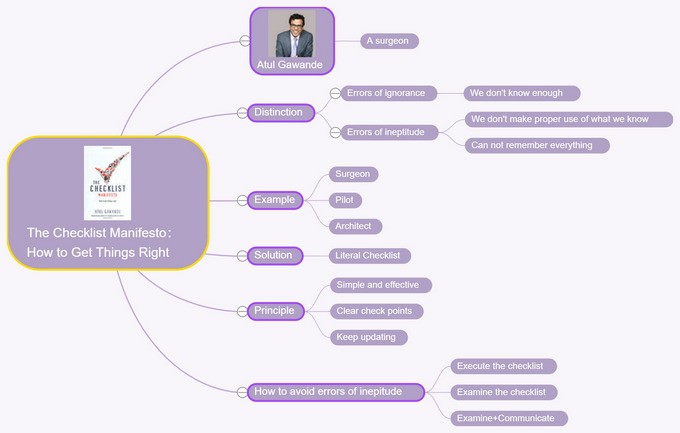 Now you have outlined the book and analyzed the structure, it's time to visualize your ideas with a mind map. A helpful tip for optimizing your book summary is to attach images, hyperlinks and comments. Some critical comments also enhance your reading comprehension level, while pictures in the book leave you an abstract and general impression of the story. They will be the most important part of your memory towards the book in the end.
Conclusion
To write a book summary is probably harder than to read a book. But when you can remember each book you have read and are able to recall trivial details after a longer period of time, you will appreciate every book summary you made. Let us know in the comments area if you know other tools to write a book review.