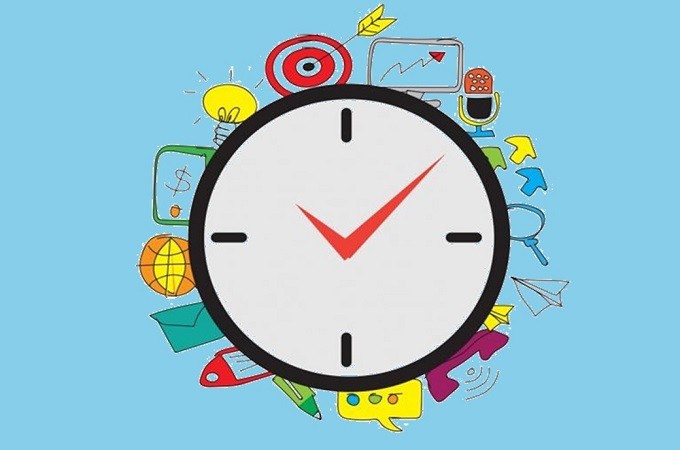 The idea that you can easily manage your time quickly is beneficial on a daily basis as a student. With the help of the time management apps available online, you can now arrange and manage your time. Check these wonderful and amazing apps as we listed 12 of them for you to know the best time managing app that suits you best. Here are as follows.
12 Incredibly Useful Time Management Apps
Online Apps:
GitMind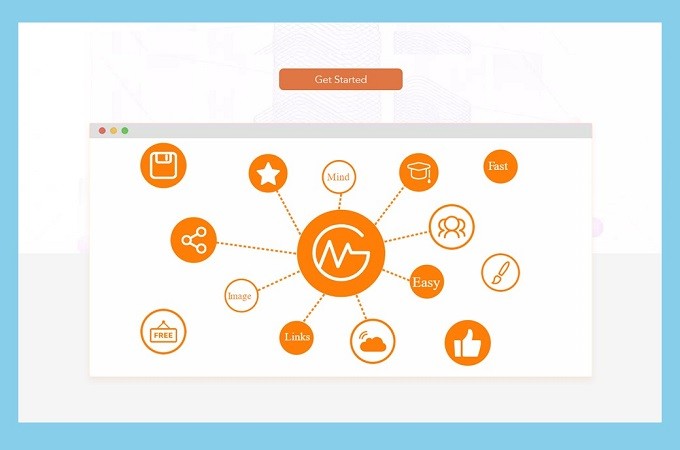 First on our online mind-mapping tools list is GitMind. This is a free online mind mapping tool that lets you collaborate and may design to organize your thoughts well. With this tool, you can save and manage more time for yourself. Here are the simple steps for you to follow if you find this app amazing and wanted to use it.
The first thing that you need to do is to go on its main website through this link, then double click the "Main Theme."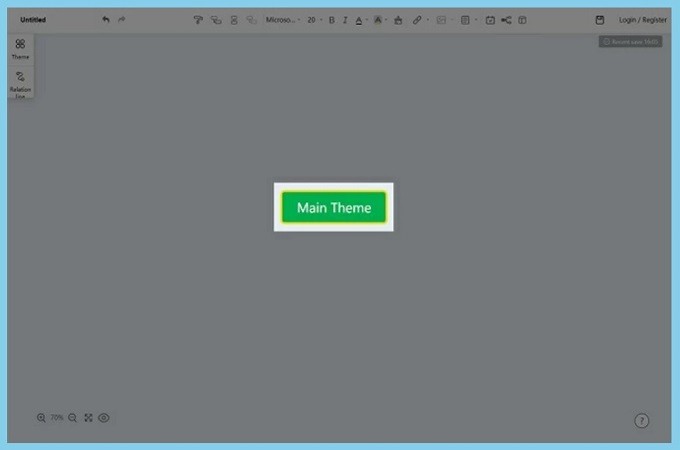 Click the "Enter" key to add "nodes", Tab for the "subnodes" then click "Shift+Tab" to add a parent node.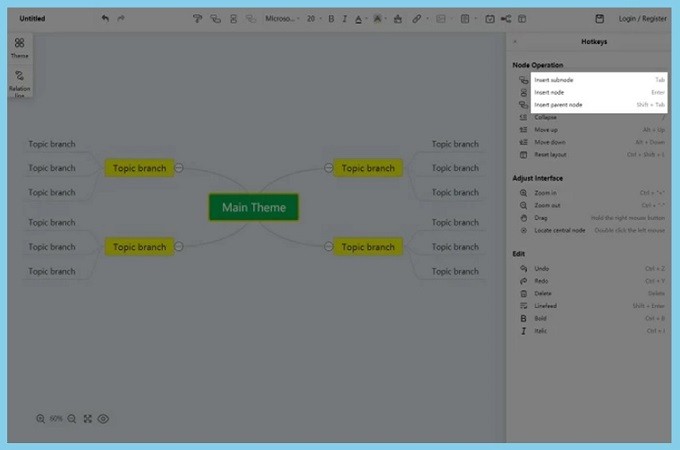 Edit your fonts using the "text editing options" located above. Moreover, you can also add hyperlinks, comments, as well as images by using the insert options above.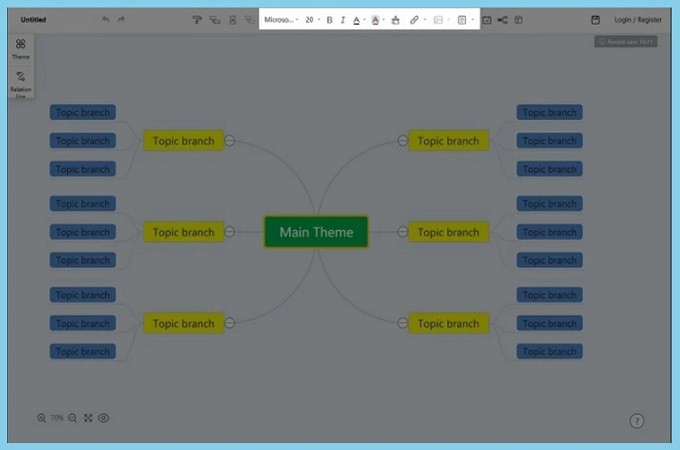 Another good thing is that you can change the layout by selecting the layout options.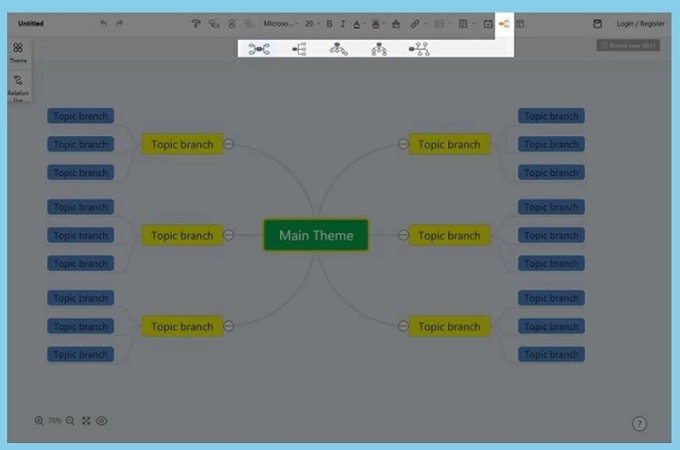 Finally, save your mind map by clicking the "Save" icon.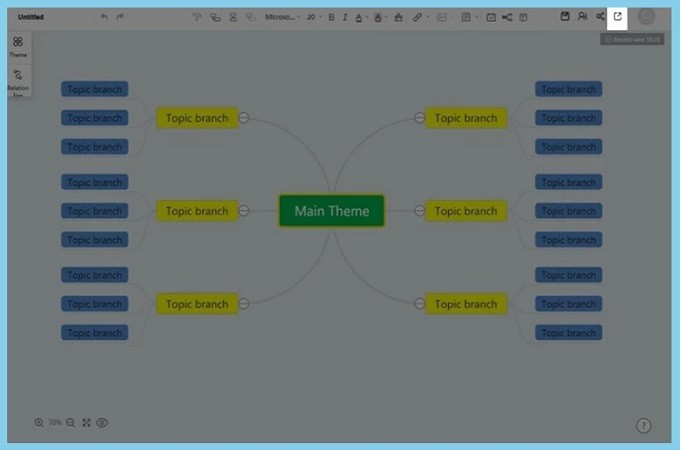 Focus booster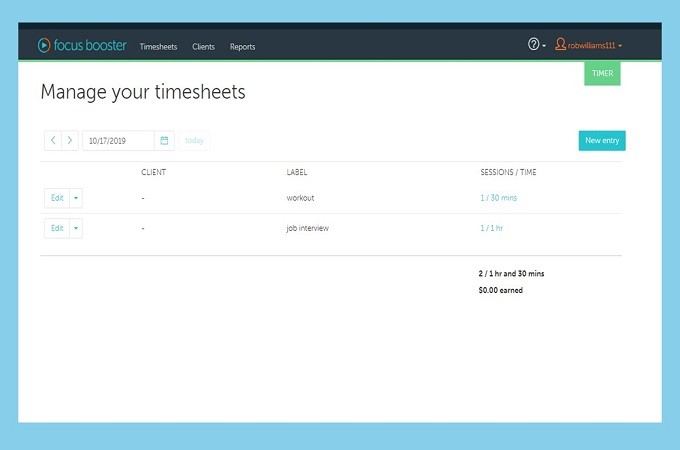 Do more with Focus booster. Get your work done using the Pomodoro Technique. This can help you manage your time and finish your task without any distractions. This method will help you break down large tasks into series and time intervals. This will not only improve productivity but also your attention span and concentration.
Clockify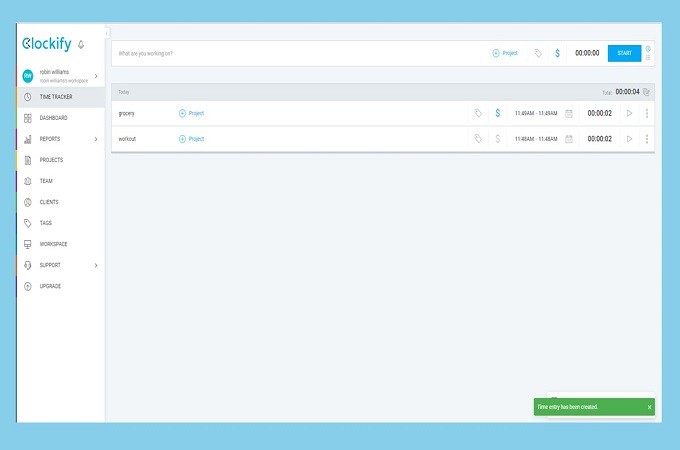 This tracker and timesheet can help you manage your task and get more free time. Through Clockify, you can customize your reports, invite the whole team for brainstorming and keep your timesheets together for effective and productive teamwork. Wherever you are, you can collaborate with your teammates accurately and for free.
Focus@will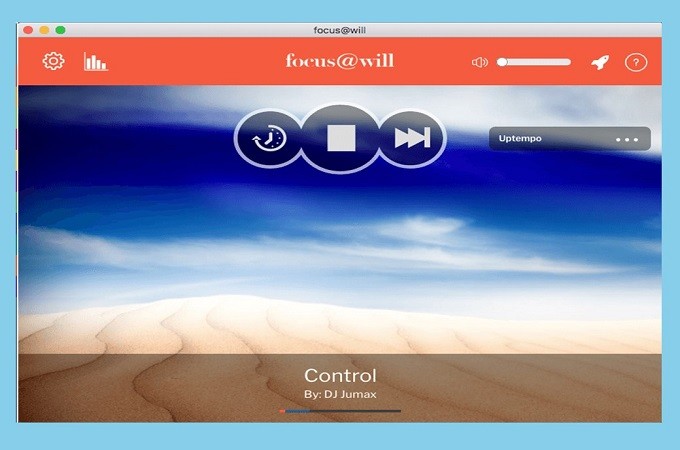 Find your perfect focus with Focus@will. It is a brain-shaping tool that can help you to keep your task done effectively. This will keep you away from distractions habits while working on tasks. This collaboration will improve your focus and critical thinking because the design was to target the memory and the creativity of the brain.
For Android:
Tomato Timer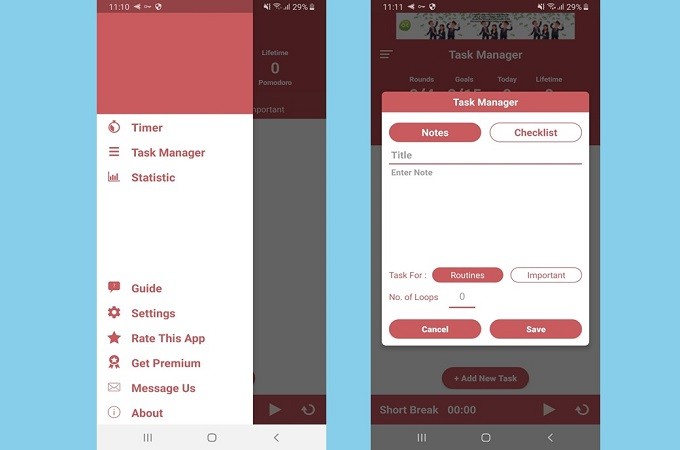 First is the Tomato Timer. This is one of the easiest and simplest time manager for your Android phone. Three main buttons are included on its main interface, which are the "Start", "Stop", and "Reset". However, you can also know and learn their shortcuts for fast and seamless control of your screen time. This tool offers no account to sign in and you may use it for free.
Pushbullet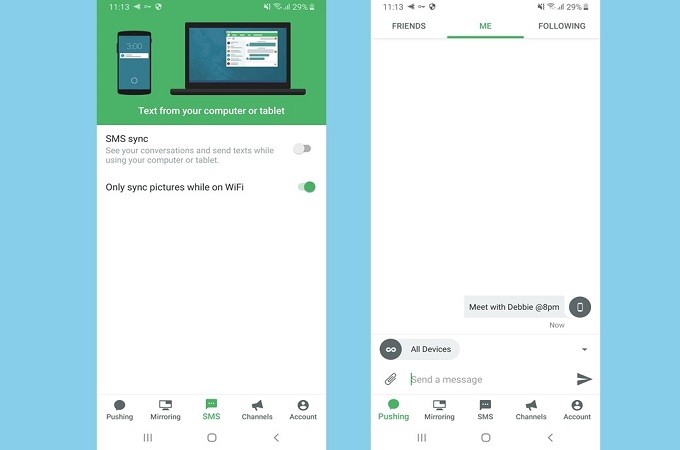 Next is a tool that brings together your devices to let them stay connected to one another. You can send and receive text messages on both phone and PC, can check the phone's notification on your PC using Pushbullet. In short, you can have easy and fast access to your devices that may help you manage your time well.
Loop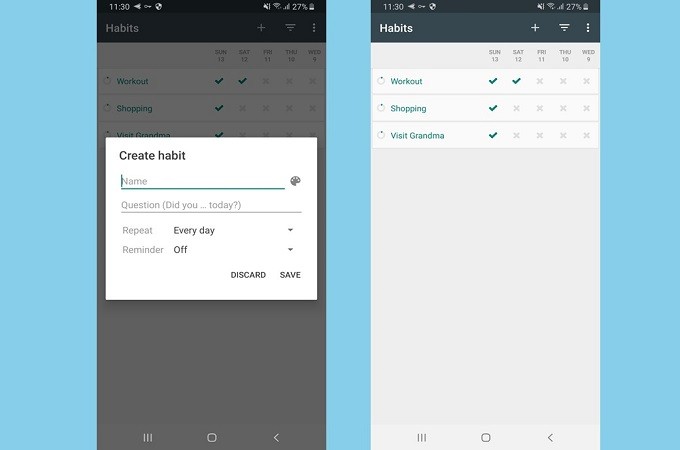 Another tool that is available for your Android is the Loop Habit Tracker. This tool will allow you to be more productive by just setting your goal habits in the app. It also allows you to set your goals on a daily basis for you to easily arrange your tasks and play every day. Moreover, this tool is also available for free.
Forest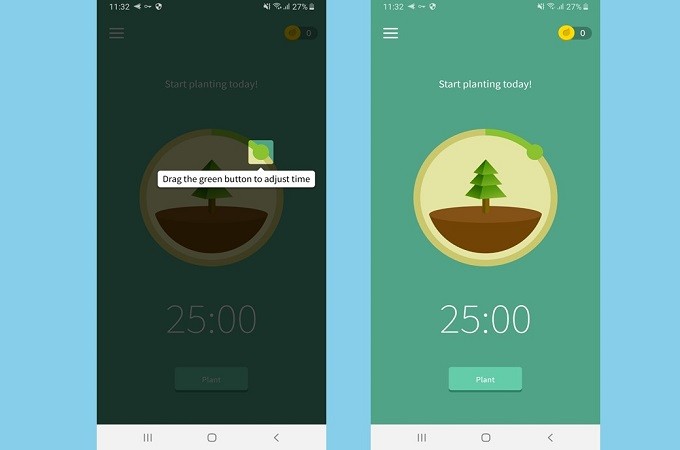 Stay focused on this unique time management tool named Forest. This tool is created to help you organize your time and as well as to play a game. As you stay focused, your seed will grow into a tree, but when you leave the app; your tree will dry and wither. Moreover, this tool also available on free and a paid version.
For iOS:
Todoist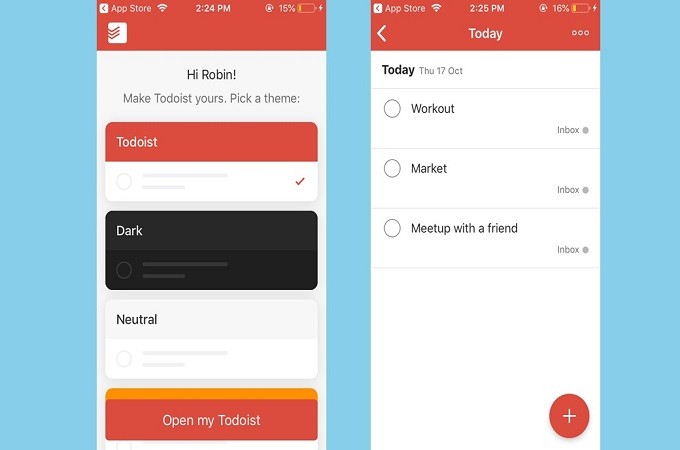 The first list on our iOS tool is a project management solution made to assist you in making schedules and tasks using your iOS device. This is one of the time management tools that are fast and easy to use. Its features offer a task management tool that can be collaborated or share projects and statuses to other Todoist users.
HabitMinder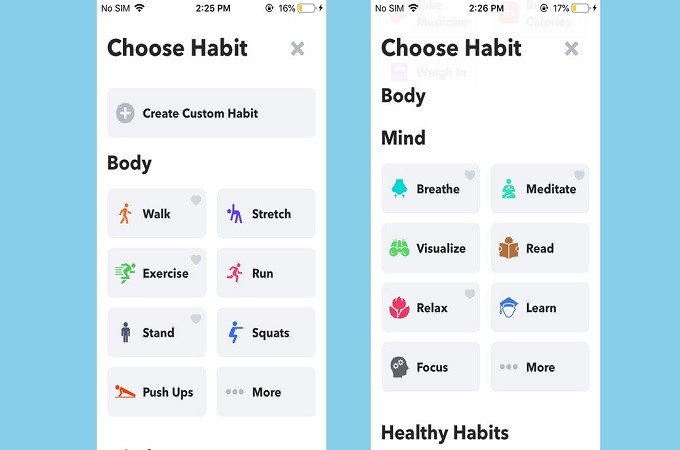 Next is another time managing tool that will help you to make a healthy and good habit by keeping track of your daily routines by reminding you on what your scheduled task of the day. You can also set tasks on HabitMinder every hour depending on how you want to use this healthy habit app to get fit.
OmniFocus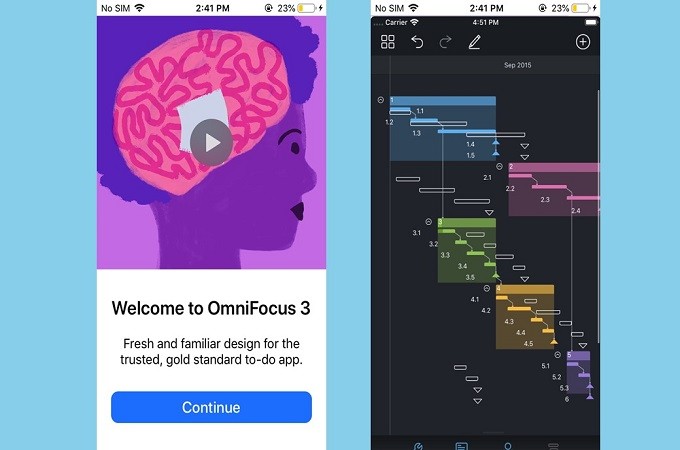 You can accomplish more every day with the help of the OmniFocus time management tool for your iOS. You can add actions, projects, perspective, review, notifications, as well as syncing your data to all of your devices. It offers a free version but you can always upgrade and use the pro features by availing its paid version.
Fantastical 2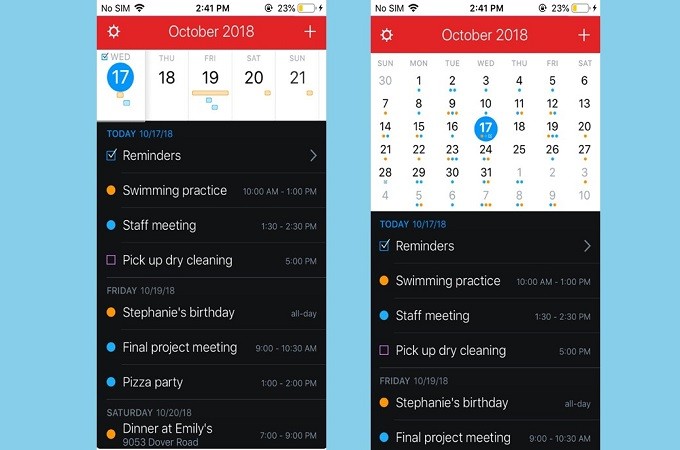 The last tool we listed under iOS devices is Fantastical 2. With a beautiful and an all-new design, you can enjoy managing your plans, schedule, and events. Moreover, it also allows you to combine duplicate events from one calendar to the other.
Conclusion
Listed above are the 12 incredibly useful and best time management apps that may help you control and organize your time as well as saving it for your extracurricular activities as a student.