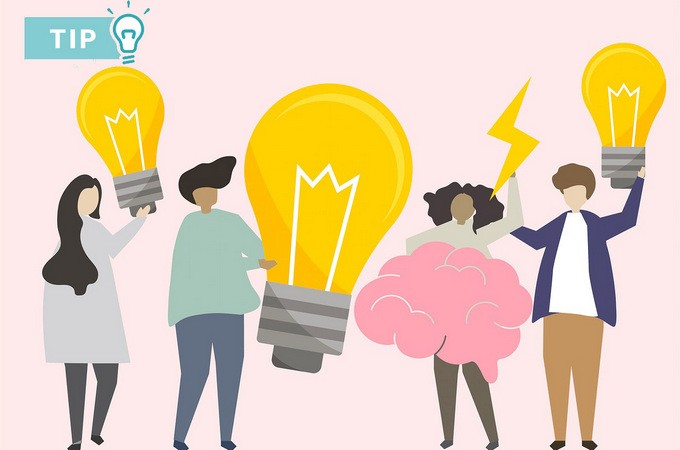 The mind map is a visual thinking tool, which has a broad application in both the business world and in our daily life. We are all creating mind maps, but few people know how to make a beautiful mind map. If your mind maps are too challenging for your audience, then using a mind map doesn't make any sense. Today we will learn how to use the features of GitMind to create a mind map.
DOWNLOAD
5 Principles of Making A Mind Map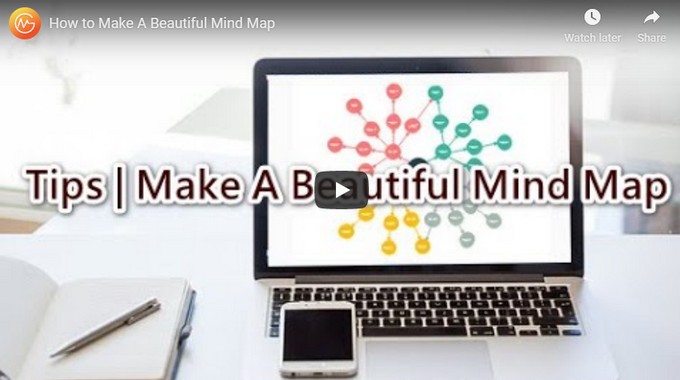 Similarity
The related elements should be placed together. The classification has forever been the underlying logic to create a mind map. When organizing similar topics or ideas, we can group and merge them with similar styles under the same parent nodes. The similarity principle not only helps you classify your ideas but also helps your audience understand it visually.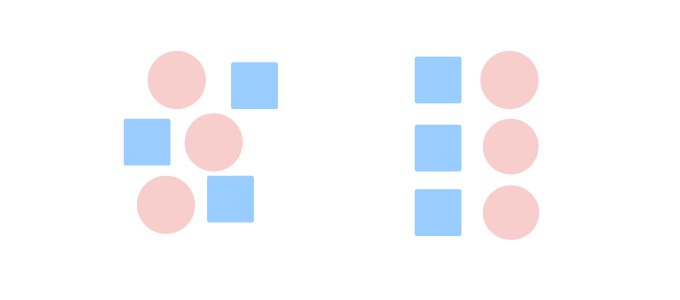 Variety
One of the greatest advantages of digital mind maps, comparing to hand-drawn mind maps, is the accessibility of diversified visual effects, including color, shape, width, size, font, and structure. Differentiations make your mind maps more readable and richer in meaning.
As the saying goes, "A picture is worth a thousand words." Bright color will refresh your audience and help them focus on your topic. Almost all of mind mapping makers use images from PC or the web, and some excellent ones can even embed live videos from the web. Rich media will absolutely maximize the effectiveness of your mind maps.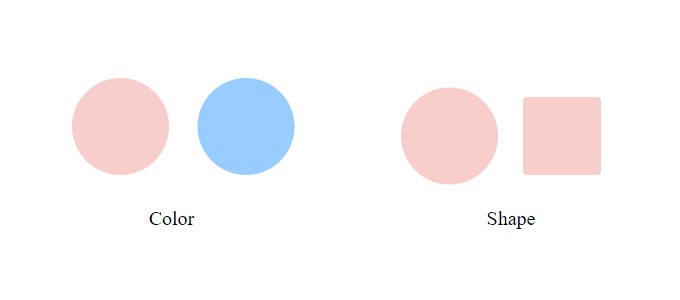 Clarity
To improve your mind maps' clarity is to visualize your content as much as possible and explain it with several simple phrases.
As when writing an essay, you are required to use complicated and obscure language to illustrate a certain theory or describe a scene. However, when presenting your ideas with a mind map, the simpler your mind map is, the easier your audience can understand you.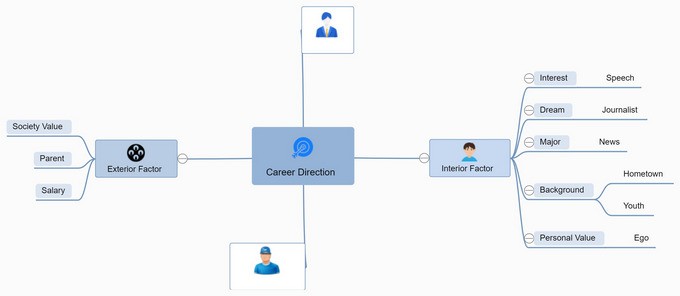 Readability
You can improve your mind map's readability in several ways. We mentioned how rich media can make a mind map readable. Fundamentally, what your mind maps present is your idea. So, firstly make sure the topic of your mind maps is worth reading. As for a decision tree, an overall view is necessary. In the cause and effect analysis, the possible causes will reflect your logical thinking. For a book review, it's better to write down your feelings rather than narrating the events.

Distinctiveness
Since your mind map is from your own ideas, it means that you can't find another of the same mind map around the world. That's the distinctiveness. It doesn't mean that you can't refer to someone's words to create a mind map. But you need to generate the original content of the core parts.

Tips-Create A Beautiful Mind Map
Choose the right structures
Balanced Map: The most commonly used mind map layout. The branches spread out automatically, which helps the audience follow the logical sequence.
Logic Chart: It's built vertically, and presents formal logic.
Tree Chart: Usedin creating a family tree and decision tree.
Org Chart: Bestfor presenting a hierarchy organization structure.
Fishbone Chart: Also called cause and effect diagram and first used in analyzing possible causes in the manufacturing section.
Make flexible use of attachments
The attachments vary from images, icons, hyperlinks, comments, progress and priorities, etc. To make a beautiful mind map, you should at least have basic attachments like images and icons. A hyperlink will show many more details of your topic. Progress and priority is a good visual tool for task management.
Use brainstorming techniques
Brainstorming is not a new word, but effective brainstorming is not easy. There are various methods of brainstorming, for example, grouping passing technique, guided brainstorming, question brainstorming and so on. Trying to stimulate everyone's creativity is the key point.
Conclusion
Above are our tips and principles on making a mind map. How about your experience? If this article is helpful, please leave a comment below.