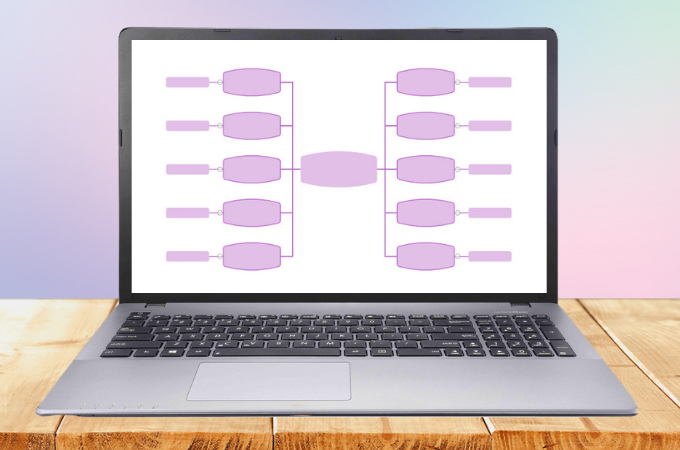 Whether you're a professional, a student, or in top management, there would likely be times when you need to illustrate information or communicate an idea to your colleagues. In that case, using one of the types of concept maps will be a great strategy. It can be utilized for many different things, including research, onboarding, and brainstorming. This technique also makes it possible for users to easily visualize data while simultaneously creating brilliant ideas. Having said that, you can continue reading and learn everything you need to know regarding concept maps, including definitions, major features, use cases, and history.
Concept Map Introduction
What is a Concept Map?
The concept map meaning, it is a visual guide or diagram that shows the links between various ideas so you may better grasp how they relate to one another. The majority of concept maps represent ideas as rectangular boxes that are hierarchically organized and connected by lines or arrows. To help clarify how these lines relate to one another, linking words and phrases have been added.
Popular Types of Concept Map
Flowchart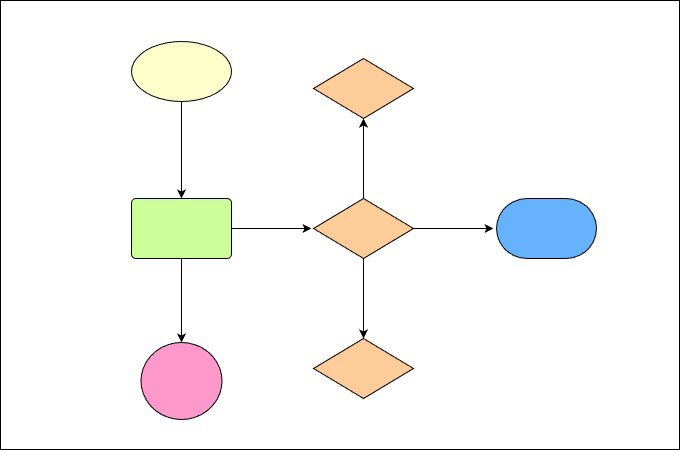 Edit this example
The steps of a procedure or the chronological development of your issue are being shown using flowcharts based on the concept map definition, which is a very common graphic. The steps of a process are illustrated in this idea map. Usually, the arrows denote various decisions or activities which are taken, almost as if you were picking your own journey.
Spider map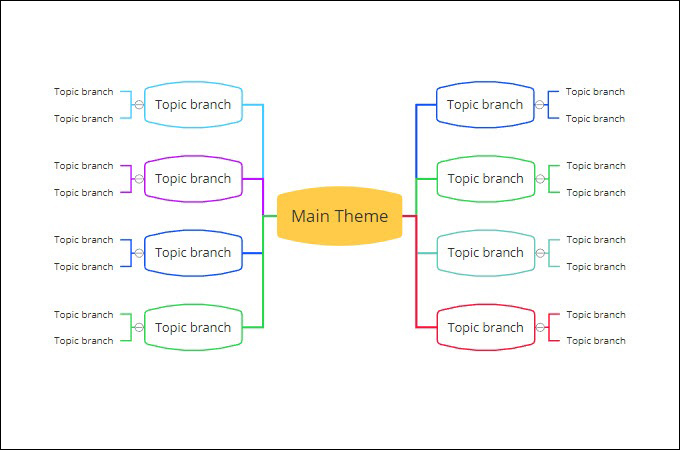 Edit this example
A single topic is placed in the middle of a spider map, which is then divided into subtopics that are arranged around it. You'll begin with your main thought in the middle and then, in a radial pattern, branch out to related themes.
Hierarchy map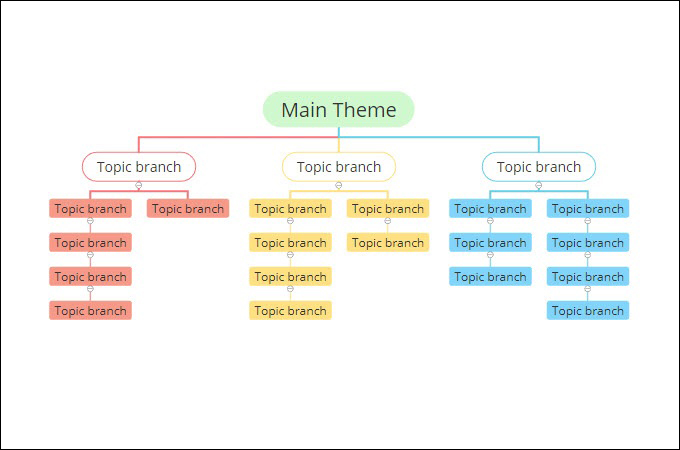 Edit this example
Based on concept map meaning, hierarchy maps are yet another kind of concept map you can use. These maps will demonstrate a distinct trend over time or a methodical breakdown of the subject from the broadest to the narrowest points. It is a kind of concept map that displays a hierarchy.
System map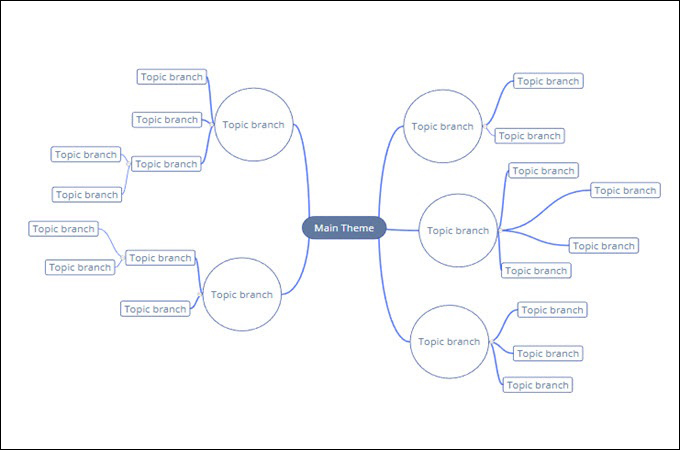 Edit this example
It is the most comprehensive concept map, based on the meaning of concept maps. They also provide the most knowledge about the concepts and connections in your subject. It demonstrates how a concept's various components are related to one another.
How to Make a Concept Map Online for Free?
Create the different types of concept map models using GitMind. It's a strong, free concept map tool that can be used online and off. It is among the most often used free diagramming organizers online. For creativity and process mapping, use this online mindmap and flowchart maker. The technology enables online collaboration, which is helpful for teams and organizations since it enables remote and concurrent work on the main processing map. that being said, listed below are the detailed steps on how to easily create a concept map.
Go to its official website and click the "Get Started" button.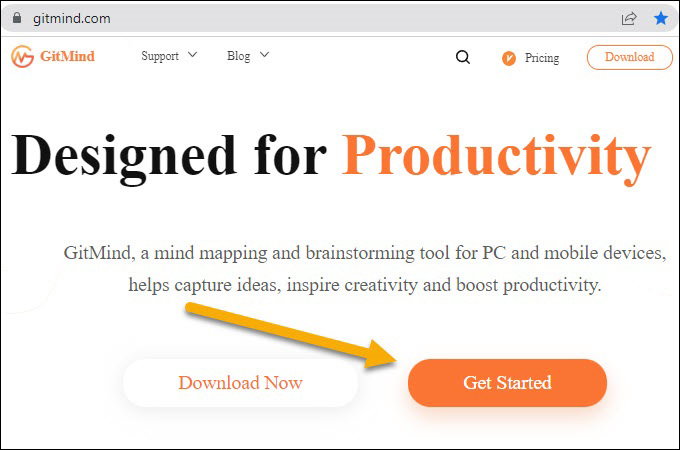 Click the "Mindmap" tab option and hit the "New Mindmap" to create various types of concept map models.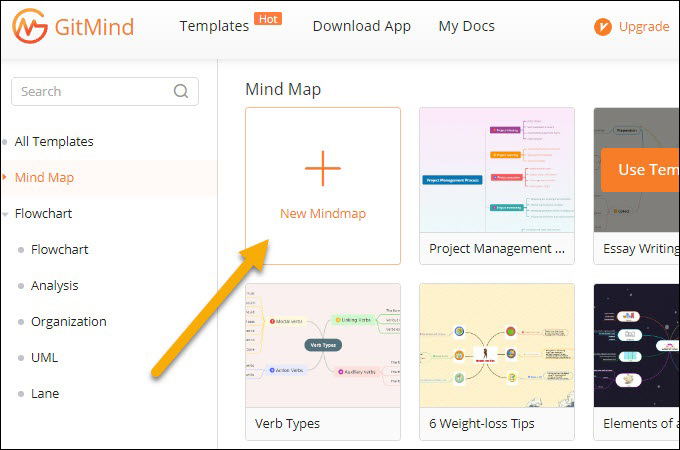 From there, you start customizing your data based on your preferred preference.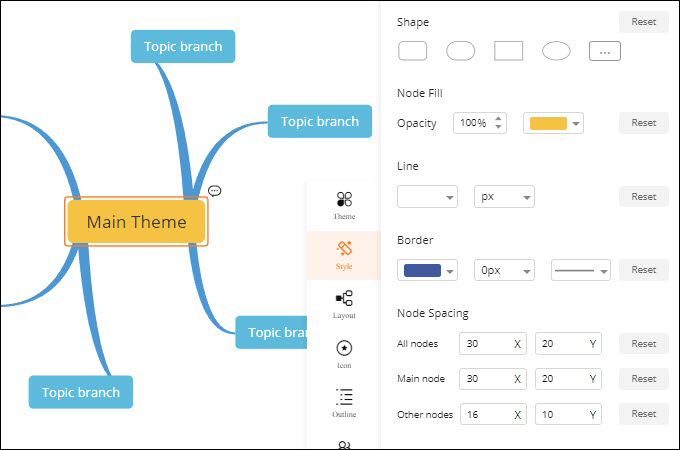 Once done, click the "Save" button to save your adjustments, or if you want you can send your outputs VIA email or URL.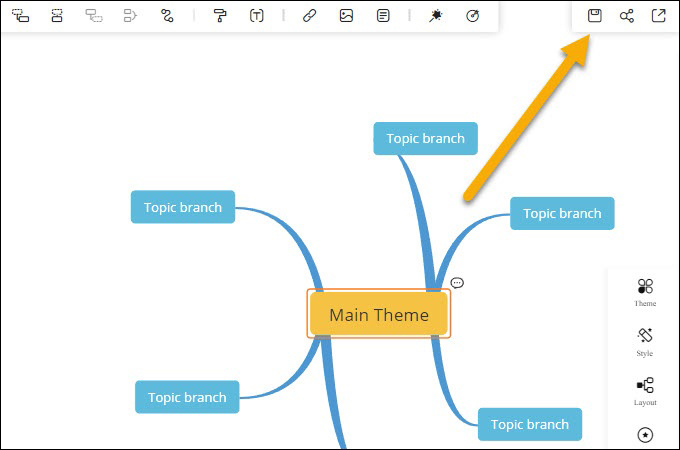 Importance of Using Concept Map
Using a concept map speeds up the processing of visual information by 60,000 times compared to text based on the concept map definition. It is a way of organization that has many advantages for both those giving presentations and those taking in new information. Any form of the system can be illustrated with it. It is frequently used to propose new policies, programs, or any great ideas, but it can also be used to identify issues with existing systems and develop solutions.
Conclusion
Overall, using any type of concept map can really assist people to perform at a higher level of cognition as well as clarify difficult concepts or issues for better understanding. However, to ensure your satisfaction in developing visual representations, we advise using a dependable tool like GitMind when using this strategy.