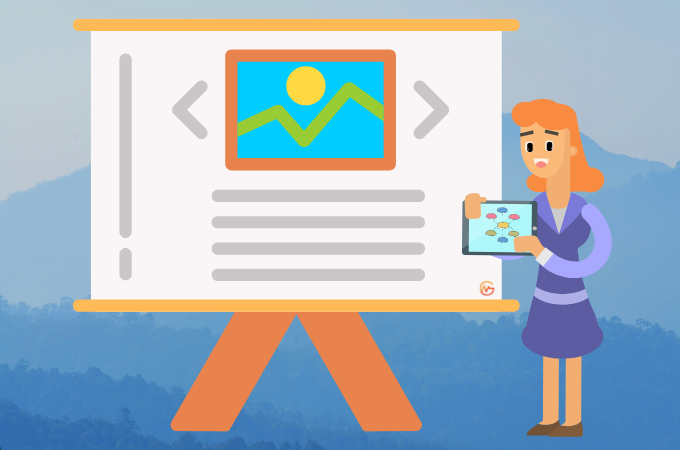 A slide show is a presentation of images or graphics arranged in a sequential order to convey information or tell a story. Usually, people use slide shows for educational, business, or entertainment purposes. Slide presentations frequently incorporate text, animations, and other multimedia components to create an interesting and dynamic presentation. Additionally, this kind of presentation is an efficient way to communicate information to a wide audience. In this article, discover the best slideshow maker that could help you present your ideas easily. Continue browsing to know more.
Best Slideshow Maker Apps
Benefits of Using Slide Shows
Slide presentations are a powerful tool for communicating information, concepts, and statistics in a clear, coherent, and aesthetically pleasing way. Whether for professional or personal use, having a slide show is really helpful. Thus, the following are some advantages of using slide presentations
Audience Engagement
A well-designed slide show grabs the audience's interest and makes it easier for them to pay attention to the discussion. Moreover, this type of presentation is very useful when you need to talk about complex and technical information. It is also useful when there is a large number of people listening or watching you.
Visual Representation
Slide shows provide visual representations of the topic, making it easier for the audience to understand and remember the content. It can help to reinforce key messages and create a more impressive presentation by including images, videos, and graphics. On top of that, you can get the best slideshow app to make visually appealing slides.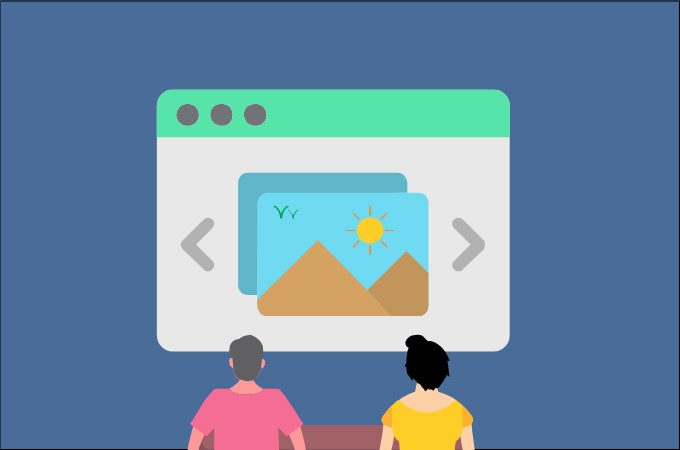 Time Management
Another benefit that you can acquire from using slide shows is the ability to manage time more effectively. It allows the presenter to organize and structure their content in a logical and concise manner. Plus, this can be useful in situations where time is limited or there is a lot of information to cover. Using this tool can help you perform your task in a concise but engaging manner.
Collaboration
There will be instances when you need to collaborate with your team whether online or face-to-face. Luckily, some of the free slideshow app offers a collaborative function that enables people to work together on the same presentation. This can be particularly useful in situations where a team or group is working on a project.
Versatility
Last but not the least, slide shows are versatile and can be used in a wide range of contexts, from business meetings and academic lectures to personal projects and entertainment. They can be adapted to suit the needs of different audiences and can be delivered in person or online.
Best Slideshow Maker
GitMind | Best Slideshow Maker
GitMind is an online mind-mapping and presentation tool that enables users to create interactive diagrams, flowcharts, and slide shows. With a variety of templates, themes, and customization options, it is easier for users to design a professional-looking slide show. Besides, it can be used for educational, business, or entertainment purposes. It is a go-to choice for anyone seeking an impressive slide show. Also, it offers user-friendly and comprehensive features and collaboration tools that even beginners can effortlessly navigate. Indeed, GitMind provides all the features you need to create an effective and captivating presentation.
How to Make a Slide Show with GitMind?
GitMind is the best free slideshow maker for creating mind maps and other types of visual presentations online. Here's a step-by-step guide on how to create a slide show with GitMind.
Step 1: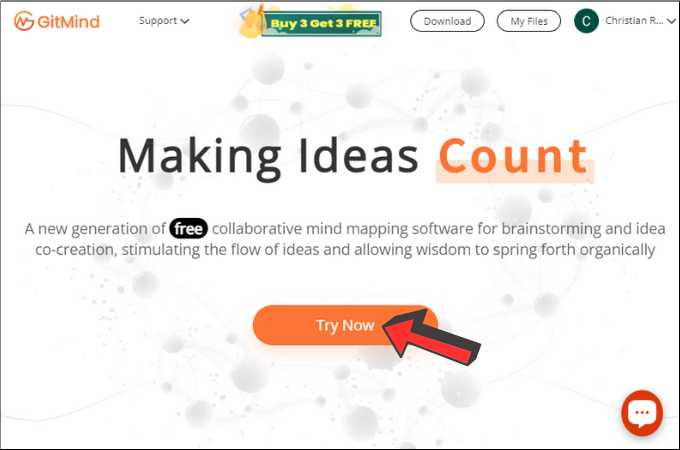 Go to the GitMind official website and click on the "Try Now" button. Then, you will be redirected to the template page.
Step 2: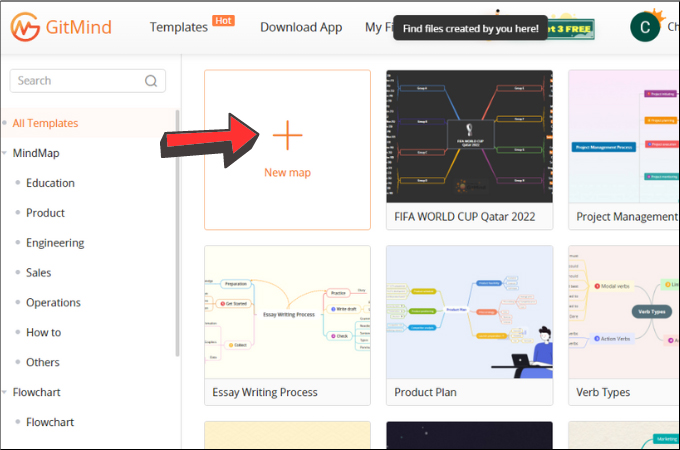 Click the + icon on the MindMap section to create a new project. Moreover, you can choose from the pre-made templates according to your topic.
Step 3: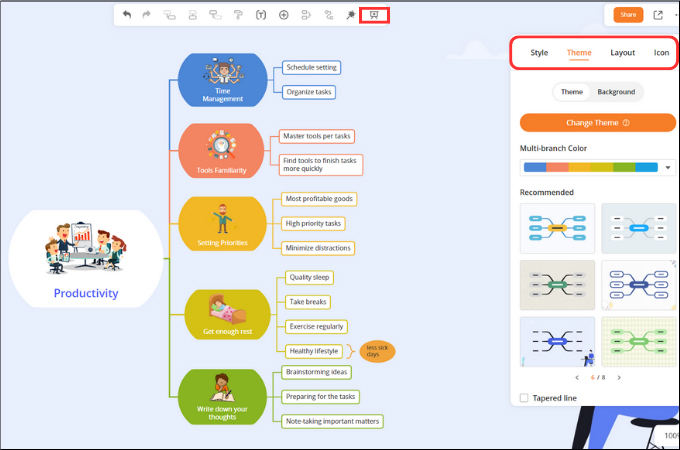 On the blank canvas, start inputting your main topic and sub-topics. Customize the design of your slides by choosing from various themes, fonts, colors, and backgrounds available on this platform. Also, you can choose the layout in that you want your mind map to appear.
Step 4:
Afterward, turn this mind map into a presentation by clicking the slideshow icon. You can now present and share it with your audiences. Further, you can use arrow keys to move to the previous or next slides.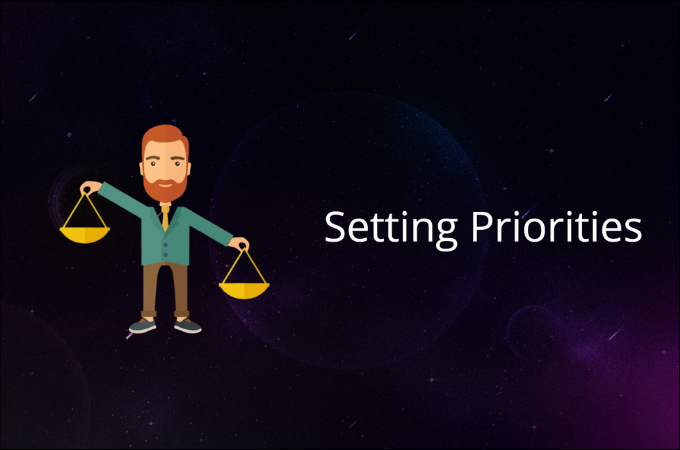 Once you're satisfied with your slide show or done presenting, you can now save it for future use. Moreover, you can share it with others by generating a link to the presentation.
Conclusion
As mentioned above, shows are a very useful tool to present information to a broad audience. It is important to keep in mind the audiences' needs and interests in creating a slide show. Also, choosing the best slideshow maker, like GitMind, can give access to a variety of tools and customization choices. It also makes it simpler to create an interesting and efficient slideshow that is perfect for any purpose.