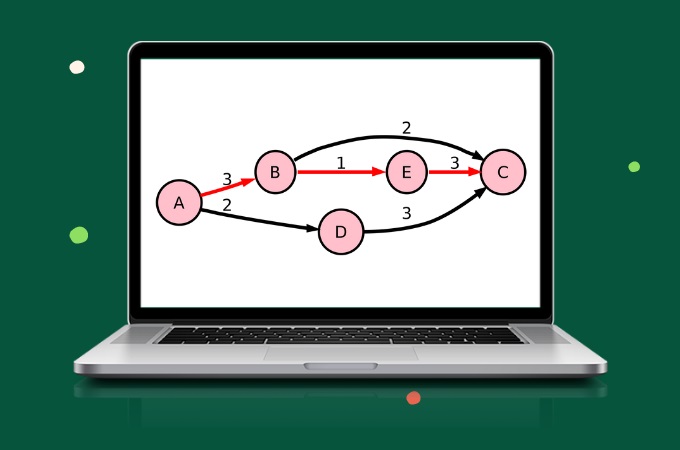 Meeting deadlines is always one of the hardest thing to do in a project. The thing with this is that there are many distractions and hiccups that can happen during the entire project. That is why it is important to use the right project management techniques to achieve efficiency. One good example is the Critical Path Method which is used to determine the critical tasks in a project. These critical tasks are the vital parts of the entire project, where if they get delayed, then the entire project will be delayed. That is how important the Critical Path Method is in a project. Now that you know about it, let's dig deeper into its essence and how it can benefit you further.
Critical Path Method Introduction
Critical Path Method Definition
As mentioned above, this method prioritizes the most important tasks. Consequently, it is also used to manage task schedules based on the findings of the entire method. The critical path project management method is also useful in estimating the time needed to complete one task before proceeding to the next. This way, each assigned persons who will work on each tasks will have an idea about the time that they are allowed to consume, especially if they are working on a critical task.
Critical Path Method Benefits
As highlighted above, this method provide the benefit of knowing which tasks to prioritize. However, that is not the only good thing about employing the CPM project management method. Listed below are the other benefits that you'll experience once you start employing this method.
Being an efficient method, it allows you to see which tasks can be worked on simultaneously.
Critical path helps in formulating a practical approach towards a project.
This is also a good training tool for team members to learn how to organize their priorities.
It gives the project manager an overview of the entire project duration, and possible opportunities that can arise in the process.
Critical Path Method can help determine the slack time of each employee.
Critical Path Method Templates Free to Download
The critical path method is a great way to share the entire overview of the project. And what better way to do so than by using a diagram to visualize the entire process. With that being said, we prepared some blank templates that you can download and edit. These are free templates that were made using GitMind, a free mindmap and flowchart maker. You can also use it if you want to make your own critical path project management templates in the future.
Critical Path Diagram Template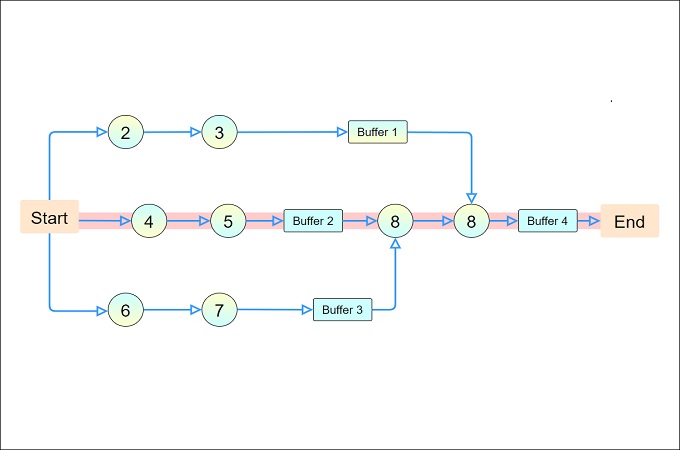 Edit this example
This template is the perfect example of a working critical path. As seen from the template above, each nodes are labelled with their specific buffer. Each nodes are color coded to distinguish which are tasks are critical and which aren't. To download this CPM project management template, click the button above.
Time Oriented Critical Path Template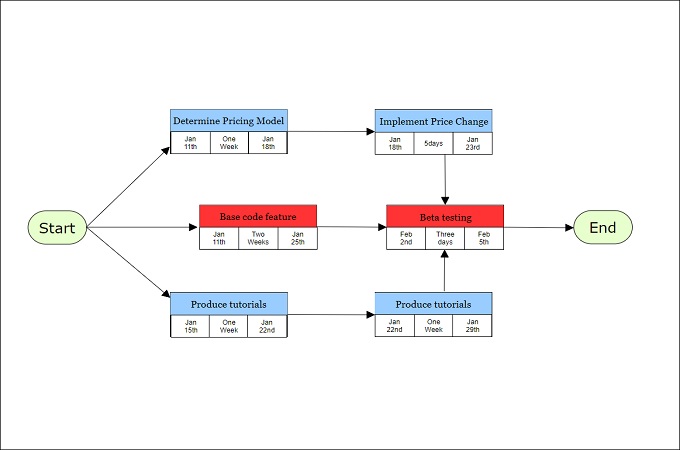 Edit this example
The template above details the start and end date of each tasks. This is a good template to use for beginners since they will have a clear idea about the time that they are allowed to consume for each tasks. There are also priority or critical tasks that needs to be finished ASAP. You can also modify this Critical Path Method template if you want to add more tasks to accommodate more team members.
Critical Path Method Template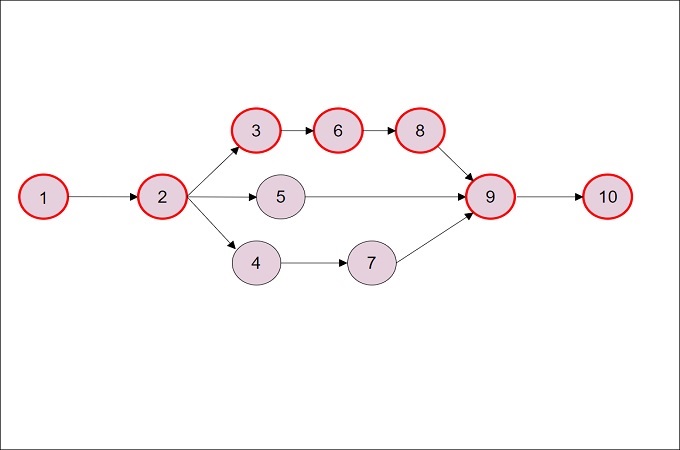 Edit this example
Last template that we have is modelled after the usual flowchart. This simple yet detailed template is useful for visualizing all the important aspects of the entire project in an easy to read format. Despite being called simple, functionality is not being compromised since all necessary elements are retained in this critical path project management template.
Conclusion
There are many ways to handle projects with complicated processes. Of course, the critical path method is included in these many ways. As you saw above, the benefits clearly proves how useful it is in project planning. Not only that, since it is easy to make, it makes it a cost-effective method as well. Add to that the list of many templates that you can readily download online.