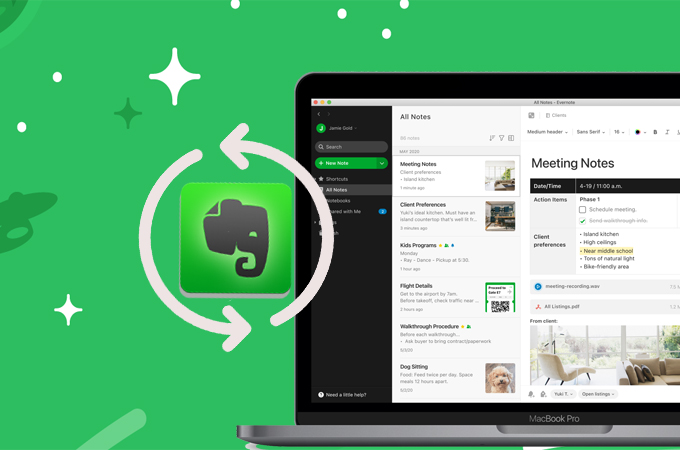 The increase in technology development has changed the way people accomplish daily tasks. This is especially true when taking notes. Most people are utilizing Evernote to jot down notes rather than using the traditional pen and paper. This note-taking software allows you to save web clippings and organize ideas or create a to-do list in an easily accessible space. Yet only those who are willing to purchase its premium version can enjoy much of its features. Here you'll discover some great Evernote free alternatives. Find a better substitute below.
10 Best Free Evernote Alternative Tools
GitMind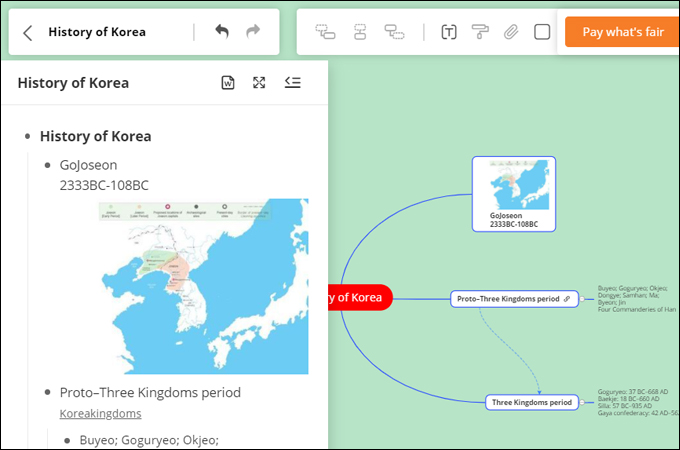 GitMind is a web-based program that lets you create mind maps and diagrams. As a matter of fact, you can use it to take down notes effectively and memorize things much faster. Notes that are in the mind map form give you a good overview of the topic and you can even add images for more compelling notes. Not only that, you can add links to the branches of a mind map for reference. Without a doubt, GitMind is a great alternative to Evernote to take down notes and gather information.
DOWNLOAD
Cintanotes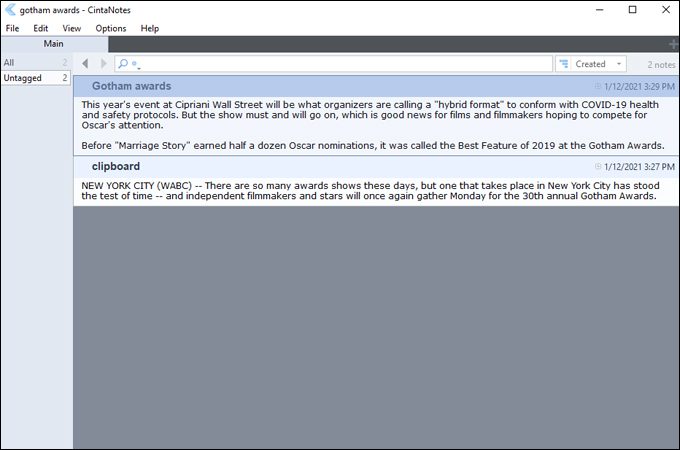 If you are looking for a notetaking program for Windows, then you should consider using Cintanotes. This tool is lightweight and simple yet comes with useful features. It supports text clipping, customizing hotkeys, backup and so much more. Its appearance is just right, but a quite snappy and functional Evernote alternative.
Google Keep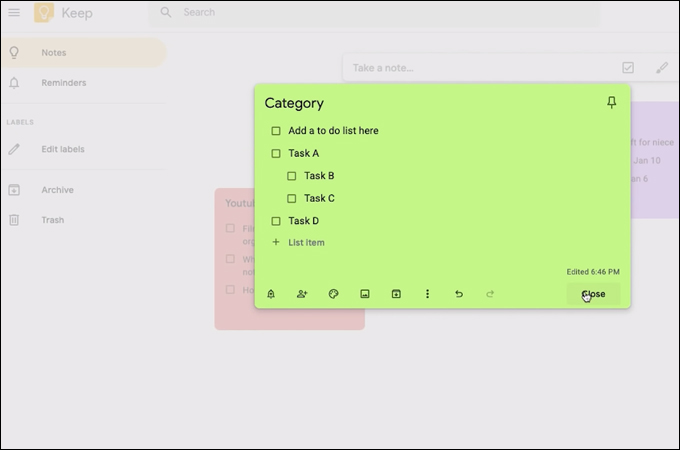 Google Keep is a cross-platform notetaking software allowing you to access your notes from across devices. Aside from being able to use it on your Android and iOS devices, this tool is also available on a web app as a Chrome browser plug-in. Keep is definitely an excellent Evernote free alternative especially if you are accustomed to keeping a collection of post-it notes to remind yourself of the things you need to accomplish.
Dropbox Paper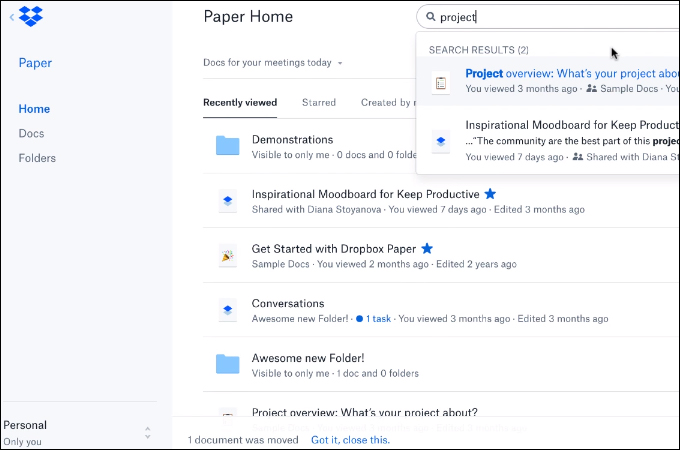 This next tool on the list features collaboration which is also present in Evernote. Dropbox Paper is an ideal tool particularly if you are working with teams allowing you to share notes and comment on collaborators. Not to mention it can help you prepare multimedia files like images, tables, and assign them to people. In other words, you can use this Evernote alternative for creating meeting notes.
Microsoft OneNote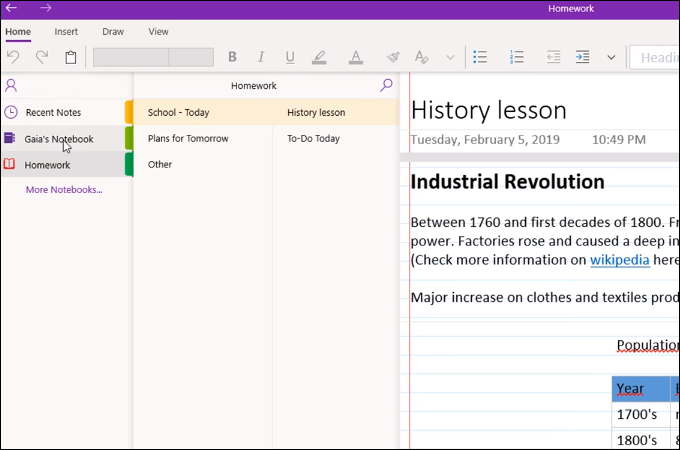 OneNote is another free alternative software to Evernote. The app comes with all the features you need both for personal information management and note-taking. Similarly, you can use it to share and search for notes with others. You can even store text notes, video clips, audio, photos in an easily accessible and organized place. Through Microsoft OneDrive, you can enjoy 5GB as standard storage for all your files making it a great alternative to Evernote.
Bear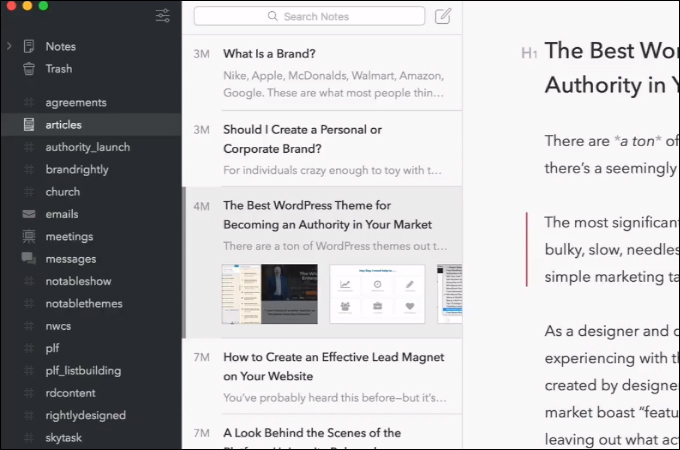 An incredibly useful writing app for iOS devices. Bear is loaded with features that will help you craft notes. It makes notes more appealing to look at by downloading some beautiful themes and typography offered. There is also a note tagging capability that makes organizing notes easier. Certain features are not accessible on the free version though. That means upgrading your account to the premium version of this Evernote alternative will let you enjoy both basic and advanced features.
ProofHub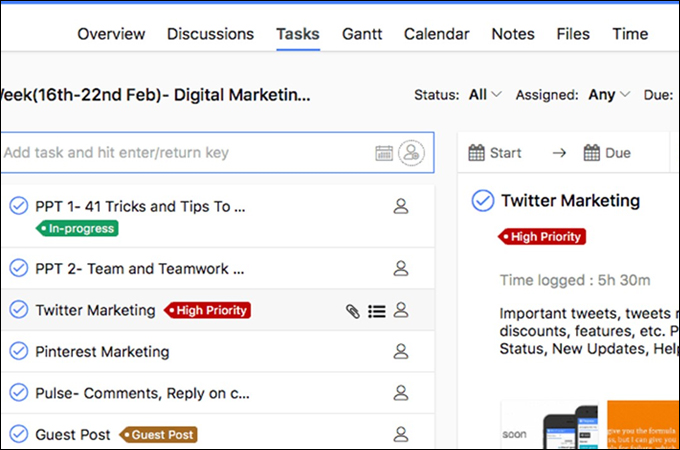 Besides its intuitive interface and helpful note-taking capabilities, ProofHub is equipped with a collaboration feature. With this tool, projects are more manageable and communication is seamless. Here you can also customize workflows and Kanban board that will help you keep track of tasks get them done on time. Without a doubt, ProofHub is a great alternative to Evernote with its powerful features.
GoodNotes
If you wish to annotate on documents like Word, PowerPoint, and PDF files, GoodNotes is a nice choice. Likewise, it is packed with templates that will allow you to personalize your notebook or create a blank note with a few simple steps. Not just this, it supports vertical and horizontal scrolling which very convenient for reviewing your notes. So, if you are looking for an Evernote free alternative with good functionality, GoodNotes should come to mind.
SimpleNote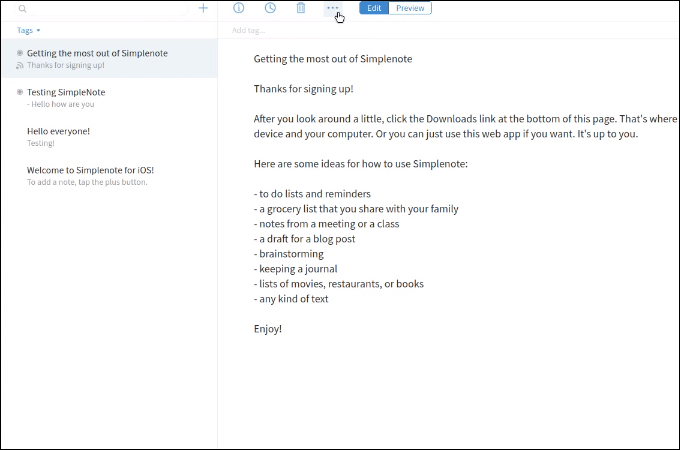 There is no shortage when it comes to the options for note-taking programs. You might also like SimpleNote. This is a text-only notetaking app that can be used across different devices supporting Windows, Mac, Linux, Android, or access it on the web. Moreover, it offers unlimited storage for all users with no subscription needed. If no images, doodles, or web pages are not of a deal-breaker to you, then this Evernote alternative is probably the best app you should use.
Todoist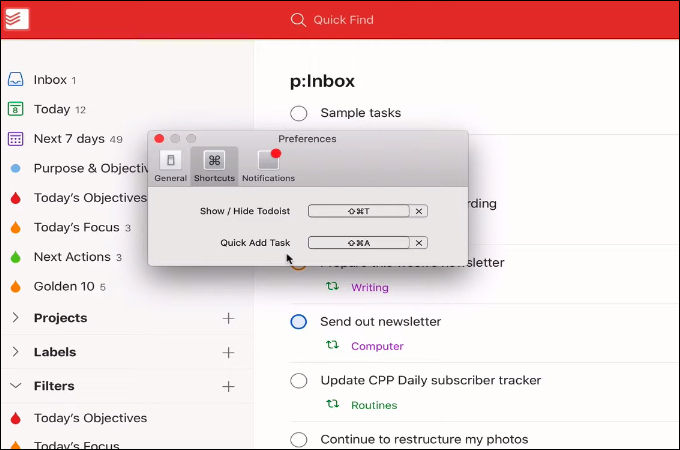 The last tool on the list that qualifies as an Evernote substitute is Todoist. You can use it not just to jot down important information but also to prioritize, manage, and assign tasks which helps you keep everything organized. And what makes this a great alternative to Evernote is that, it gives you the freedom to choose where the device you want to access your notes. It is available on Mac, Windows, Linux as well as mobile devices. It is indeed a flexible and helpful notetaking program.
Conclusion
Evernote is truly a useful program for taking down notes, organizing and managing tasks. However, for those who are looking for Evernote free alternatives, you might take delight in the above tools. They are a good replacements or even better as you can access features that are present in Evernote for no cost at all.