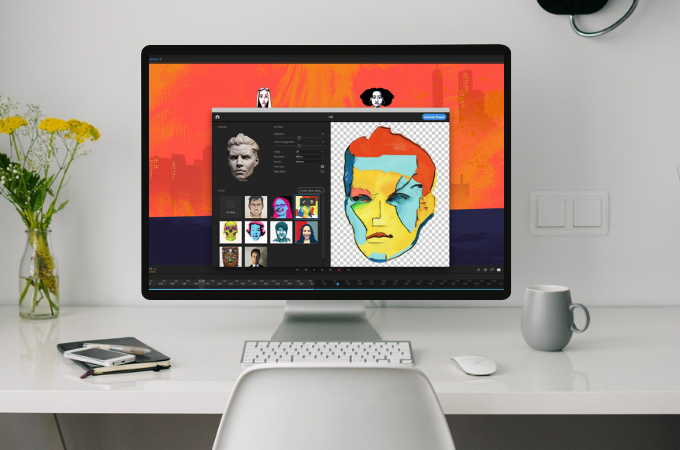 If you're looking for great free animation apps, this article may be of great help to you. The majority of software available on the internet is either paid or extremely expensive. That is why we have compiled a list of the top ten best free animation apps for you to use. Whether you are a novice or a seasoned professional, you will undoubtedly find tools that are simple to use and inexpensive. Furthermore, you can read on to learn about the apps on the list.
Top 10 Free Animation Apps
Adobe Animate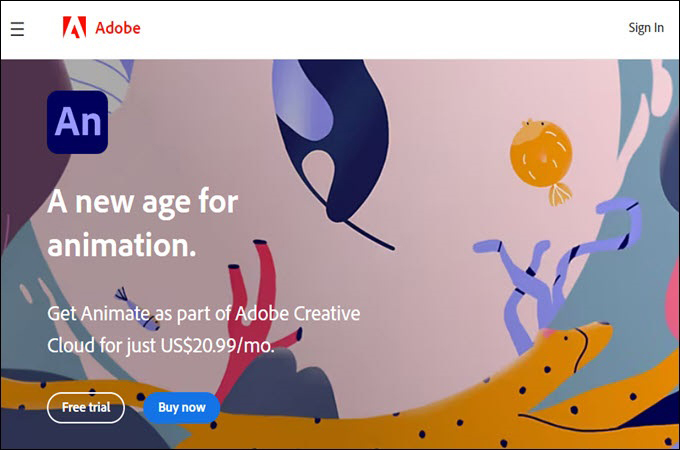 First, we have Adobe Animate, which is one of the best free animation software you can use. It has a lot of useful features you may need such as an integration option with the adobe cloud. This tool also allows you to create movie animation, flash games, cartoons, animated gifs, and many more.
LightMV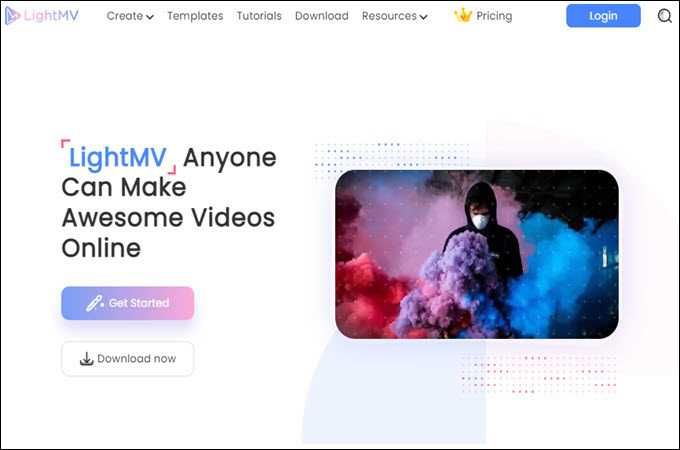 Another best animation apps you can utilize over the internet is LightMV. It is a web-based video editing tool with a large library of templates. Where you can make engaging content for a variety of purposes such as school projects, advertising, and sports videos. In addition to that, you can enhance the video by inserting elements such as text, a logo, and music in the background.
Blender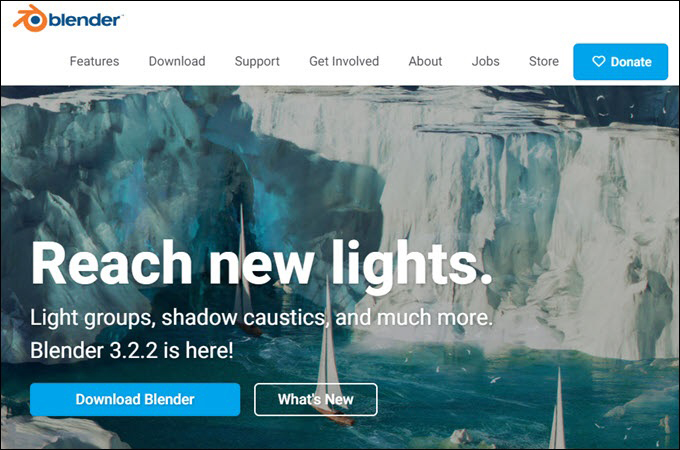 Blender includes the best free animation software because of its features such as having a high a quality motion graphics. This tool is used to create 3D animators, motion tracking, games, and many more. Moreover, this program allows artists to turn their images into animated files and has a rigging feature for converting models into animated characters.
Renderforest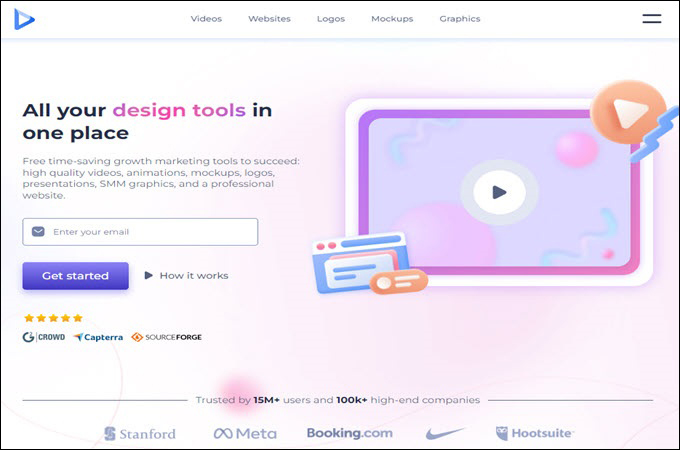 Renderforest is an all-in-one online animation, video, website, and logo maker. that is why this tool is also listed on the best free animation apps. This tool offers various animated video templates that suit your need including animated infographics, logo displays, corporate visual presentations, and more.
Maya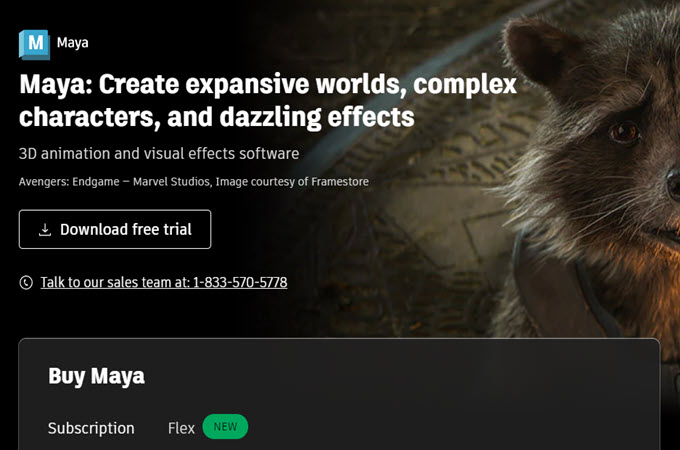 If you don't want a limited free animation app, you can try Maya. It is an extremely powerful 3D graphics and animation tool that can be used to create interactive 3D applications, movies, TV shows, and video games. Furthermore, this tool will allow you to create animated images, and videos, and add 3D effects to moving images.
Animaker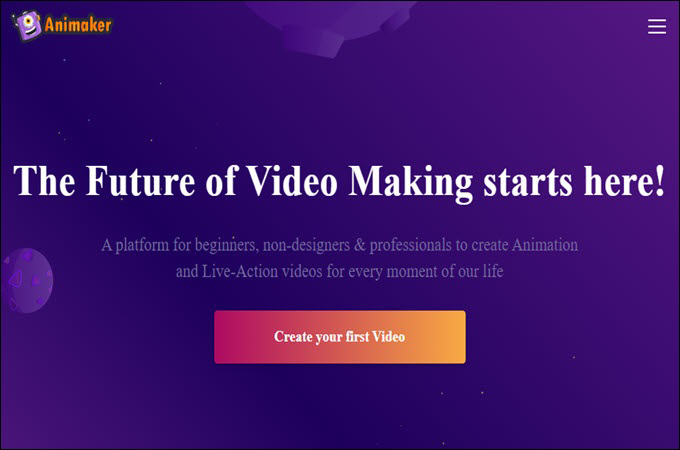 Another tool listed on the best free animation software is Animaker. It is a web-based program for creating animations for marketing, business, or personal videos such as 2D infographics, typography, and whiteboard. It also comes with a library of royalty music you can use for your video backgrounds as well as a selection of sound effects in addition to the background tracks.
Keyshot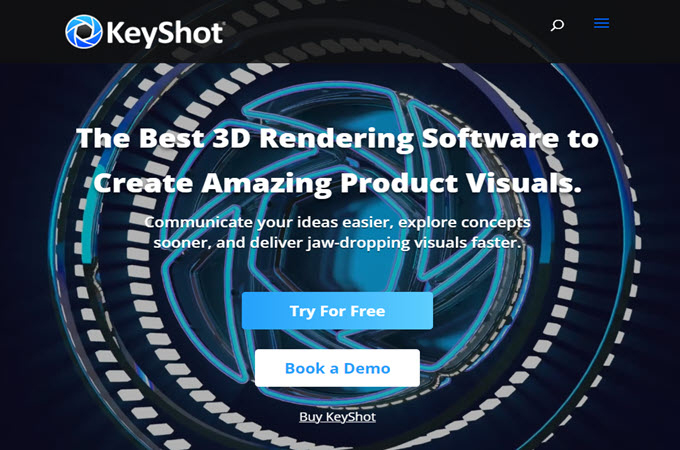 Keyshot is a free animation apps with 3D rendering capabilities that are suitable for both professionals and beginners. This allows users to quickly apply materials and lighting. It also has a powerful interface with advanced capabilities. Aside from that, it appears to support most 3D file formats for the import of any rendering tool on the internet.
Synfig Studio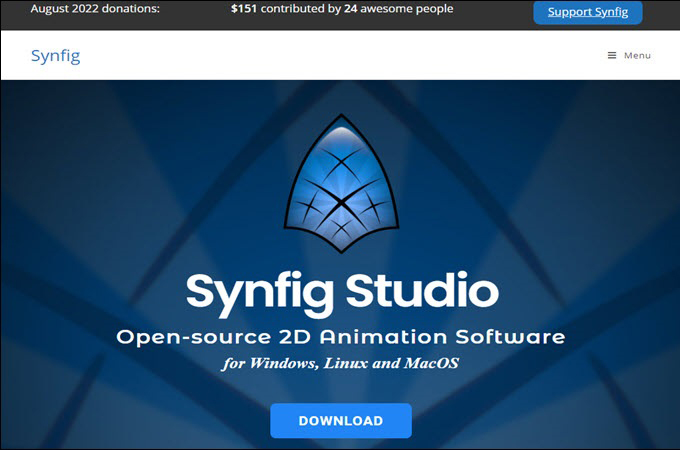 Next, we have is Synfig Studio. It is also one of the best free animation apps. It is also one of the best free animation apps available. Because of its simple and clean interface, this program is indeed very easy to use even if you are not experienced in animation or design. It is an excellent choice for 2D animations, with a wide range of features for use in animation vector graphics.
TupiTube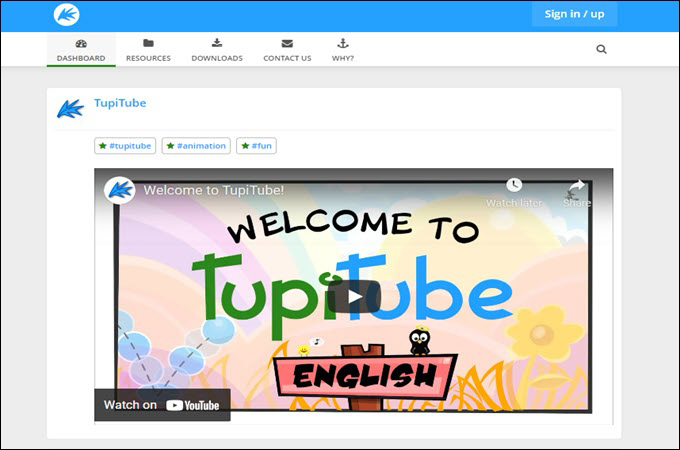 TupiTube is an open-source 2D animation software that focuses on meeting the needs of newbies, novices, and even young kids. This best free animation software is well-known for its simple user interface, which makes creating and sharing animations a breeze. This tool was created with the sole intention of encouraging young people to become interested in the animation industry.
OpenToonz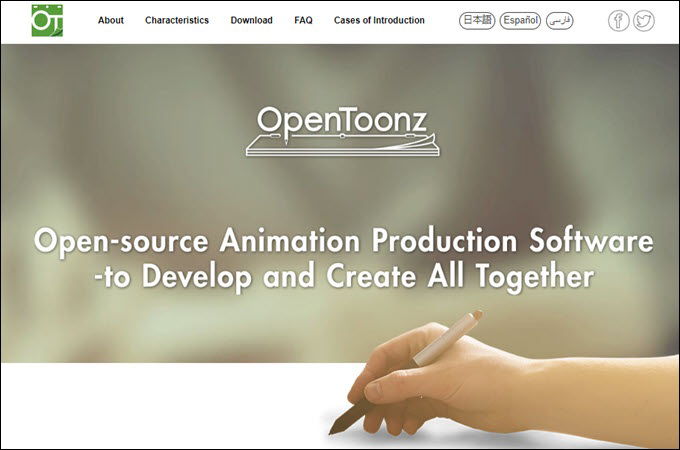 Last on the list of the best animation apps is OpenToonz. This 2D animator provides users with vector and raster editing tools, color adjusting, lighting, warps, and other features. It also includes a number of effects that enable users to incorporate animation with video, create an animated film, motion tweening, and character animation.
Conclusion
All of the free animation apps mentioned above can truly assist you in creating your 2D or 3D animation. We recommend that you select the best tool for your needs. Because each tool has its own distinct feature that allows you to easily create an animation based on your preferences.