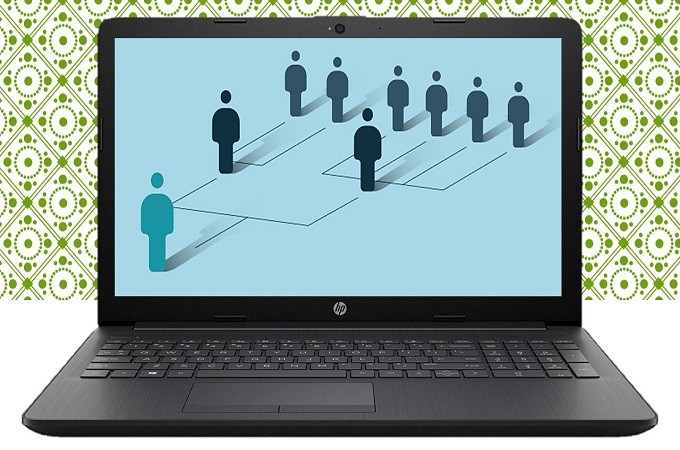 An organizational chart is a visual presentation that shows the hierarchy of the individuals and their social standing from highest to lowest. These charts are commonly used in many companies. Organizational charts are very important for any occasion because they can inform someone about who to deal with regarding that specific situation. Moreover, an organizational chart contains all of the people involved in the company from the president and down to the low ranking individuals. Making a complete organizational chart is quite laborious. Good thing there are software programs that can help you make an organization chart. Here are some of the tools that you can use in making organizational charts.
How to Make Org Chart
GitMind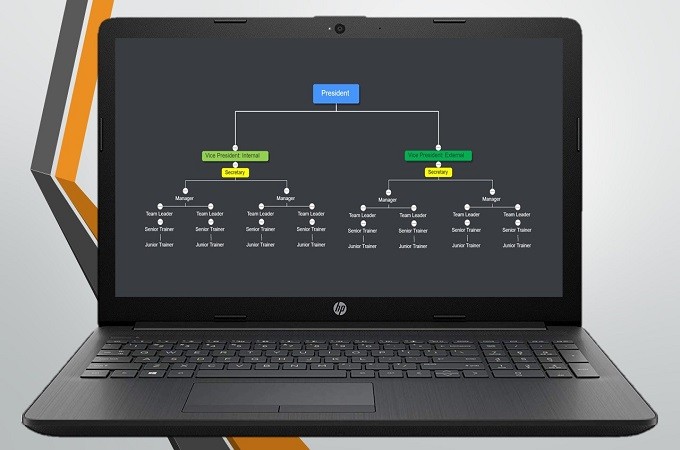 This tool can be used in making an organizational chart. It has a ready-made layout for all flowchart cases including organizational charts. Also, this tool has insert options for images, which are obviously very essential factors in making an organizational chart. Instead of doing it manually, this software will help you create it easier and faster. Additionally, it is completely free to use. Here are the steps to use GitMind.
Open the page and click "Get Started".
Go to the layout options and choose the "Org Chart" option.
To add nodes click "Enter" and to add sub-nodes click "Tab".
To add an image in the node click the insert image icon.
Once done click the "Export" button and choose the file format that you desire.
Vizzlo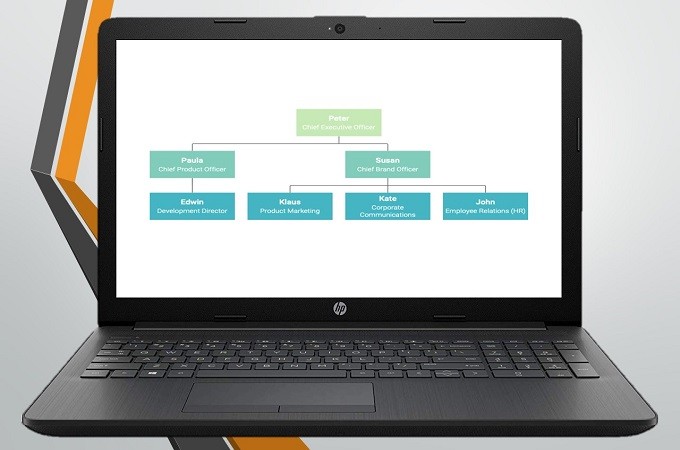 In some cases, organizational charts do not come with images, only names or labels. If that is what you are looking for, then this tool is the best for you. Without a doubt, this tool can help you create an organization chart. Furthermore, it has a user-friendly interface that comes with a nice theme where you just need to input your own information. Even if it is your first time using the tool, you will not have a hard time using it. Moreover, you need not pay to use Vizzlo.
Canva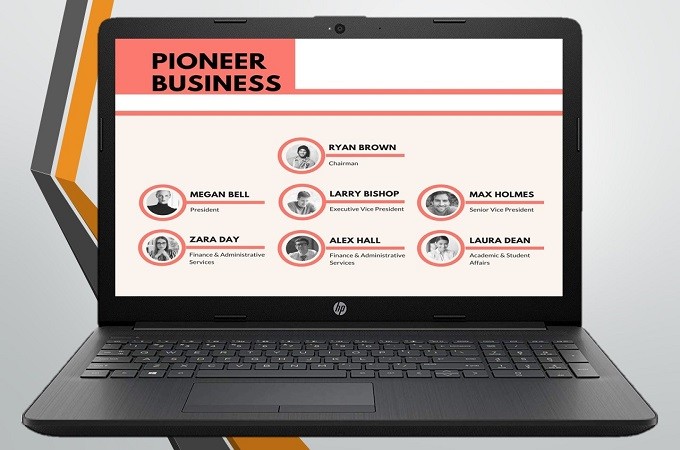 If you are looking for stylish themes for your org chart then this software is suited for you. This tool has built-in themes for org charts. It has a simple interface that is very easy-to-use. You just need to click and drag around the components of your chart. Furthermore, in this tool, there are a number of nice backgrounds that you can use to make your org chart more creative. This is truly a nice organization chart maker.
Organimi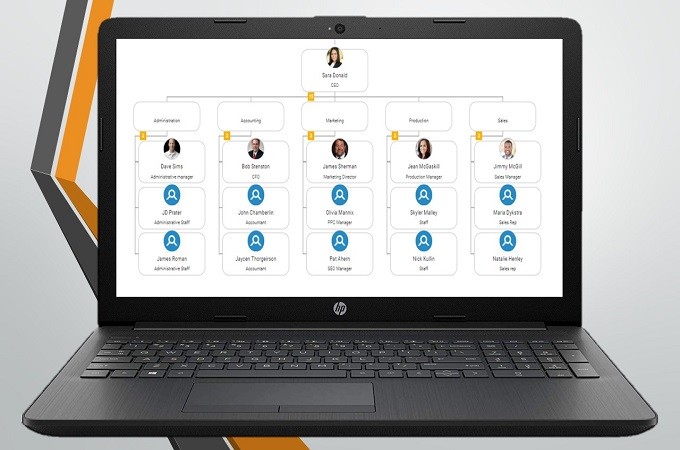 This tool is made for human organizational charts. It has limited icons in its working interface, unlike the other software. However, it is characterized by a number of templates and layouts that will help you make the org chart. This is one of the easiest tools used when creating an organizational chart. The interface itself guides you about what to put where and what to include in every node.
Creately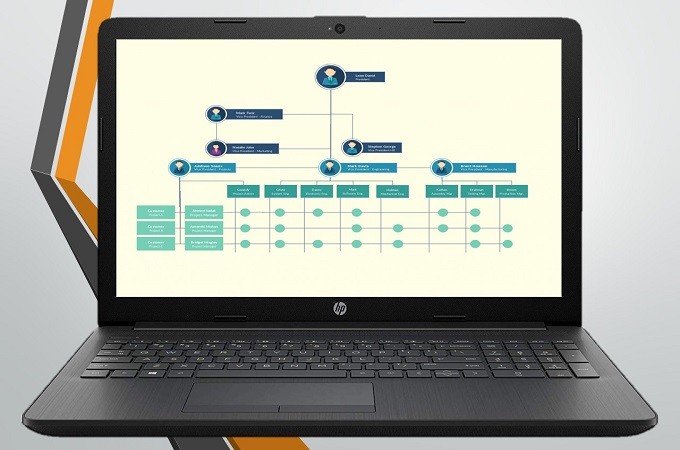 Creately is another great tool. It has a minimalist interface useable in just a few easy steps. Though it only has one template and layout, it is still a great tool. You just have to drag and add nodes until you get enough spaces for your org chart. Even if you do not have advanced technical expertise, with the use of this tool you can definitely create an org chart. This tool is simple, yet convenient.
Conclusion
The software programs mentioned above are truly convenient to build org charts. Organizational charts are very important for any company. It helps someone to familiarize oneself with the individuals involved in the company. At the same time, it gives them an idea of how to address someone properly in the company.