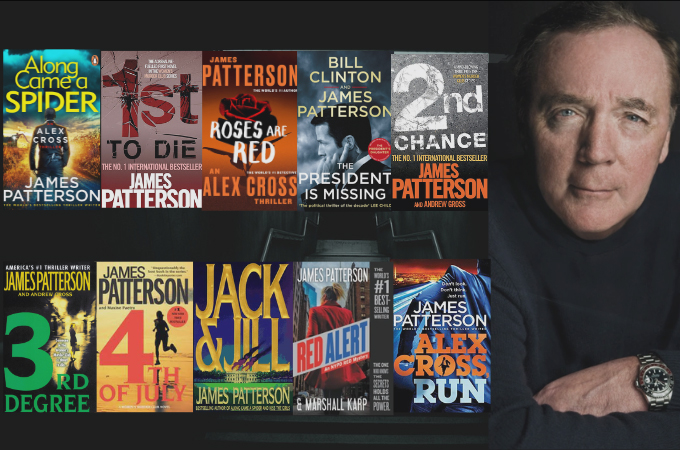 Ever heard of James Patterson's works? Well, he is a well-renowned author that would intrigue you if you're fun of murders and crime series. With over 200 million copies of his books, there are a collection of suspenseful stories to check out. There are also some of his writings that have been adapted into films and given goosebumps around the globe. Today, we have handpicked 10 of the best James Patterson books that will surely be worth your page to turn. So if you are ready to get fascinated and have a mind-blowing experience, continue browsing this article. 
Best James Patterson Books
Along Came a Spider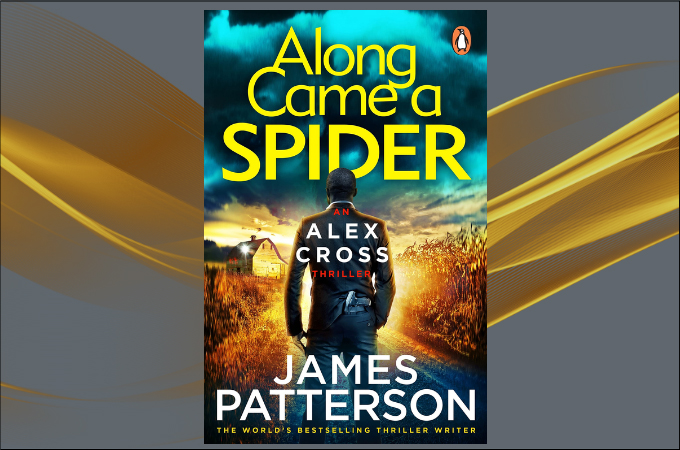 When "Along Came a Spider" was initially released in 1993, it immediately shot to the top of the bestseller list. Wherein, the remarkable character of Alex Cross was introduced. Later, in 2001, the novel was adapted into a successful film starring Morgan Freeman as Cross. Readers will dive into a complicated web of clues and suspects as Cross hustles against time to free the abducted children. Further, it is considered one of the most thrilling and satisfying James Patterson books in order. Thanks to its vivid descriptions, complicated characters, and surprising twists.
1st to Die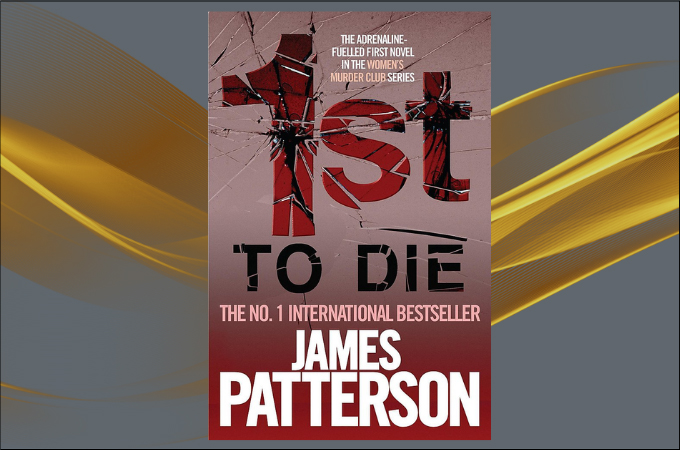 "1st to Die" is the first book of James Patterson's Women's Murder Club series, released in 2001. The protagonist of the story is Lindsay Boxer, a San Francisco homicide detective. She works with three other accomplished women to look into a string of unrelated murders. Additionally, A medical examiner, a reporter, and an attorney are among the group of women who face a sophisticated killer. Along with the intriguing investigation, the book delves into the friendship among the women. This suspenseful thriller is well-written and will have readers turning pages until the very end.
Roses Are Red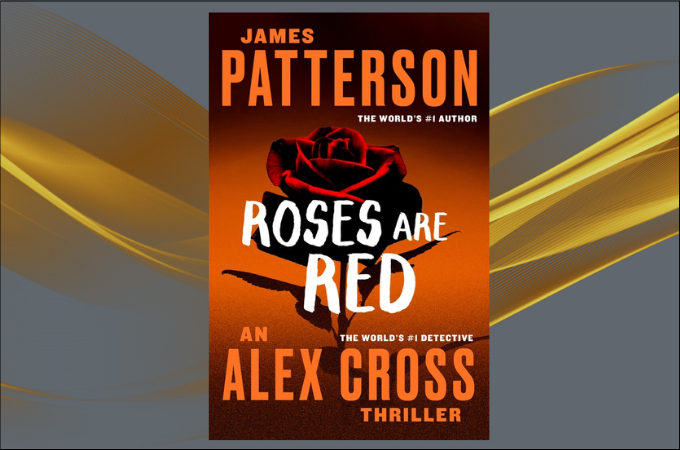 "Roses are Red" is the sixth in the series of James Patterson books. It was released in the year 2000 and still follows the character of Alex Cross. Moreover, he looks into a string of bank robberies in Washington, D.C. that quickly develop into something much darker. The ruthless and cunning criminal genius with a horrifying plan for the city is the one responsible for the thefts. Cross competes against time to foil The Mastermind's scheme and avert a dire situation alongside FBI agent Betsey Cavaliere. "Roses are Red" is a must-read crime book because of its tremendous action, nail-biting suspense, and well-crafted characters.
The President is Missing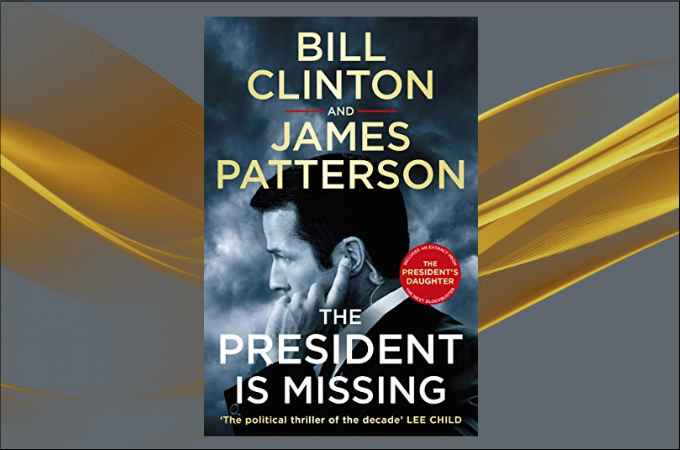 James Patterson and former US President Bill Clinton co-wrote the political thriller "The President is Missing" in 2018. The story follows President Jonathan Duncan, who vanishes during a national security crisis. As the government struggles to find him, it becomes clear that a massive cyber-attack is imminent. The President himself embarks on a covert mission to get to the bottom of the conspiracy. Nonetheless, the book maintains an exciting pace with action while giving readers a glimpse of how the American government works.
2nd Chance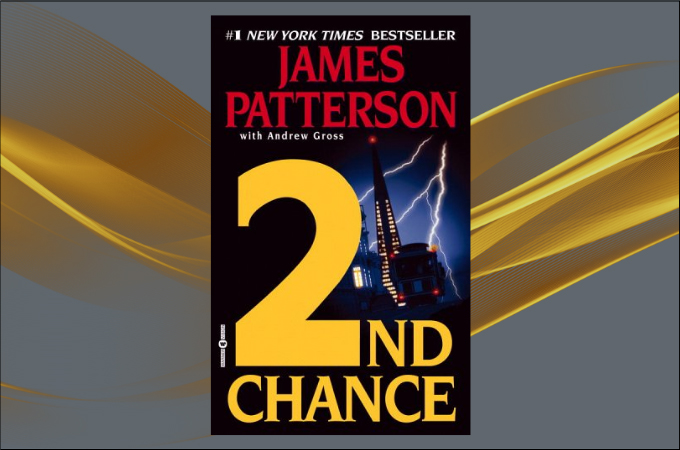 Published in 2002, "2nd Chance" is the second book in James Patterson's Women's Murder Club series. In the story, Lindsay Boxer, a detective, looks into a pattern of gruesome killings going after rich couples. Boxer uncovers a surprising link between the killings and a vicious group of thieves with the help of her friends. This is considered among the best james patterson book for its fast-paced, gripping thriller and unexpected twists.
3rd Degree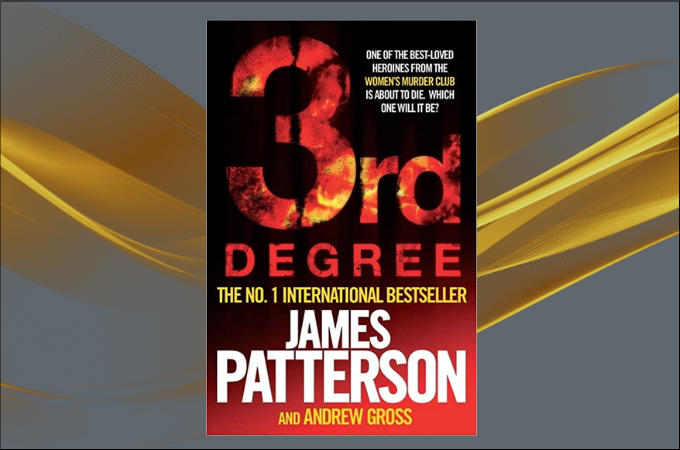 Another series with an exciting plot and characters. 3rd Degree is a book to check out. It depicts social and political themes including police corruption, drugs, and terrorism. Besides, it delves deeper into the price of power and how could people get it. Nevertheless, it is a fantastic continuation of the Women's Murder Club series that offers unique and refreshing thriller vibes.
4th of July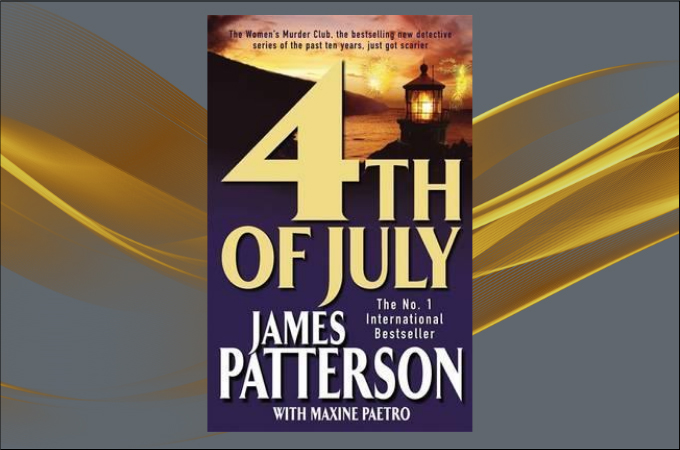 The beloved character Lindsay Boxer takes readers on another crazy voyage in "4th of July" as she attempts to solve a series of horrible murders in San Francisco. The killer, dubbed "The June 17 Killer," has been on the run for decades and has returned with a vengeance. Boxer and her team labor relentlessly to find the offender, uncovering a labyrinth of lies and deception that takes them to some of the city's most influential people. The novel also dives into the individuals' personal lives, providing depth and emotional impact to the tale.
Jack & Jill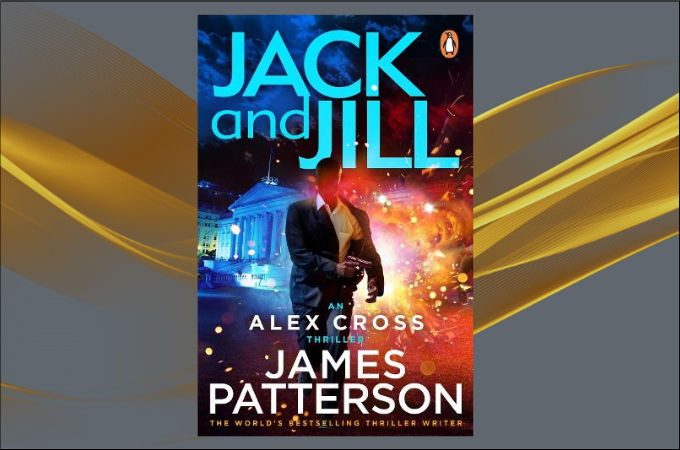 "Jack & Jill" is a masterful crime novel in James Patterson books in order. The enigmatic and ruthless killers Jack and Jill are among the vivid and memorable characters that fill the book. Patterson brilliantly weaves numerous plot strands together, resulting in a complicated and deep novel that keeps readers guessing until the very end. For this reason, it is highly recommended for anyone who enjoys solving a good mystery.
Red Alert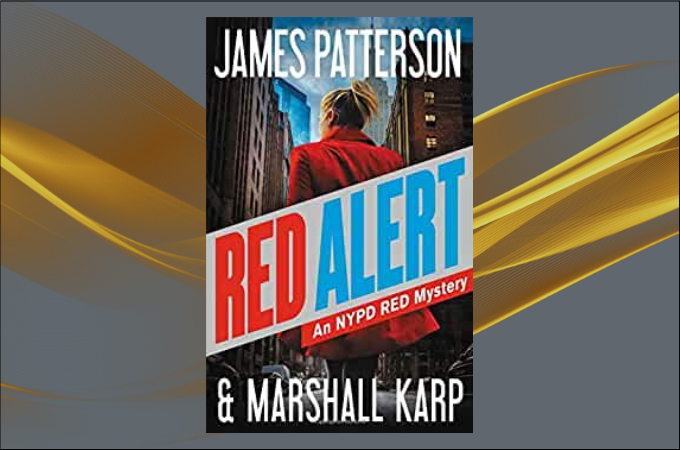 James Patterson transports readers right into the middle of New York City in "Red Alert". As NYPD detective Zach Jordan and his partner Kylie MacDonald look into a series of murders that don't seem to have any pattern or logic. They start to uncover a threatening plot that could have disastrous effects on the entire city. Jordan and MacDonald explore Hollywood's ruthless industry, meeting prominent actors, directors, and producers. With time running out, they must utilize their investigative abilities to catch the killer before he strikes again.
Alex Cross, Run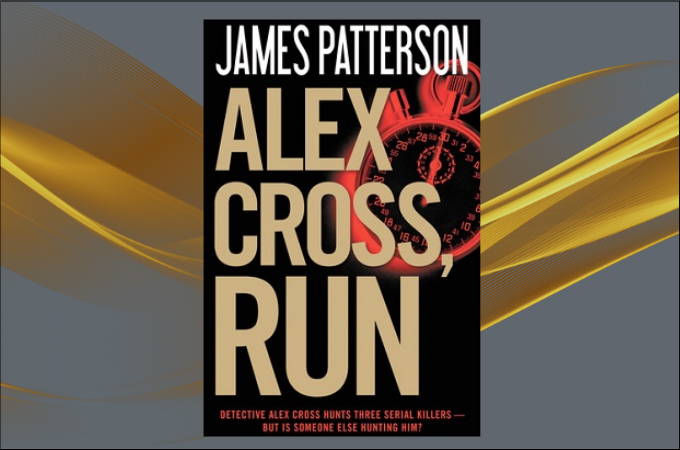 Getting to our list of the best james patterson books is the gripping series of Alex Cross, Run. It still follows Detective Alex Cross as he faces one of the most dangerous adversaries of his career. Cross becomes involved in a web of deception and violence when someone brutally murders a beloved family member. So, he hunts down the killer and navigates the underbelly of Washington, D.C., encountering ruthless criminals and corrupt politicians. With time running out, Cross must use his unparalleled skills to solve the case and bring the killer to justice.
Conclusion
Overall, James Patterson's best-selling books are not only thrilling and entertaining but also proof of his talent and skills. His books are undeniably fascinating to people, and his works' contributions to literature and education also captivate them. So, grab one of these James Patterson books and get into a suspenseful and thrilling world of crime and murder. Anyway, if you want more exciting book recommendations that won't disappoint you, follow GitMind.