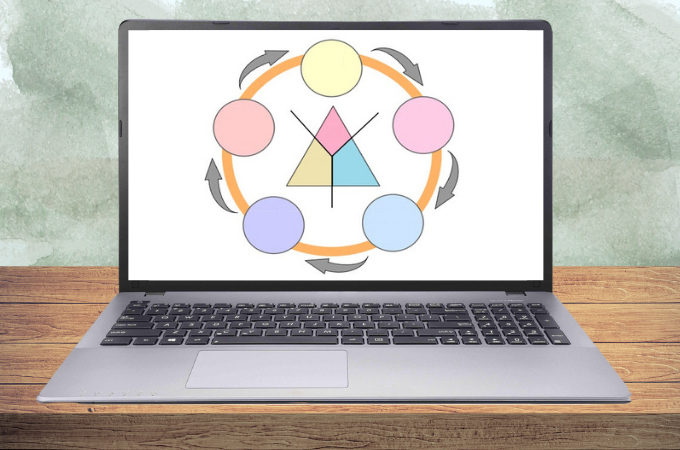 If you're a teacher who wants to encourage students to find personal interest in the subject matter. We recommend reading and researching John Dewey theory. It is best known as the field of progressive education. Progressive education is essentially a school of thought that emphasizes the importance of learning by doing. Meanwhile, we will take a quick look at John Dewey's background as well as test out several educational theories and ideas templates. When you're through, you should be able to describe Dewey and, more significantly, recognize his philosophy in action.
Introduction to John Dewey Theory
John Dewey Definition
The John Dewey Education Theory demonstrates that the brilliant man had similar thoughts regarding teachers. His ideal classroom has many parallels with progressive ideals. According to Dewey, it is not simply the learner who understands, but the combined experience of children and educators that adds value to both. Reform of the Education Department According to John Dewey, development for children when they engage with their surroundings and participate in the institution's learning plan. He criticized most of the prevalent ideas just at the time, such as behaviorism, as being overly simple and inadequate.
John Dewey's Contribution to Educational Reform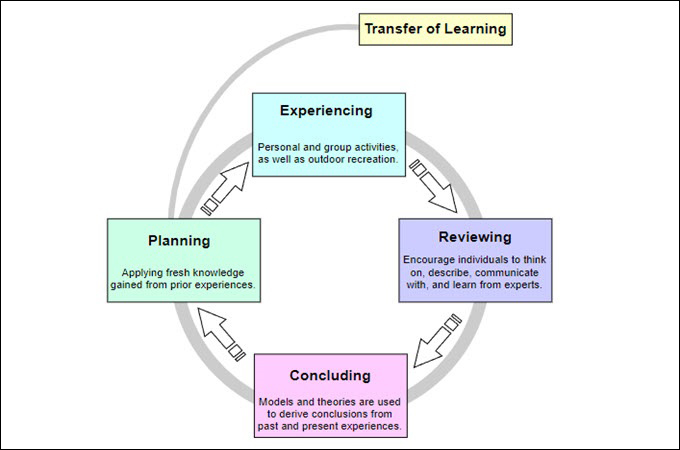 Edit this example
John Dewey pragmatism serves as a realistic and participatory approach to teaching educational establishment. Educators believe in an interdisciplinary education or one that focused on linking several courses. In this situation, the teacher's function might be more of a facilitator than an educator. According to Dewey, the instructor should notice the pupils' interests, and the natural routes they follow and then function as someone who helps them develop real concern abilities.
Historically, a professor might appear in front of a classroom full of students seated in rows. The instructor is generally the one who delivers knowledge, and the student's role is to take that material and regurgitate it in the verbal or written test. In a class based around John Dewey's education theory, you could see a teacher providing basic material knowledge, but you're more likely to see learners working together in groups, with all those groups investigating various notions within the material. There would be a lot of conversation and collaboration. You may see a written test, but you may see school projects, lectures, or other diversified evaluation procedures.
John Dewey Example by GitMind
To increase student motivation, demonstrate how students may apply subject content in the actual world. One possibility is to connect them through a presentation. This will focus and stimulate their curiosity. In such a situation, GitMind is a good option. It is very effective in strategy development, such as using a John Dewey education theory, since student and teacher may form a strong connection that makes teaching more interesting and enjoyable, while also demonstrating your own passion and excitement for a topic. Having said that, you can explore more about this great tool by simply clicking the "Edit this Example" button below.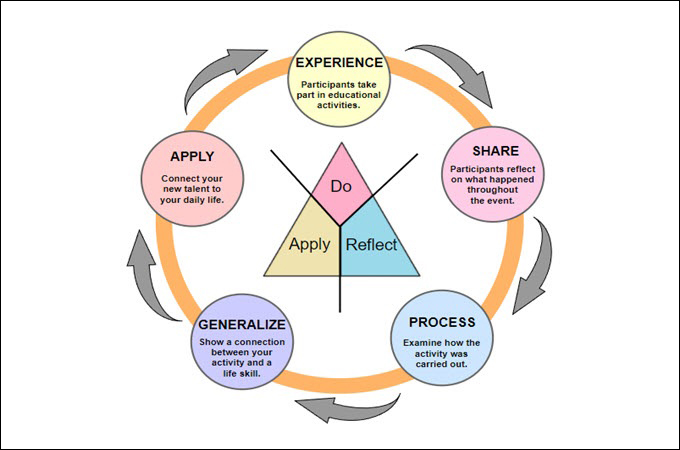 Edit this example
Benefits of Using John Dewey Theory
Implementing John Dewey's education theory can open up new possibilities for social participation. Dewey's beliefs transcend beyond the classroom and into the greater community. It can also encourage students to serve at food banks, care homes, and other community service organizations. Consider giving a school project, and encourage kids to volunteer in their own time. Organize a fundraiser to gather funds for a local, national, or worldwide charity, such as an emergency relief program. Students might also collaborate to develop their own charitable activities.
Conclusion
Overall, John Dewey pragmatism believes that when organizations measure the cost of education, they should include more than just the cost of school infrastructure and teacher salaries, as well as other resources. They should include in the costs of all the time spent by the children. We believe that children are the future of our society and of human progress. Their time must not be misused. As a result, as children grow up, they will be able to explore and make a positive contribution to our society.