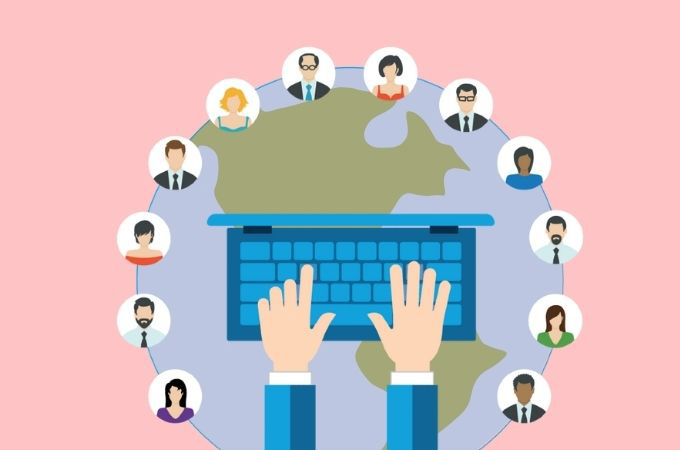 In businesses all over the world, remote teams have become incredibly common. It implies dealing with a group whose individuals might be situated in various workplaces, urban areas, or even nations. However, they all report to a similar association and a similar chief, sharing the obligation of accomplishing the set objectives and goals. On that note, you can continue reading to explore the benefits of innovation on managing remote teams as well as educate yourselves with professional advice so that you really can perform admirably if ever you will be in this situation.
How to Manage Remote Workers?
Managing Remote Teams: Challenges and Issues
There are a lot of things that you need to consider when you are managing virtual teams. Probably the most well-known issues are missing responsibility programs, unclear jobs and undertakings, diverse time regions, and in tracking employee execution performances. In addition, lots of new unrelated difficulties develop and raise doubts about the presence of a remote group. We should get some knowledge about them in order to identify the most difficulties affecting long-distance working.
1. Absence of an appropriate remote work tool
Managing remote workers frequently come up short on an appropriate remote work tool that will assist them with teaming up and arranging far-off work. Having a great tool can cover everything under the care of it to make the task simpler.
2. Different time zones.
Given the shifting time zones, scheduling meetings for representatives to attend is challenging. A specific moment may be beneficial to one but not to the other.
3. Cultural diversity barriers.
Managing remote teams that are made up of people of different races, cultures, nationalities, and religions is one of the challenges for society today. A good reason for this is that different cultures have different practices, beliefs, and ways of living.
4. Insufficient coordination between team members.
Members of the team can experience trouble receiving information from each other, accomplishing tasks, and making choices when there is insufficient coordination.
5. No transparency in the workplace.
Managing virtual teams with transparency is an openly disclosing information process which is considered one of the most critical aspects of managing and setting goals.
Great Strategies for Managing Remote Team
Many businesses are effectively operating as 100 percent remote businesses. Nonetheless, many businesses are persevering through adversity in order to operate as remote working firms. If you're always asking how to manage remote workers, here are some of the finest strategies for doing so.
1. Set boundaries for remote workers.
Boundaries are significant. They're critical to keeping a solid balance between fun and serious activities, and they're essential to keeping up with the organization's connections.
2. Arrange face-to-face meetings on a daily basis.
Face-to-face meetings are essential for managing remote teams. It can develop solid relationships as well as increasing staff's attention and productivity.
3. Evaluate employee performance data.
Performance is one of the most commonly utilized variables in evaluations. It represents the production of employees in a certain period of time.
4. Set clear and upfront objectives.
Every company has standards, whether they operate remotely or virtually. Keeping it clear to staff will maintain everyone focused on the same goals.
5. Consider having a remote project management tool.
The first requirement for managing remote workers is having a great project management tool. It has the ability to develop a way for planning, executing, and controlling all parts of the project, whether onshore or offshore.
Managing Virtual Teams using GitMind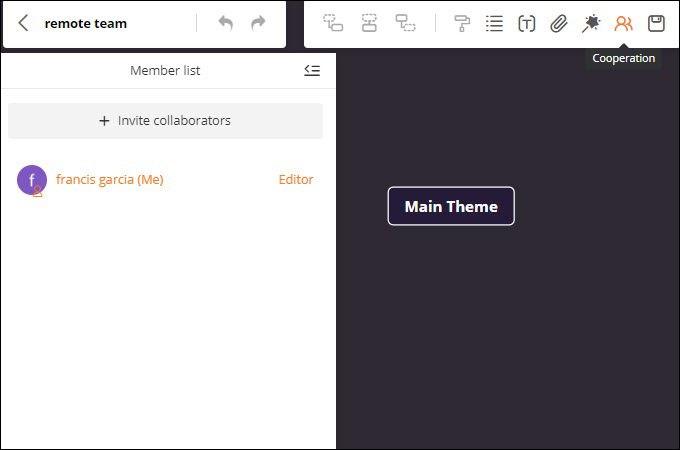 GitMind is a project management tool made up for everyone to work towards a predefined activity. This type of tool encourages and enables cooperation, particularly managing virtual teams. It is critical today because most of us work remotely and are unable to communicate with others or interact with each and every worker in person. You can also try its feature that allows you and your team to collaborate and create projects in real-time. On that note, listed below are the steps on how to level up team collaboration and improve productivity by using GitMind.
Go to its official website and click the "Get started" button.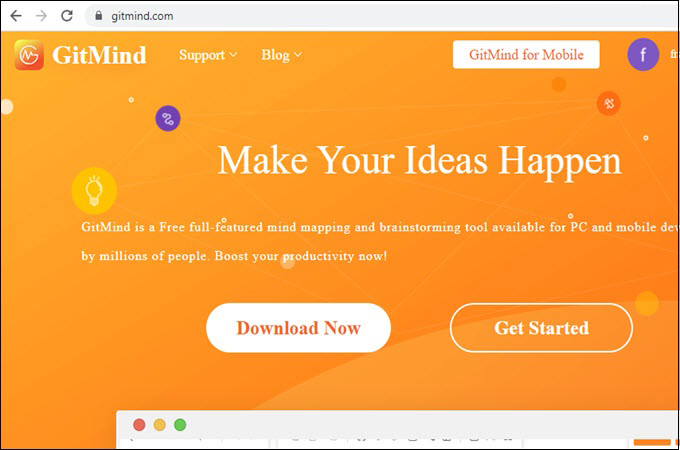 Choose your preferred mindmap and the "Cooperation" icon.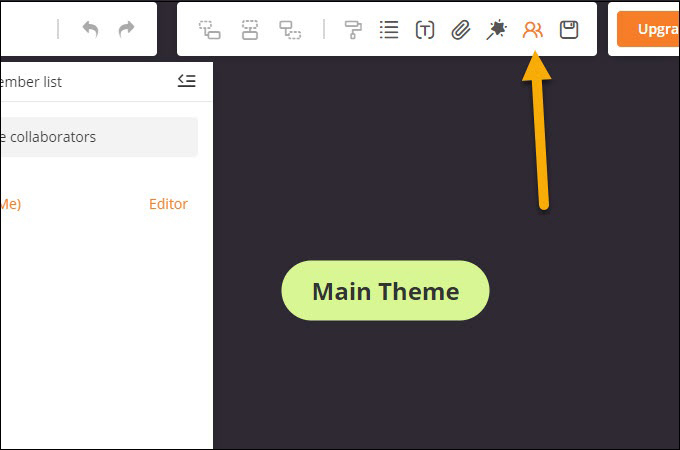 Invite collaborators via link or email, from there, you can brainstorm and create smart ideas.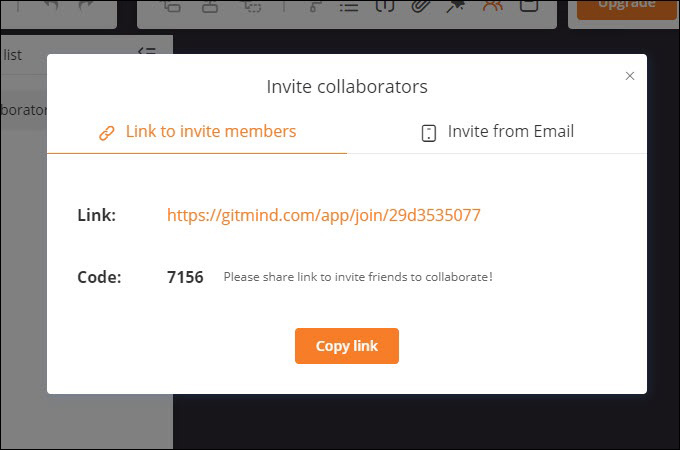 Once done, save your modifications by clicking the "Export" button.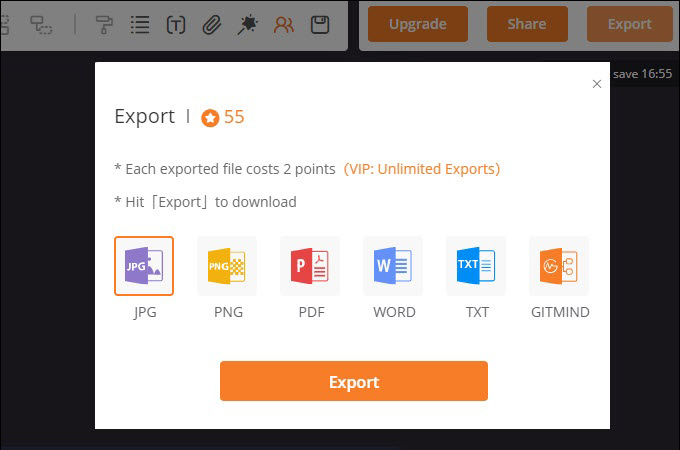 Conclusion
Managing remote teams may provide the same benefits as having an office presence, such as staff motivation, greater productivity, and employee retention. it concludes that using a great tool like GitMind is a must. it can encourage better communications and can bring more productivity.