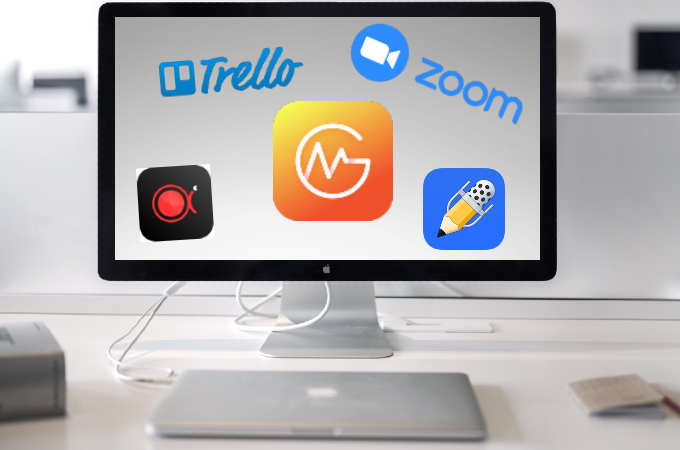 There are a lot of things that you can do online these days. From listening to music to watching movies, almost anything is available online. Learning is also available online, as there are many online teaching tools accessible from any PC. On that note, we reviewed 11 of the best tools that you can use if you want to learn something new. Read on to learn more information about each tool, and how you can get them.
Best Online Teaching Tools
Zoom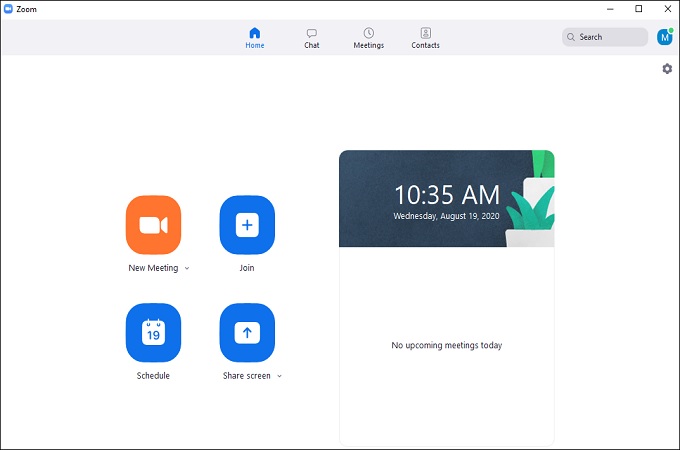 Zoom is a video conferencing software available on both PC and mobile. This is a useful application that is very in-demand these days because it's free, and supports multiple participants. Zoom is very useful when it comes to group discussions, as you have audio and video. Unlike other teaching tools, Zoom is only used as a medium to present the lesson.
GitMind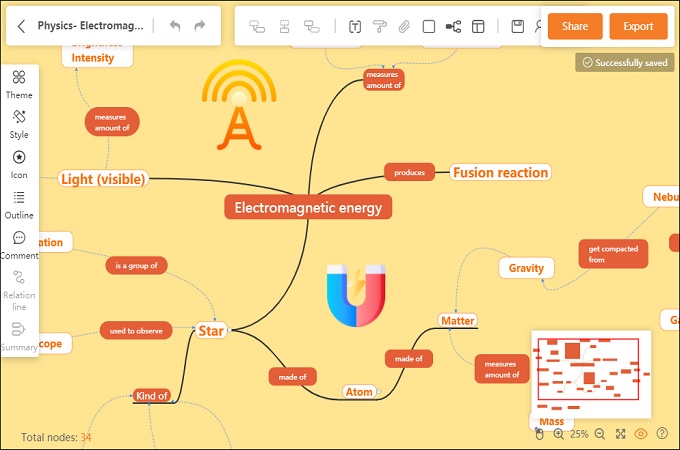 This application is one of the free tools included in this list. GitMind offers free mindmap and flowchart maker that you can use anytime, Aside from that, it has an online collaboration feature that lets you and your friends work on the chart at the same time. This feature makes it one of the great tools for teachers during online classes.
DOWNLOAD
Trello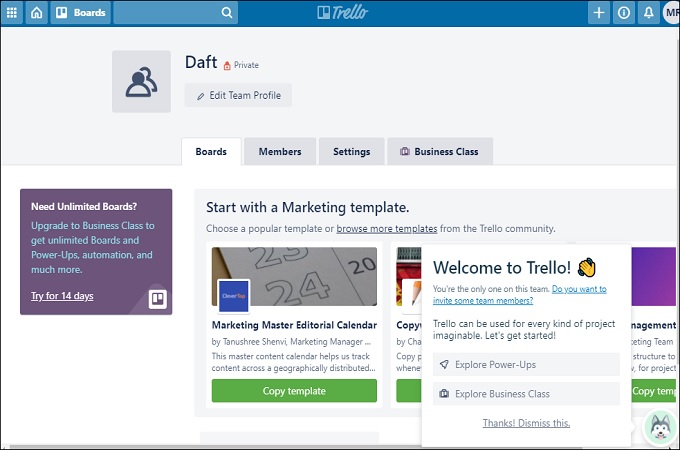 Trello is a well-organized Kanban-style collaboration tool. Unlike other tools, Trello has built-in messaging options for faster communication. The tool provides a quick way for teachers to distribute tasks to each other. If you are looking for a great way to organize your lessons for online classes, then Trello will benefit you.
ApowerRec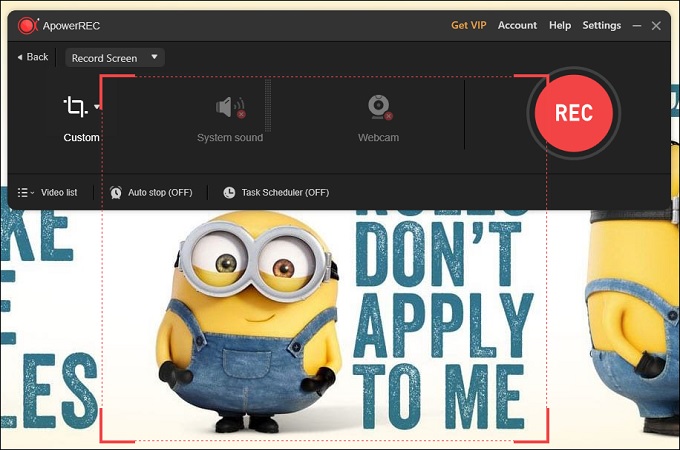 ApowerRec is a screen recorder and is very useful for online classes. As we all know, online classes are live, so there is no way to rewatch them online. However, you can do so if you record the online class as it happens. You can then watch the class over and over to better understand it. ApowerRec is effective and a must-have on your computer.
Letsview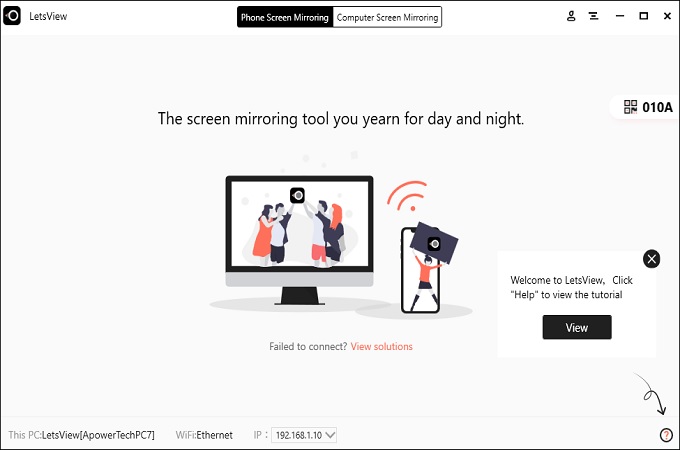 Another tool that will benefit users during online class is LetsView. This is a screen mirroring tool that lets you cast your mobile screen to a PC for a larger screen. Aside from that, you will also be able to control your PC using your mobile device via LetsView. This is perfect for those who want to share the lesson with their friends.
Notability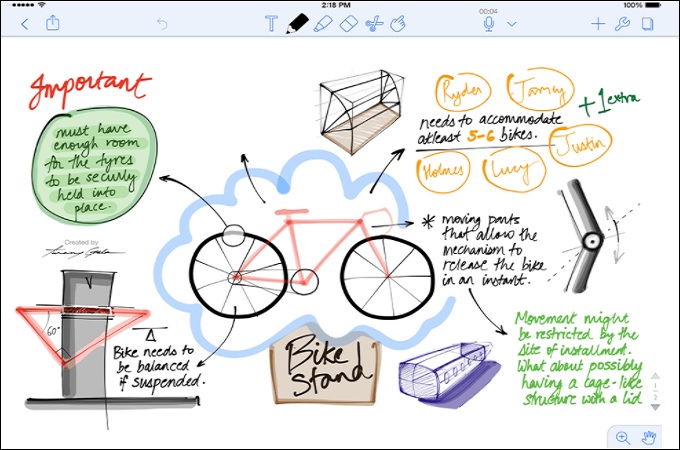 Notability is an application that is present on most mobile devices. You can use it to take down notes while having your online class. Aside from that, you can also use it to watch video lessons, and read PDF documents. Educational technology tools like this are really helpful, especially during online classes.
LightPDF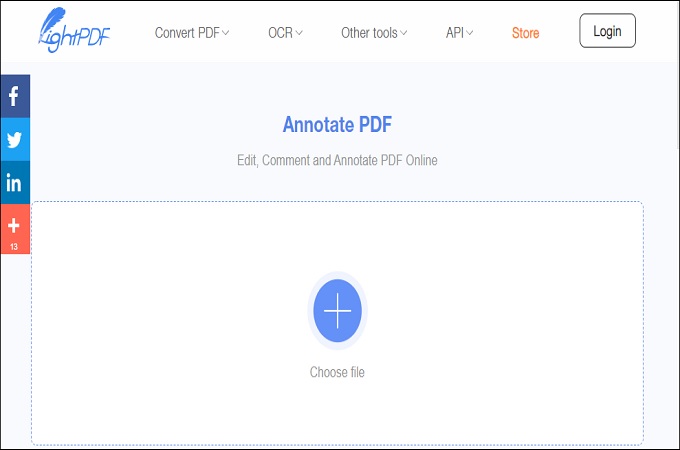 LightPDF is an online PDF editor and converter that you can use for free. This tool makes a perfect companion to those who are working with PDF documents because it provides various options. Convert PDF to Word, Spreadsheet, and PowerPoint presentation easily. Among the online teaching tools mentioned on the list, this is one of the best options.
Quizizz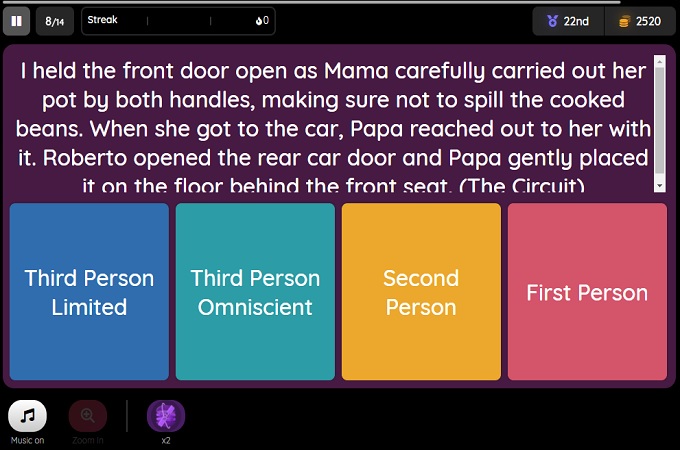 If you are a teacher who likes to challenge their students during online classes, then you should introduce Quizizz to them. You will get millions of quizzes made by teachers and educators around the world. You can assign individual quizzes to your students beforehand, to make sure that they will get different answers. Aside from that, the tool is free to use which is a great thing.
Teach-Nology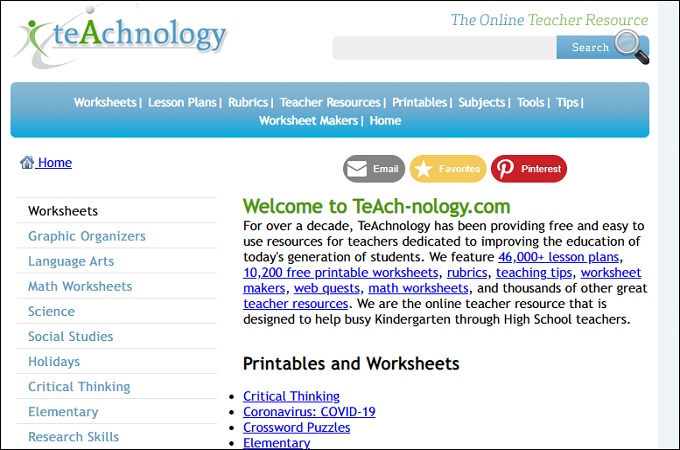 A great platform where educators can gather materials and resources is Teach-Nology. This free and simple tool has been providing worksheet materials to educators around the world for more than a decade now. It has more than fifty thousand templates in its library, making it a must-visit site for teachers. In general, if you want to make teaching tools like worksheets and lesson plans, then Teach-Nology is the best option.
SuperTeachersWorksheets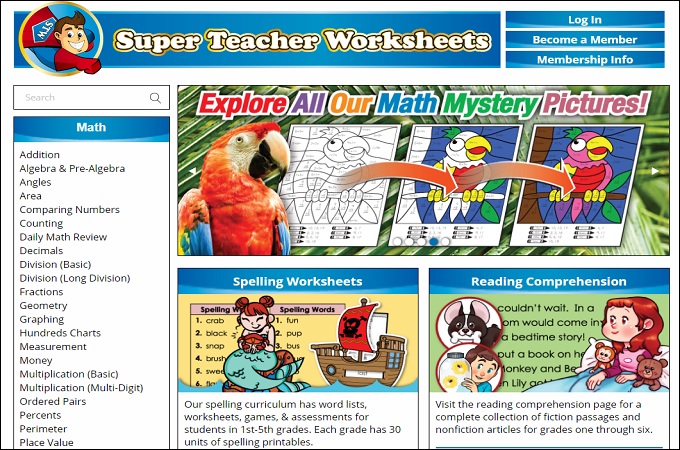 Another tool that you can use to make an online worksheet is SuperTeacherWorksheets. This is slightly similar to the previous tool but provides more options for teachers. However, it requires a subscription so be ready to spend some cash. Despite that, it is still worthy to know that you'll find multitudes of options within this tool.
Teacher Planet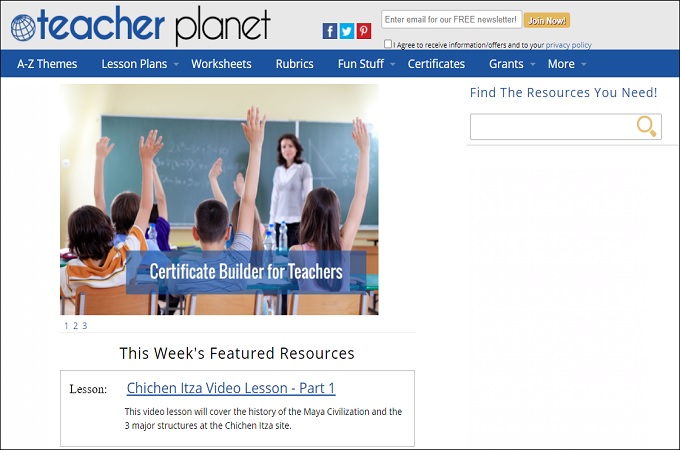 Lastly, we have Teacher Planet. This is one of those free tools for teachers that anyone can use. This is useful for students, teachers, and educators alike because of the various templates in its library. Apart from that, it is also a Math worksheet generator which is one of its more convenient features.
Conclusion
There are a lot of other tools besides the ones mentioned above. However, if you are looking for the most functional classroom technology tools, then you got them. If you know some other tools that deserve attention and you think will help others as well, then feel free to let us know.