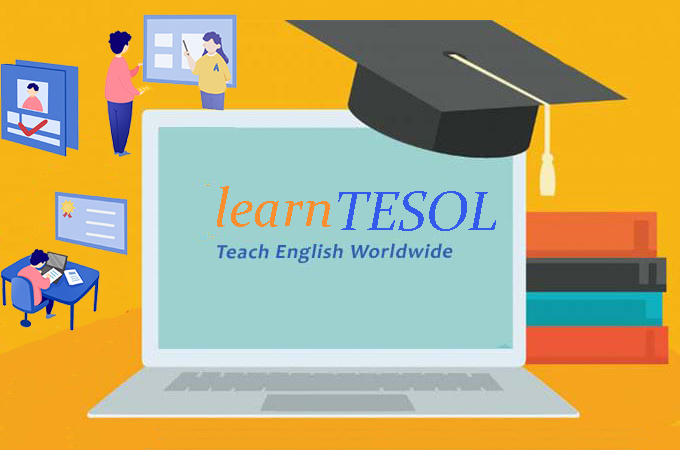 Teaching English to Speakers of Other Language or TESOL refers to a course designed for teaching English to non-native English speakers. It is the recognized qualification when hiring English language (ESL) teachers. By the end of the course training, you will gain a valuable set of skills that you can use to effectively start teaching English language, overseas or online. Find out more as we discuss TESOL certification requirements, how long does the certification take, and some important details.
Requirements and Costs for Certification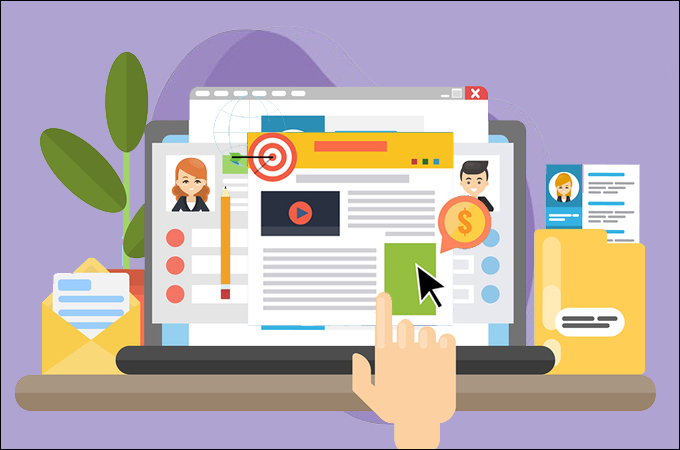 Whether you are enrolling online or in-class, most course providers will advise you to take an English fluency test as an initial requirement. If you are a non-native speaker of the language, B1 to C2 CEFR is the acceptable level of English proficiency. And on some occasions, a minimum education, say high school or college diploma may be required to enroll for TESOL certification. The course includes at least 100 hours which you will need to complete at a comfortable pace. Additional hours may also apply depending on the programs. Besides, the student will need to provide their own device for the online training course. It can be a computer or just a smartphone. The cost of the training will depend on the chosen course provider. For TESOL certification online, expect to pay around $400-500 USD for 100 hours or more.
How to Pass at TESOL Exam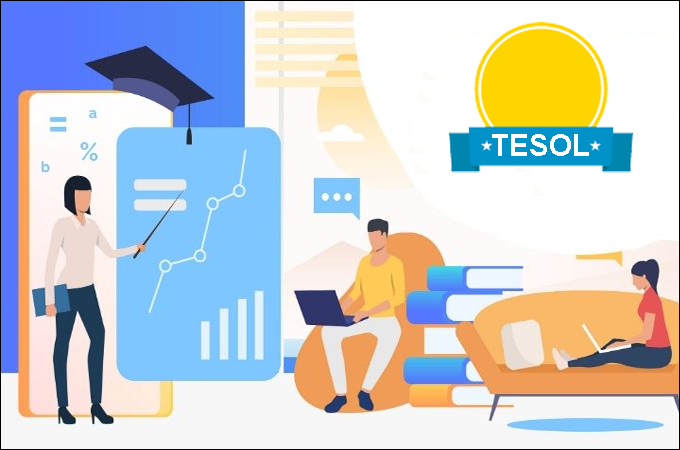 To earn your qualification and start teaching English language, you need to pass first the TESOL exam. There will be various concepts that provide insights regarding teaching in the form of modules. Each module contains an assessment at the end to make sure the student understands the principles and techniques. There are also different programs depending on the course providers' syllabus. But every syllabus should contain the necessary subjects like classroom management, language skills, and instructions for applying the said concepts and techniques.
To finally issue the TESOL certification, there will be a final examination to assess the student's learning of the entire course training. Once the assessments are completed, you will then receive the certificate. The certificate displays your name, date of completion, ID number, and details regarding modules and assessments you accomplished.
Will the TESOL Certificate Expire
This is one of the most frequently asked questions. What's so good about TESOL is that you can include it in your application without worrying about validity as the certification doesn't have an expiration. Moreover, you can further your training and undergo advanced courses or taking free courses. By doing so, you will be able to concentrate on a major area of TESOL that will allow your application to stand out and will open more opportunities.
How Long Will it Take to be TESOL Certified
TESOL online certification at self-paced will normally take closer to 1 to 2 months. All you need to do is to register with an official TESOL course provider to begin with the training. Depending on the programs of the course training, there are different range of hours. The good news though is that you can complete the coursework at your own comfortable time. The TESOL courses can be anywhere from 40, 60, 100, and 150 hours. This may also vary according to the number of hours you commit to working on courses every week. Also, if you choose to work on it part-time, the TESOL certification will usually take 120 hours which equates to six weeks, and qualify for teaching jobs.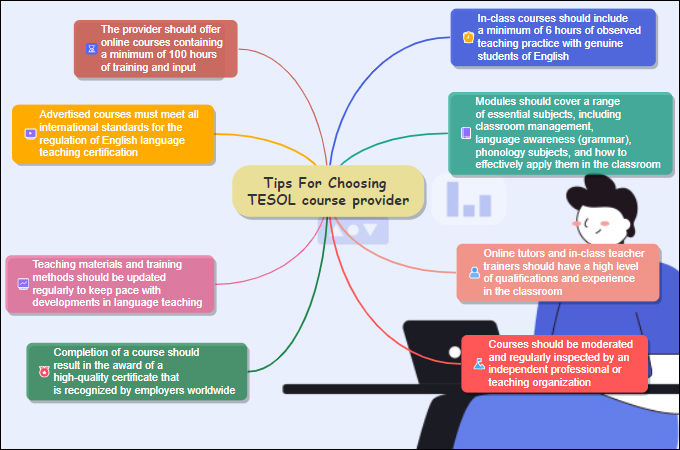 Edit online
Conclusion
As the demand for English teachers increases, your chance of being a non-native English teacher is high as well. However, the competition will also be tough. As such, it is recommended to expand your knowledge by taking an English proficiency exam or training course like TESOL certification. Pursue your passion and be persistent for you not to miss the opportunity of becoming a better English language educator.