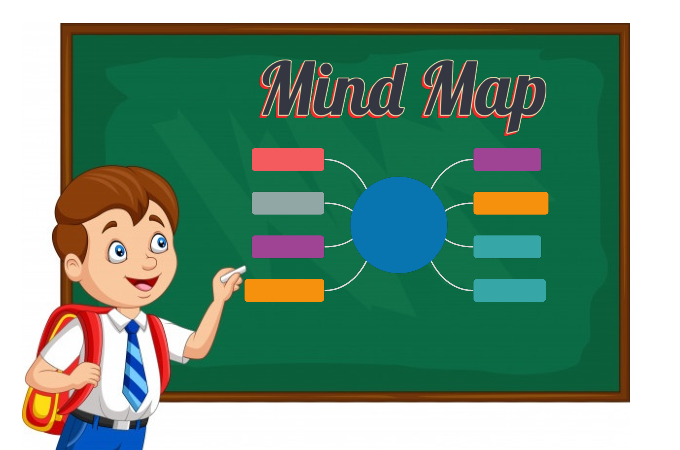 As a child, our ability to focus on a particular topic is not fully developed yet. That's is why it's important to guide them in maintaining their attention to the topic that they need to comprehend. This is where mind mapping for kids would be beneficial. By providing a visual outline of the things that need to be accomplished it is easier for them to achieve more and increase their efficiency in the future. Let's dig more into this as we move with the remainder of this post.
What is mind mapping?
A mind map is a visual representation of ideas through the use of diagrams. It basically has a specific topic that branches out into various subtopics and so on and so forth. The earliest example of the diagrams that are being used to conceptualize something was dating back as early as the 3rd century through the discovery of Porphyry of Tyros writings. It was in 1905's when a British author and well-known TV personality popularized the use of mind map stating that "A mind map is a powerful graphic technique which provides a universal key to unlock the potential of the brain."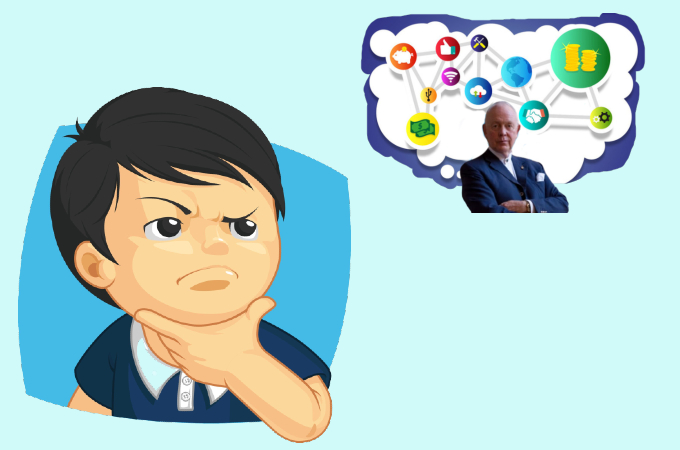 Why introduce mind mapping to your kids?
Mind mapping for kids is essential especially for those children that have difficulties in comprehending their school subjects. Those who have some learning disorders, or kids that can easily get bored. Through the use of mind maps, children would be able to arrange their thoughts in order, enabling them to learn and understand more. Moreover, mind mapping could also ease boredom in children. Since they can use mind maps in taking notes and add multiple colors and shapes, unlike traditional note-taking.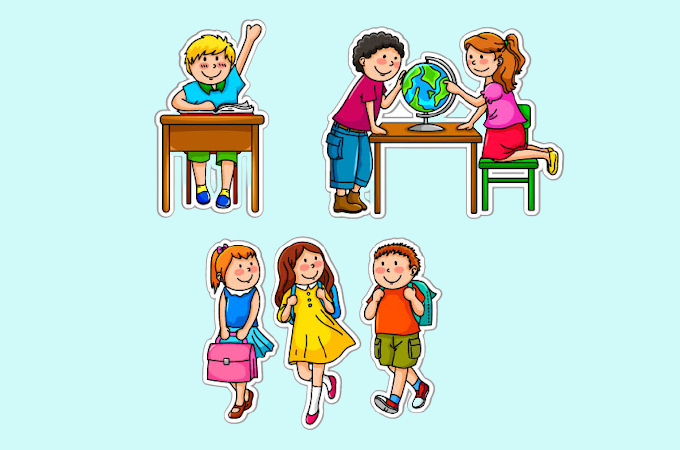 Here are some of the mind mapping benefits for children:
It enhances their study skills
Minimizes boredom
Note-taking now becomes more enjoyable
Improves their ability to arrange their thoughts
It improves their long term memory
Easier for them to remember figures and facts
Perform better in school and get better grades
There are various ways on how you can incorporate mind mapping in your children's learning routine. One of which is to create a mind map that will stimulate their attention towards a certain topic, for example, colors. Simply put a color as the main topic and then add the different colors as the subtopic along with their actual colors. To understand more you can check the example below.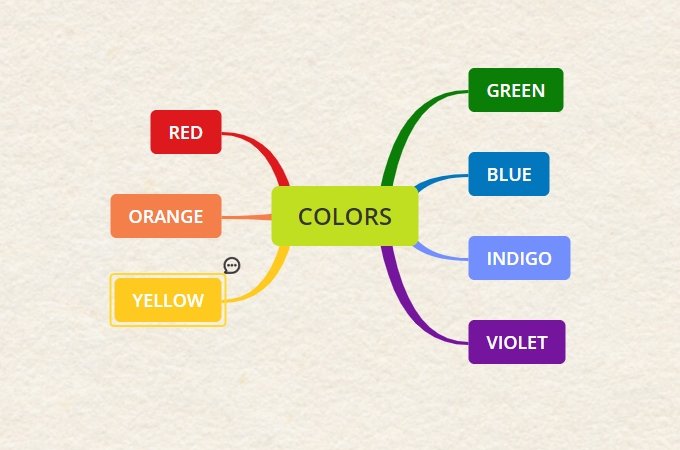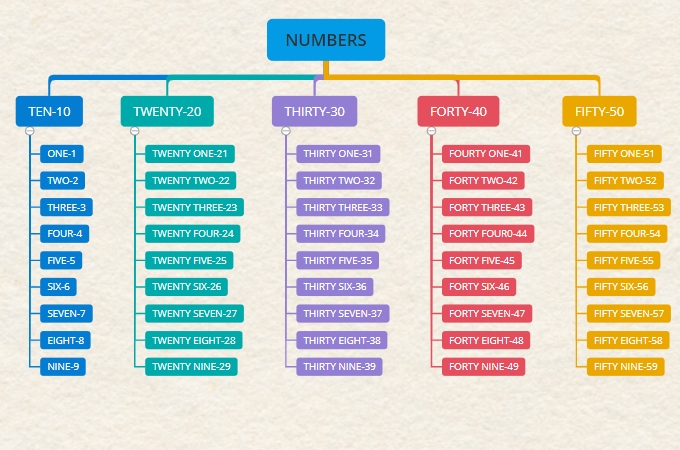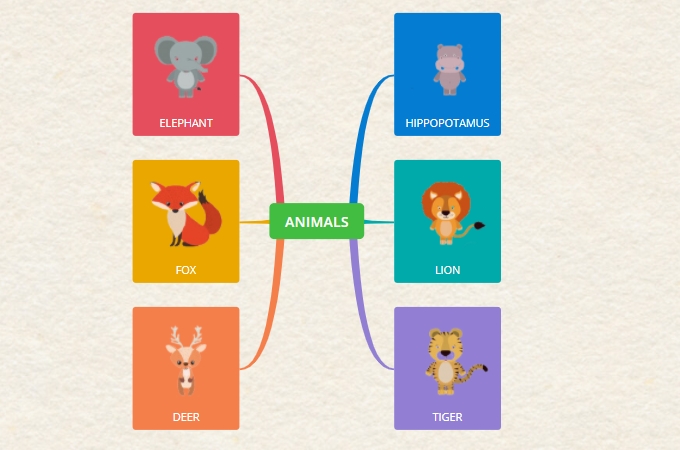 Finest Mind Mapping tools to use
To achieve the full potential of mind mapping, you need to have a reliable mind mapping tool that you can use. Aside from providing you with templates, these tools also have an editor so that you can further modify your mind map according to your kids' liking. Here are some of the mind mapping websites that you can utilize.
GitMind
This web-based mind mapping application is design to meet all of your mind mapping needs from scratch. GitMind is equipped with a built-in editor that your kids can use to arrange and modify their thoughts using various shapes, colors, images, and many more. On the other hand, if you're in a hurry or not that artistic enough, then this tool also offers pre-made templates that you can use right away. A sharing function can also be found in this tool making it easier for your kids to collaborate with their classmates.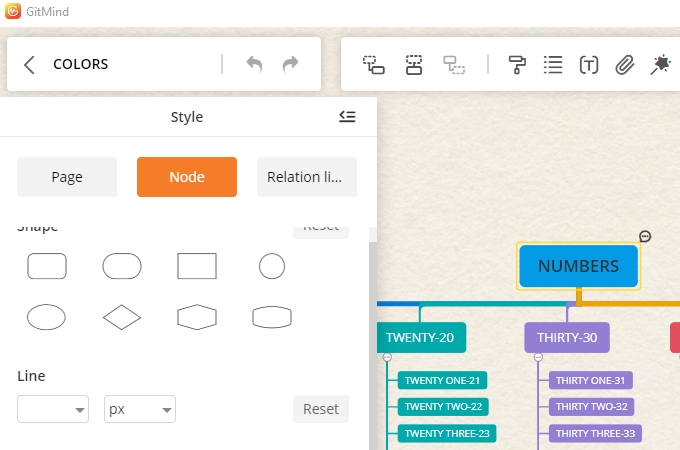 In case, you prefer a tool that works offline, then this mind mapping tool has a desktop version that you can try via the download button below.
DOWNLOAD
AirMore Mind
The next online mind mapping program that will suit your child's mind mapping requirements is AirMore Mind. This reliable mind map maker is packed with ready-made templates that you can use as soon as you open the app. An editor is also provided for further editing the mind map that you're trying to use. It indeed has a simple interface that can be used by green hand users, including your kids. It also has a sharing function in case you need to work with the other members of your team.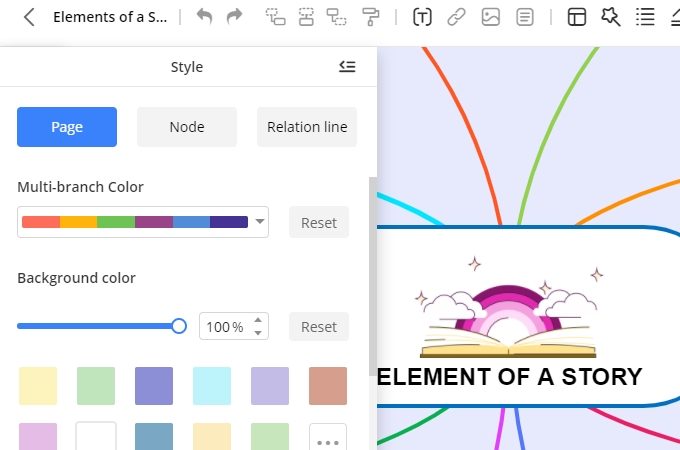 Conclusion
Mind mapping has a positive effect on children. And it is advisable to introduce it to them early so that they learn how to visualize and organize their thoughts properly. Be creative and help them by creating basic mind maps until they become accustomed to them.